The Next Final Destination Will Be a Reboot with the Saw Writers on Board
The sixth installment of the series about trying to cheat death will serve as a re-imagining for the horror franchise.
By Chris Morse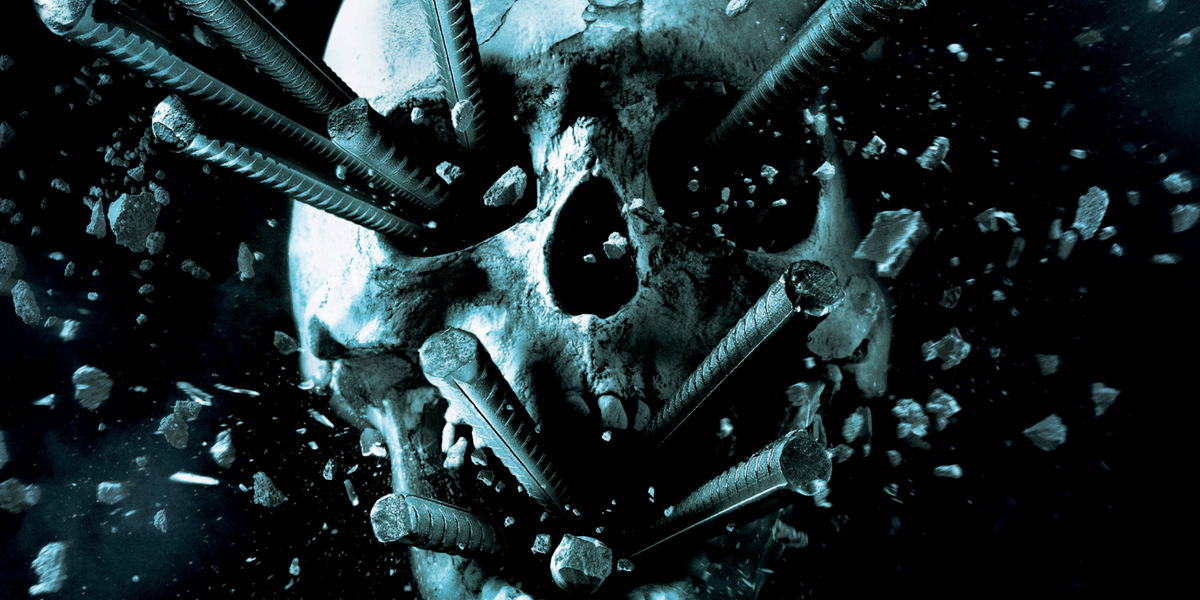 New Line Cinema announced late last week the first details of the upcoming sixth installment of the Final Destination franchise. The most significant bit of information to come from this announcement is the new film will serve as a reboot for the series, maintaining the core concept but otherwise giving it a fresh start in terms of the world, which featured a few connections between its films.
According to The Hollywood Reporter, New Line has tapped Saw franchise writers Patrick Melton and Marcus Dunstan, who worked together on a handful of sequels in the series as well as other horror films such as The Collector and its follow-up, The Collection. The duo also had a hand in writing the upcoming Guillermo Del Toro-produced film adaptation of Alvin Schwartz's classic children's horror series, Scary Stories to Tell in the Dark, which will hit theaters on August 9th, 2019.
Throughout the 2000s, the Final Destination franchise was highly successful at the box office by telling stories about cheating death in a tried-and-true formula where a protagonist escapes a freak occurrence alive, along with several other survivors, after a premonition warns of the impending doom. Death, a force never to be happy about being cheated, comes for its due and kills those who were supposed to die in a variety of entertaining and horrific fashions.
This formula is very much expected to remain intact, but the movie is being billed as a fresh start for the franchise nonetheless. There is not yet any expected release date for the sixth Final Destination film, but we'll be sure to keep you posted with all the latest updates here on Dead Entertainment.