The Walking Dead Showrunner Previews The Whisperers Ahead of Midseason Premiere
Angela Kang dishes on what fans can expect in the second half of the show's ninth season.
By Chris Morse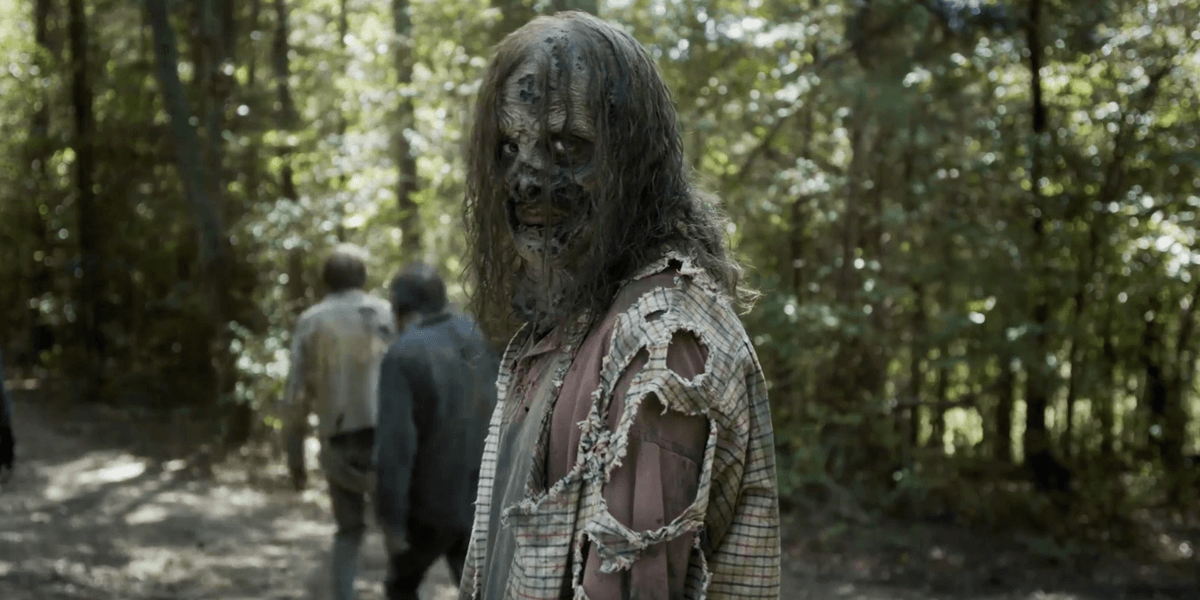 The Walking Dead returns next month and with it comes a new group of survivors that is changing everything we thought about this ruined world. We've already learned how dangerous The Whisperers can be and received an early preview of the leader, Alpha, but many fans are looking forward to seeing where the conflict goes from here. They might be surprised by how it all plays out.

Showrunner Angela Kang, who took over the duties from Scott Gimple this season, offered a bit of a preview of what's to come in the back half of season 9 in a recent chat with EW. "We'll get to know more about this group and their brutal survival of the fittest philosophy and how that really plays out in horrifying ways," she explained, before diving into how our established characters will deal with the reality of this new group led by series newcomers Samantha Morton and Ryan Hurst.

[blockquote-0]

When asked about what makes the leaders, Alpha and Beta, so formidable and different in the scope of the story, Kang had the following to add.

[blockquote-1]

Kang also pointed out how The Whisperers represent a distinct contrast to the survivors we have been following since the beginning. Rather than striving to move back towards establishing civilization like our groups have done in Alexandria, the Hilltop, and the Kingdom, these villains have instead opted to double down on their more primal survival instincts and live more savage lifestyles.

[blockquote-2]

Based on the story from the comic series alone, these themes really are spot on with what makes the arrival of the Whisperers so interesting. Since the beginning, most of the characters have been thinking about and working toward a life similar to what they had before, but this group has clearly gone in the opposite direction, embracing the chaos and becoming more animalistic. However, that doesn't make them any less intelligent, as we will all soon find out when season 9 continues.

The Walking Dead will return for eight more episodes on February 10th at its usual time on AMC.