Arcade1Up Unveils Mortal Kombat Arcade Cabinet
This up-and-coming company has finally remedied a glaring omission from its impressive lineup.
By Jay Gervais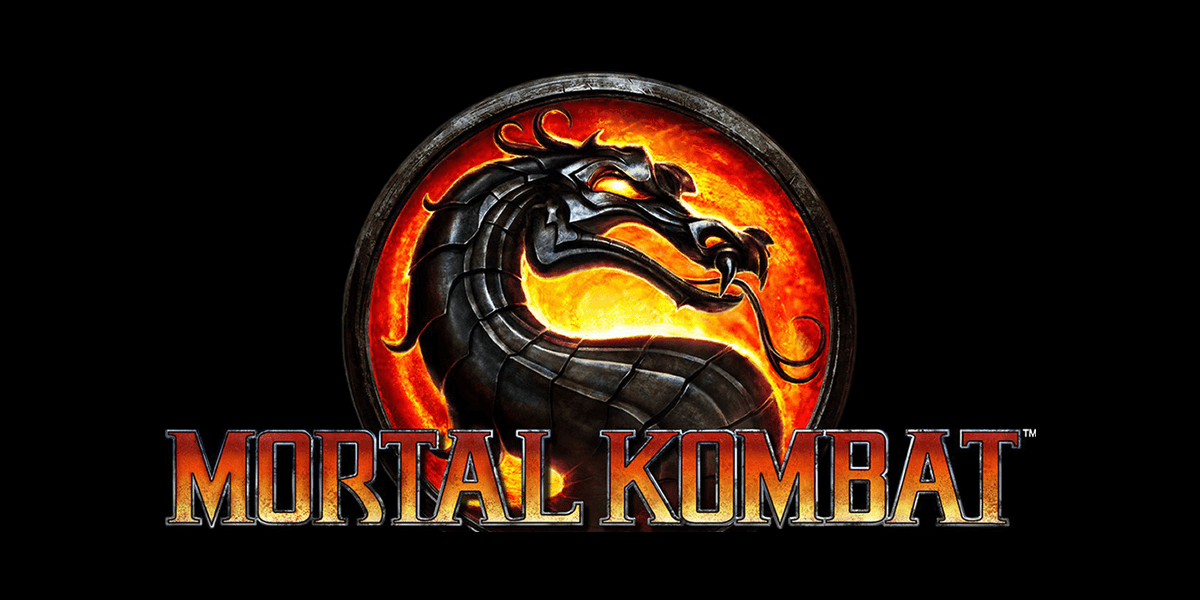 The fine folks over at Arcade1Up revealed earlier today their plans to bring Mortal Kombat back on to the format where it all started for the mega-selling series, which of course refers to its origin in arcade venues across North America in the early '90s. Have a look for yourself at the fine craftmanship and level of detail the company has put into this cabinet below.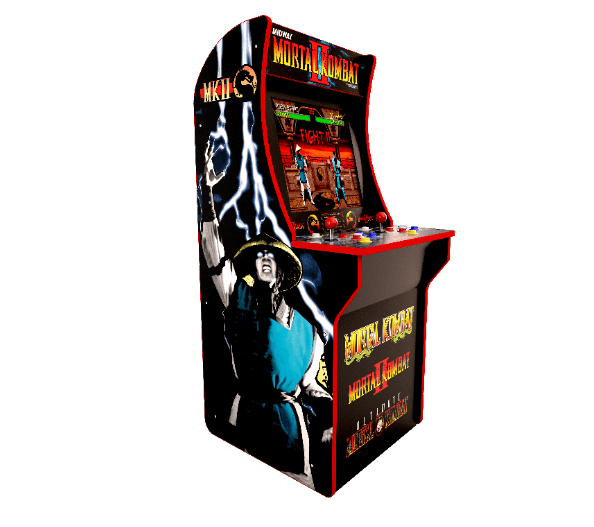 Arcade1Up's Mortal Kombat cabinet features three major titles in the series, which are Mortal Kombat, Mortal Kombat II, and Ultimate Mortal Kombat 3. This really is a no-brainer purchase if you love all three of these classic games.
Having purchased its Street Fighter II cabinet as a Christmas gift, this writer can personally attest to the high quality of its products and level of care when it comes to making it feel like an authentic experience for players. Not only did it bring back fond memories of going to the arcade with friends and family, it also makes one hell of a conversation piece when you have guests over.
The cabinets are relatively simple to construct, even for those who may not be the most skilled in building furniture, and it shouldn't take you more than 1 or 2 hours to put together. The instructions are easy to read through and you shouldn't run into any trouble building it on your own, if necessary. For those concerned about the height of the machine, you can buy official risers for the product to boost it up to your preferred height level.
In addition to the Mortal Kombat cabinet, Arcade1Up also announced other titles they're planning on releasing this year as well, which include the following cabinets and their respective included titles:
Final Fight: includes Final Fight, Strider, Ghosts n' Goblins, and 1944.
Space Invaders: includes Space Invaders in both color and original black and white.
Golden Tee: includes Golden Tee, Golden Tee 2K, Golden Tee 98, Golden Tee 99.
Karate Champ: includes Karate Champ, Bad Dudes, Burger Time, and Caveman Ninja.
If this sounds like something you're missing in your man cave or looking to get your kids into the video games you enjoyed in your youth, the cabinets from Arcade1Up would make a great addition to your collection. Bookmark the company's official website for all the latest news on these products as well as information on participating retailers where you can buy their merchandise.
These cabinets are all releasing throughout the year, so keep your eyes peeled if you're looking to get your hands on one of these sweet items. Two are releasing in February, one in June, and the final two are dropping in September.
Are you thinking about buying one of these cabinets or is this item too ridiculous to have sitting around your home? Sound off in the comments below or on any of our social media accounts!