Naughty Dog Job Listing Hints at First Multiplayer Details for The Last of Us Part II
Like the previous title, the new sequel will also feature a multiplayer mode to keep you busy.
By Chris Morse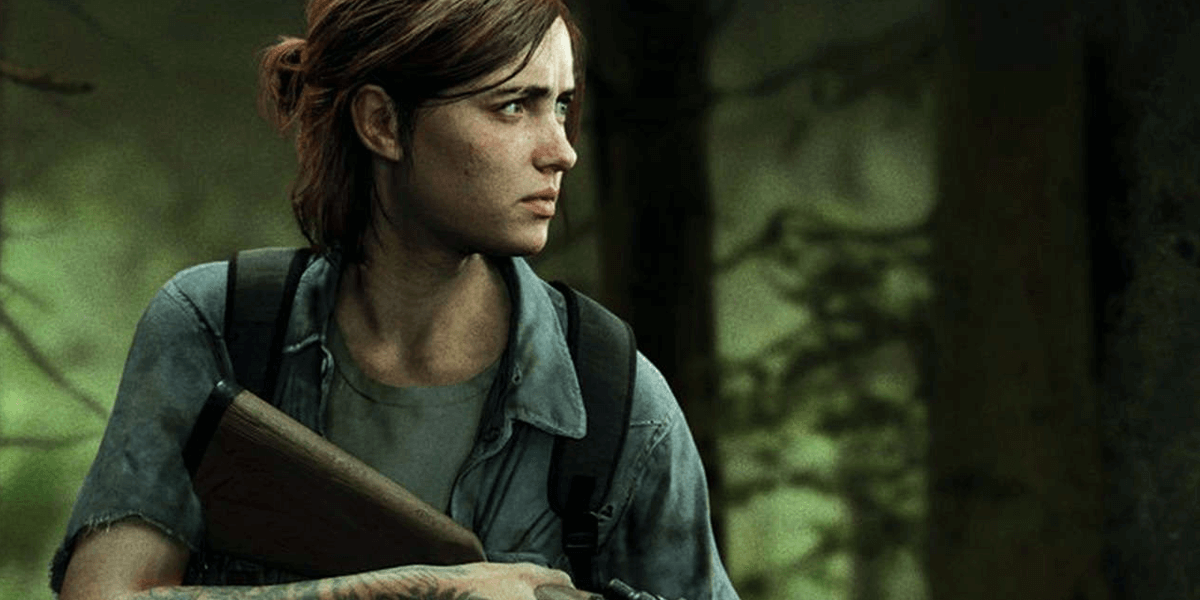 The Last of Us Part II developer Naughty Dog is looking to add a multiplayer server programmer to its game team, according to a job listing posted on Linkedin. Although the studio has remained quiet about when the game will hit stores, this listing isn't necessarily indicative of the release being too far away, as additional multiplayer modes tend to come with the later stages of development. Regardless of that, the details for the job do offer some hints at what features to expect for this mode when the game is out.

The listing, for starters, once again confirms that there will indeed be a multiplayer mode in The Last of Us Part II, which is a given considering that most of the developer's other major titles have featured one as well. The job description then dives into what makes up the game's overall multiplayer experience, from the matchmaking to rewards that allow players to customize their characters in the store, which sounds like it may be a bit more robust than it was in the first game.

[blockquote-0]

The character customization bit in the excerpt above is particularly interesting because it might entail more than just choosing a loadout of weapons and perks before each match. Could we also see customized appearances and other ways to make your multiplayer character feel like your own? It's sounding like that will be the case, but as always, it's not completely confirmed until Naughty Dog reveals an official word on it.

The Last of Us Part II is expected to arrive sometime in 2019, although no official release date has been given at this time. Stay tuned to Dead Entertainment for more news and updates on the game in the coming weeks and months.