Jordan Peele Previews Next Film, Us, Along with First Official Photos
Here's your first look at the filmmaker's second feature.
By Chris Morse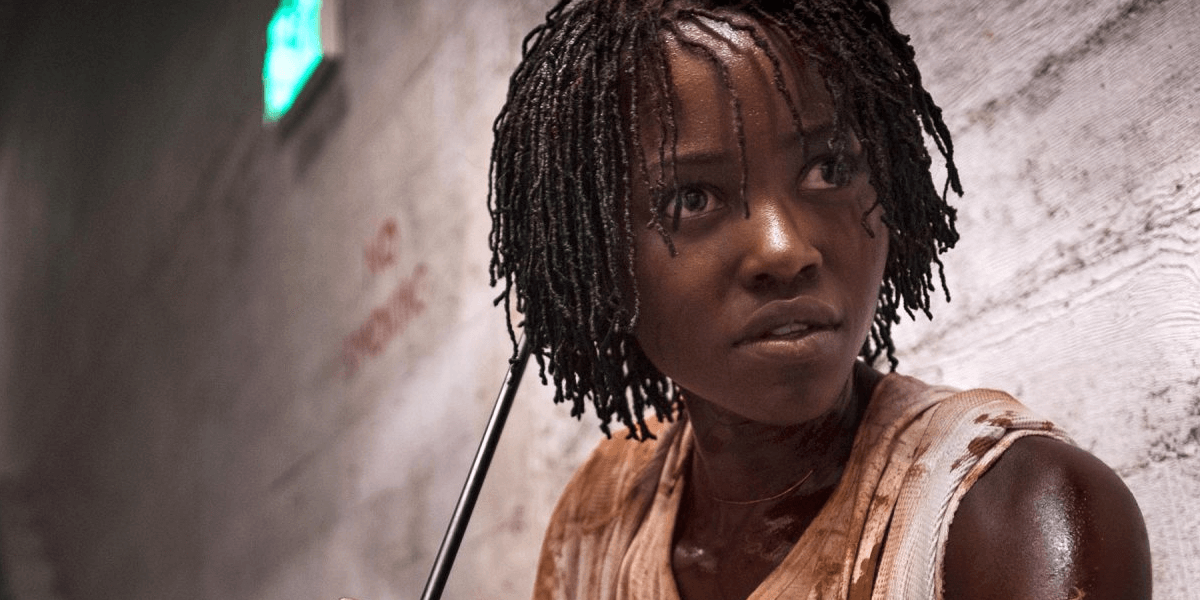 Jordan Peele's next feature film, Us, arrives in a few short months and the filmmaker has finally begun to unwrap what it's all about. While Get Out strongly focused on race, Peele is doing something a little differently this time, revealing some of the first official details about the film in a chat with EW.
"For my second feature, I wanted to create a monster mythology," he said. "I wanted to do something that was more firmly in the horror genre but still held on to my love of movies that are twisted but fun."
It would appear that Peele's next film will be more horror than social commentary this time around, perhaps even dabbling in the supernatural as the movie's family sets out on vacation and encounters four figures silently standing together while holding hands. Fortunately, we also get a visual aid with this plot hint in the form of the first two photos from the film, which you can check out below.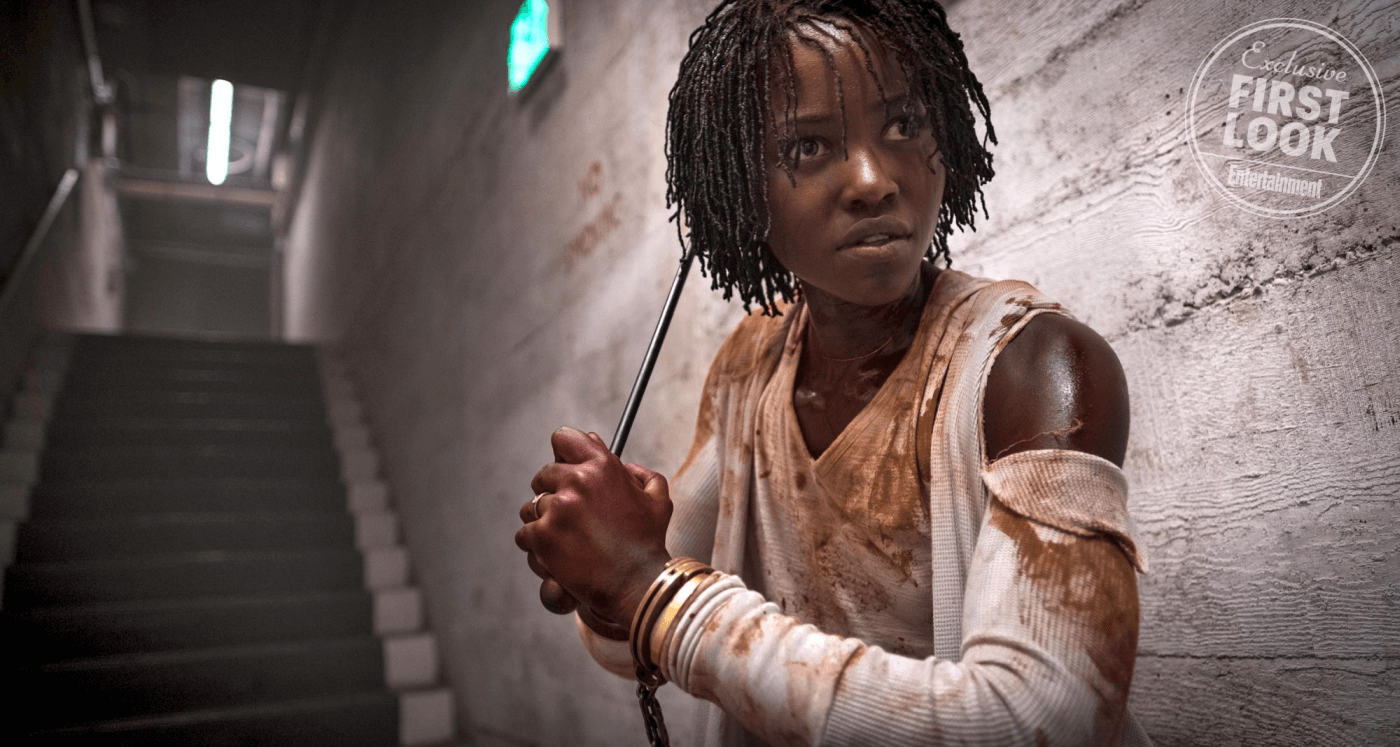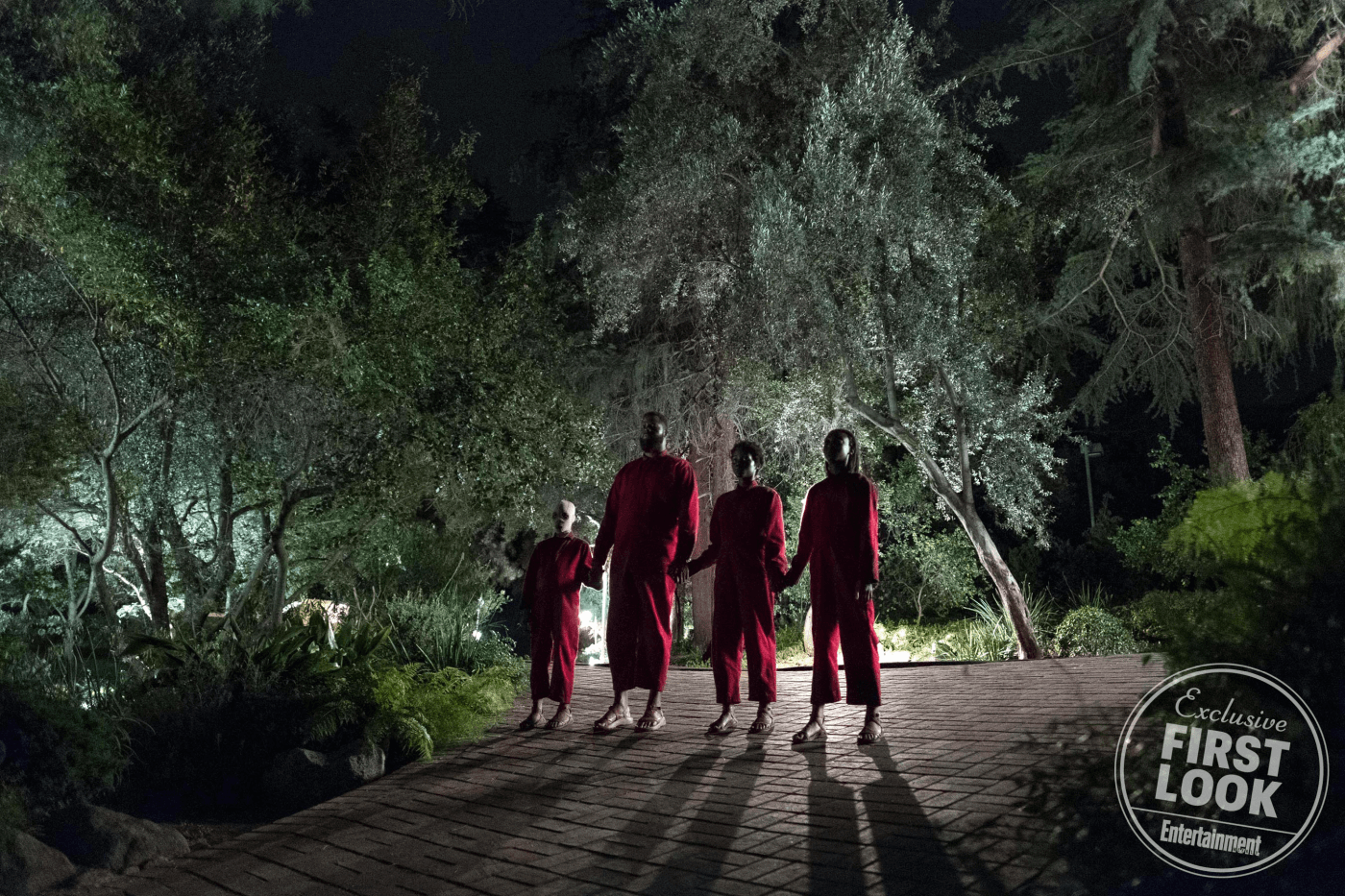 Another very cool type of promotion for the movie that we came across is in the form of a package that Peele sent out to various prominent industry figures. We found the below posted up on Patton Oswalt's Twitter account, creepily warning him to watch himself all the while teasing the "Untethering" on Christmas, which will consist of the film's debut trailer.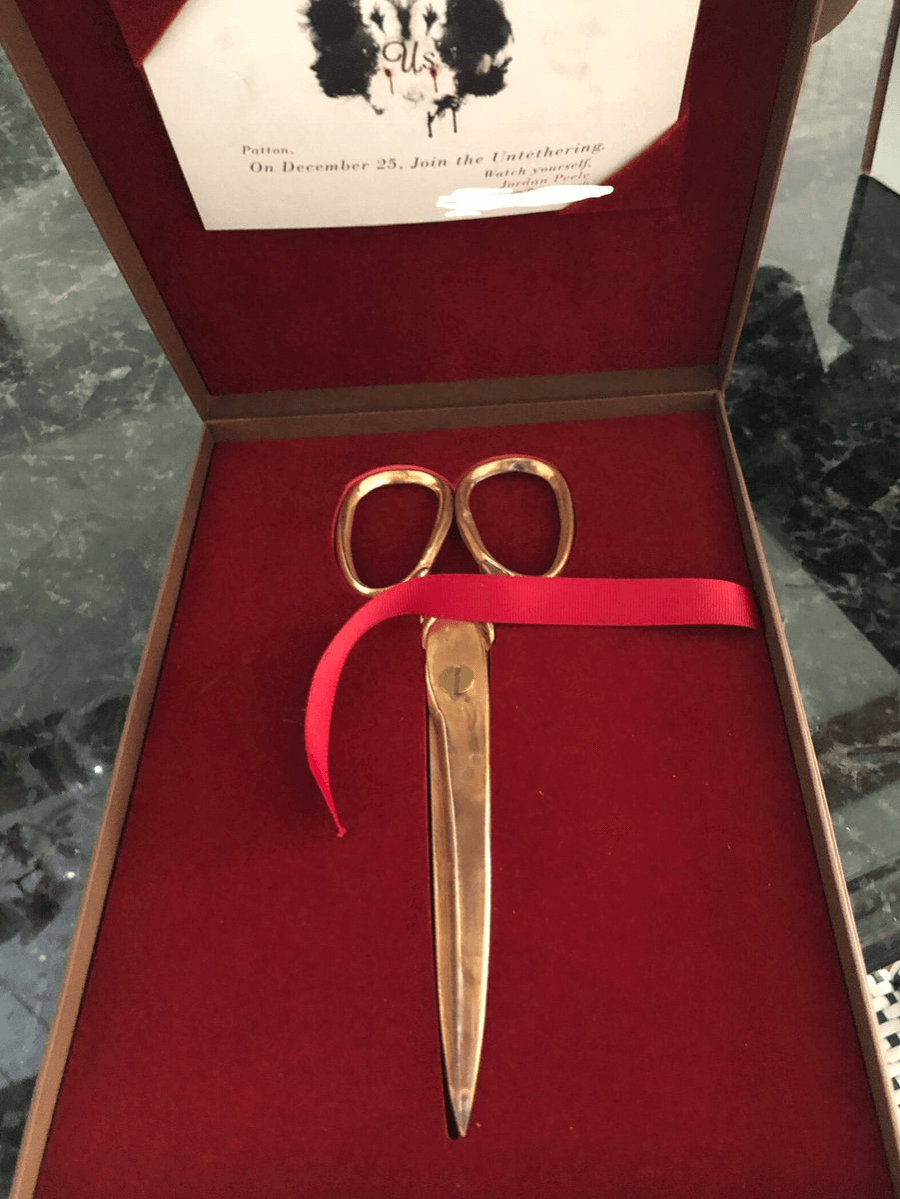 Not much more is known about Us just yet, other than the fact that Peele will be both writing and directing. A synopsis also made its way online after being sent out accompanying test screenings of the film, which you can read in full below.

[blockquote-0]

Jordan Peele's Us will hit theaters on March 15th, 2019. We'll be sure to have more updates on this film in the upcoming weeks and months here on Dead Entertainment.