Take a Look Behind the Scenes at the Child's Play Remake's New Chucky Doll
MastersFX is behind this effort to modernize everybody's favorite killer doll.
By Chris Morse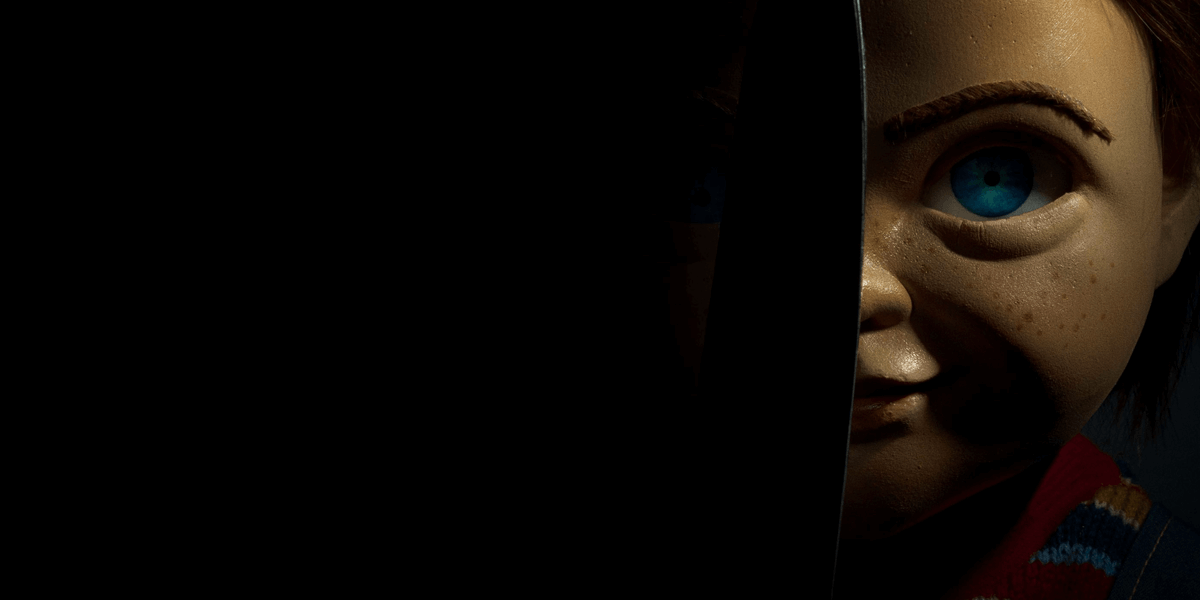 Earlier today, MGM and Orion Pictures announced that Todd Master' special effects studio, MastersFX, is behind the upcoming Child's Play remake's new Chucky doll. Bringing the infamously-possessed doll to life was a culmination of the team's efforts using a combination of practical and digital effects. Based on the descriptions included in the press release, a crazy amount of work went into making this happen.

Led by Masters, the team included Keith Arbuthnot on puppeteering duties and had Mike Fields, Jason Ward, and Josh Raymond each controlling a different part of the doll to bring it to life on set. The new animatronic Chucky doll, of which there were seven created for the production, features interchangeable arms and heads to allow the crew to cover all of the scenes they've planned out. It looks like this process took a substantial amount of effort all around.

"It was important to Lars that we use animatronics as much as possible," explained producer David Katzenberg. "As fans of Todd's work, we were thrilled when he and his team of exceptional artists and puppeteers agreed to take on the challenge of creating our take on a classic character."

Masters' added his own statement alongside the press release, which also included a behind-the-scenes photo showing the doll being worked on. You will find both of those items below.

[blockquote-0]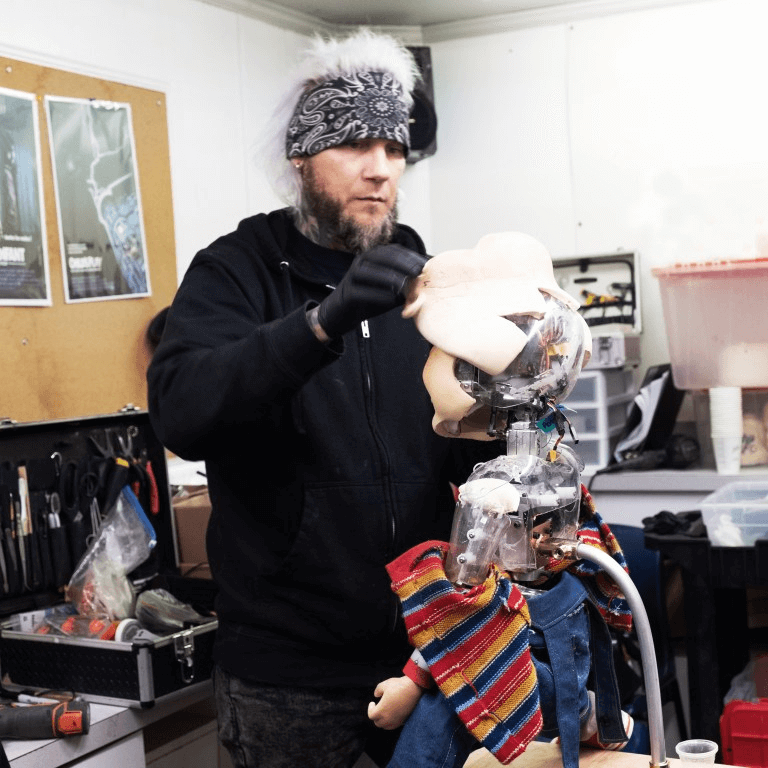 In Child's Play, a mother gives her son a toy doll for his birthday, unaware of its more sinister nature. The cast includes Aubrey Plaza (Parks and Recreation, Legion) as the mother, Karen, Gabriel Bateman (Light's Out) as her son, Andy, and Brian Tyree Henry (Atlanta) as a detective named Greg, who will be investigating the mysterious deaths surrounding the doll.
The film will be directed by Lars Klevberg, who is known for his upcoming horror film, Polaroid, with a script penned by Quantum Break and Kung Fury 2 writer Tyler Burton Smith. KatzSmith Productions' David Katzenberg and Seth Grahame-Smith (Stephen King's It) will produce as the film is slated to arrive early next summer.
The Child's Play remake will hit theaters on June 21st, 2019.