New Photo and Story Details Revealed for the Second Half of The Walking Dead Season 9
Showrunner Angela Kang offers up the first hints at what's to come when the show returns in February.
By Chris Morse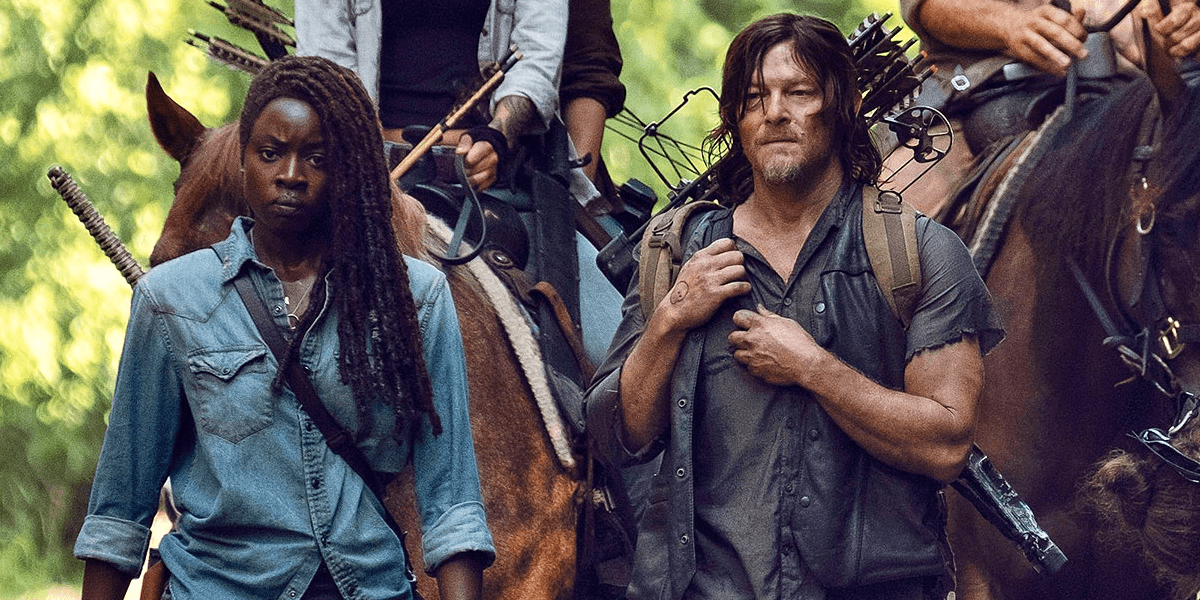 We last left off on The Walking Dead with a terrifying introduction to a savage group called the Whisperers, along with the shocking death of one of our survivors, but what else is to come in the back half of season 9 when the show returns this February? In a new reveal over at EW, showrunner Angela Kang offered some insight into where the remainder of the season is headed and a new photo showing the aftermath of the midseason finale was also released in the process.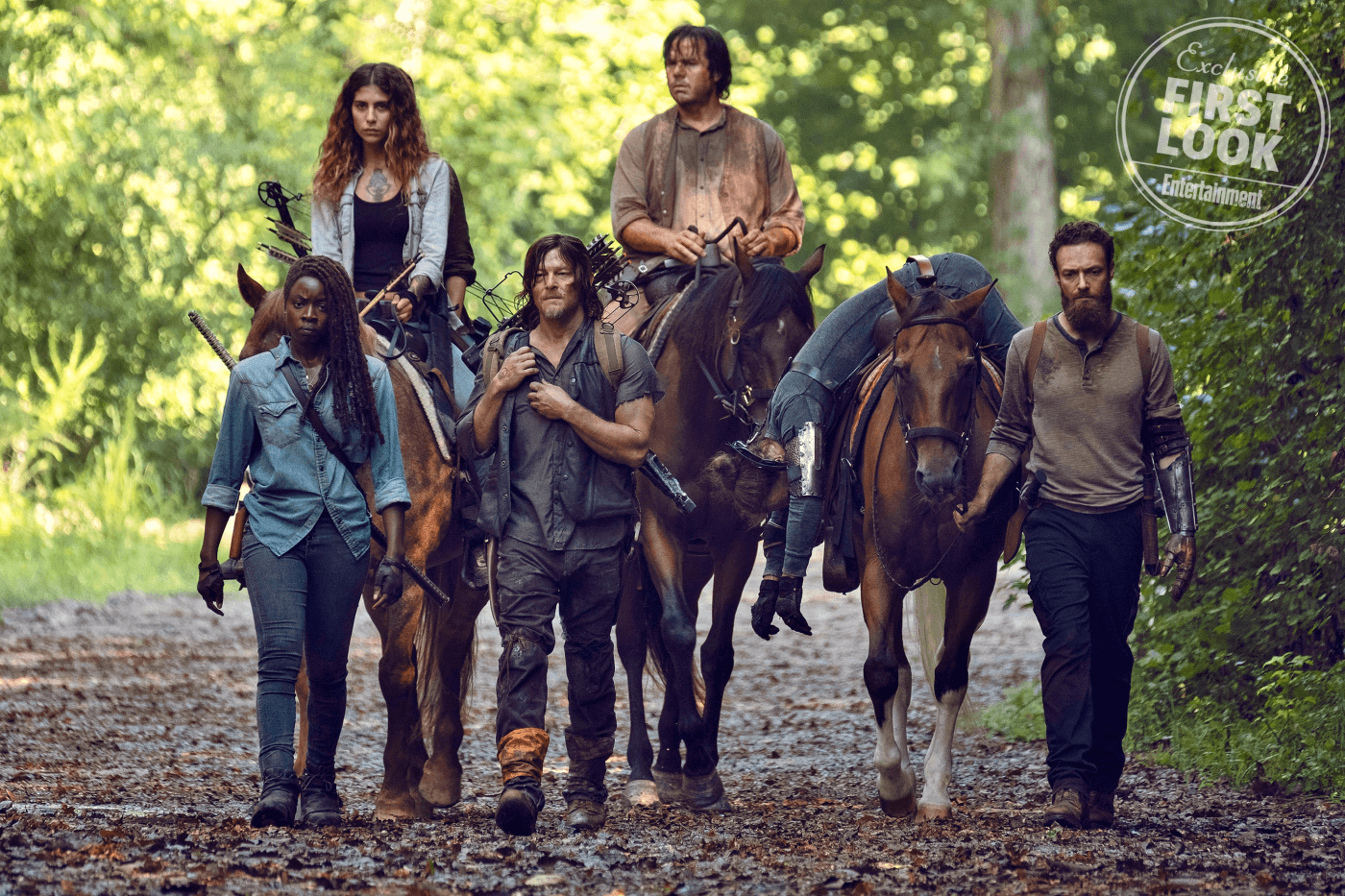 "It's gonna be a direct pickup," Kang explained when asked about where the midseason premiere will begin. "We're gonna find out what happens to that group that was in the cemetery as they try to make their harrowing journey back home to bury Jesus."
Regarding the Whisperers, there is much more to find out and it looks like that is exactly what's going to happen. "We'll get to know more about this group," she teased, "and their brutal survival of the fittest philosophy, and how that really plays out in horrifying ways." Readers of the comic book might have an idea of a few examples of this group's brutal and savage ways that we can't wait to see come to life on television. As always, though, we're going to have to wait and see how it plays out in the show and what might be different when the key moments of this conflict begin to play out.
The Walking Dead will return for eight more episodes on February 10th at its usual time on AMC.