Friday the 13th Part 2's Steve Dash Passes Away
We are saddened to report that the actor has died at the age of 74.
By M.T. Bates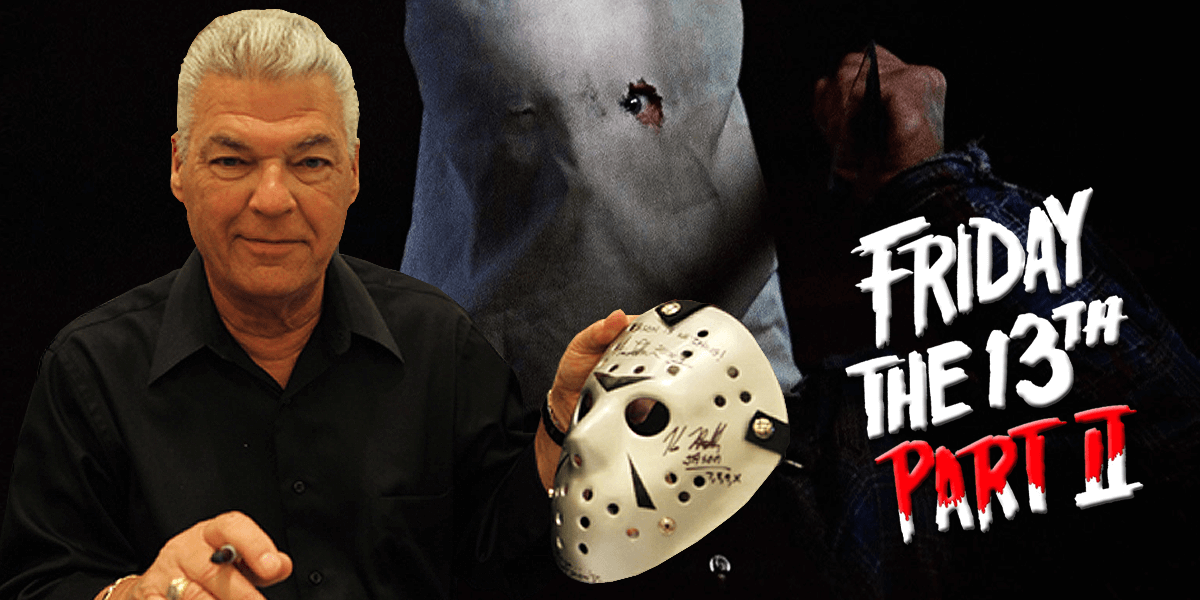 It's always a sad day when a beloved legend passes away. Sometimes, you are ready for the news but that doesn't always lessen the blow. Today, we have learned that Steve Dash (real name Steve Daskewisz) has passed away at the age of 74. The actor is most known and remembered for his role as "The Real Jason" from Friday the 13th Part 2.
The New York native had been active as a stuntman since the mid-1970s. Sadly, though, Steve had been dealing with some major complications due to his diabetes as of late. On December 4th, he had announced that he was having his left leg amputated but was in relatively good spirits considering the news. He was already planning on being back out on the golf course in 6-8 weeks.  However, battling diabetes, blood clots, and heart issues for the last few years finally caught up with him.
I had the pleasure of meeting Steve multiple times and viewing some now-classic panels he had done at conventions. He had no filter and was brutally honest. A ball-buster through and through, he was an absolute treat to listen to. His stories revolving around his time as a stuntman were endless and the way he interacted with his fans was wholly unique and memorable. 
It is sad knowing I'll never again be able to see Steve at another convention, hear him berate a fan who asks him a silly question, or listen to him tell us what his favorite kill was. He was a one-of-a-kind soul who embraced and loved his fans as well as his fellow Jason actors. Nonetheless, his portrayal of Jason and his contributions to horror both in film and on the convention circuit will always live on. If you never had a chance to experience Steve Dash in person or at a convention, then might I suggest watching the below panels he was a part of? Trust me, you won't be disappointed.
We here at Dead Entertainment wish to send our condolences to his family, friends, and fans. May he rest in peace and live on through our memories.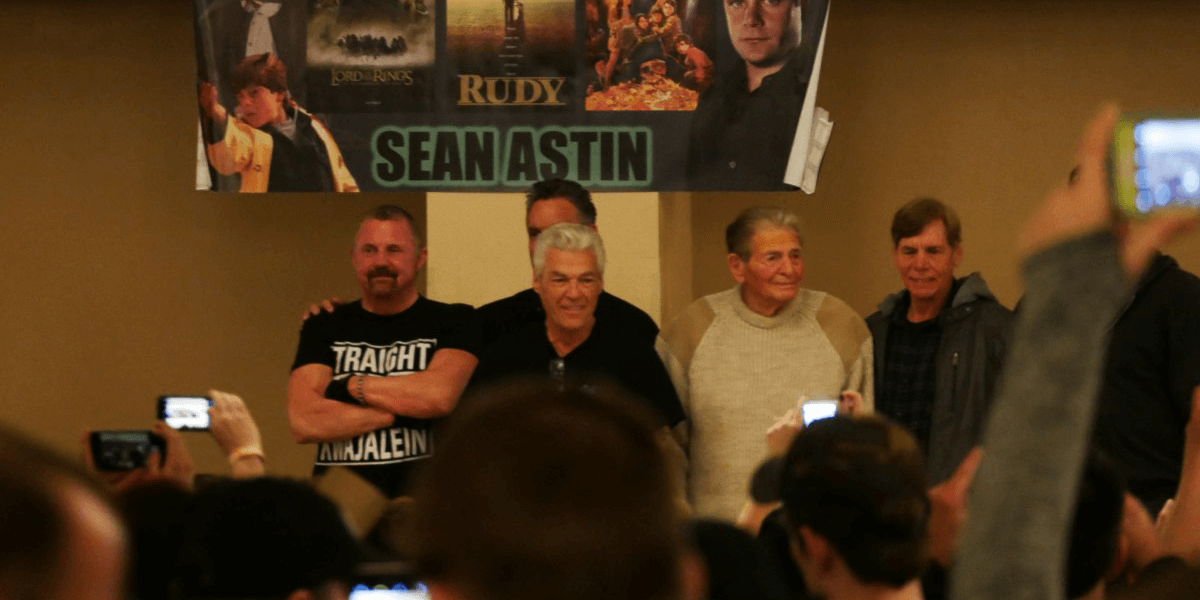 We Were Jason: Dead Entertainment at Monster-Mania Con 39
Our recording of the We Were Jason panel at Monster-Mania Con 39, featuring 6 actors who all played Jason Voorhees.
Read More