Chilling Adventures of Sabrina Creator Talks What's to Come in Part 2 and Beyond
Roberto Aguirre-Sacasa teases what lies ahead for the teenage witch and her dark destiny.
By Chris Morse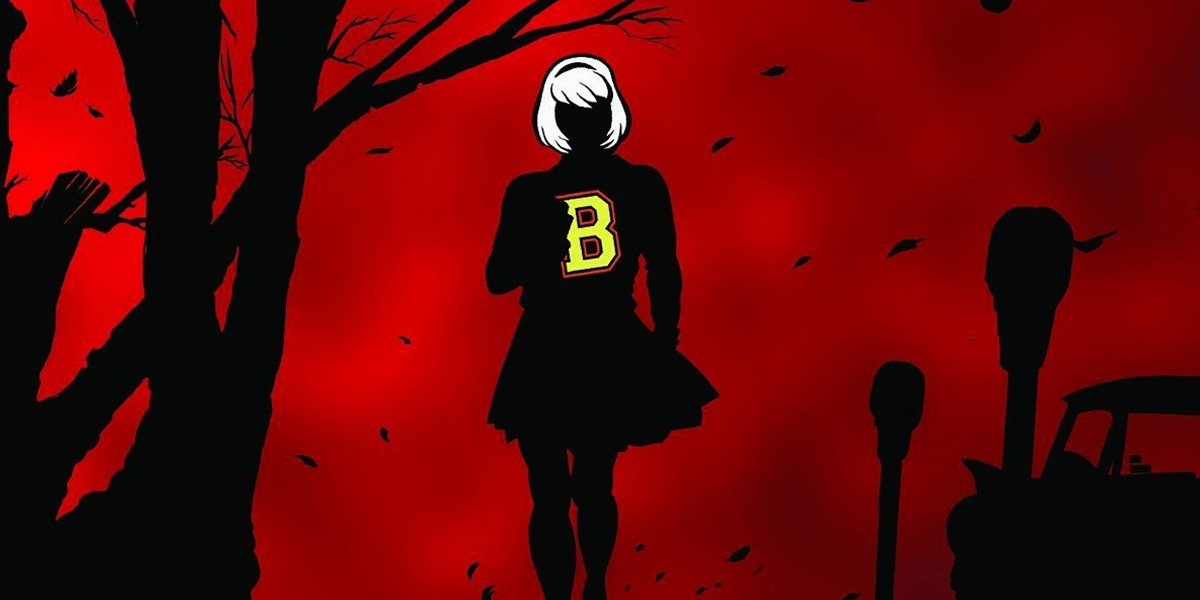 With Part 1 of Chilling Adventures of Sabrina and its holiday special behind us, all eyes are firmly ahead on what comes next for the teenage witch when the series returns for Part 2 in April. With the recent news that Netflix has already decided to renew the show for Parts 3 and 4, totaling 16 more episodes after the next batch airs, there's no doubt that this series has a bright future ahead of it. So, what adventures might lie ahead for Sabrina in the coming new episodes?
For starters, the ending of the holiday special gave us a little bit of a tease, showing three demonic-looking men emerging from the mines. In a chat with The Wrap, series creator Roberto Aguirre-Sacasa explained what that was about and teased what their arrival might mean for the Spellmans.
They're definitely a threat and, you know, this episode is set at Christmastime and the Winter Solstice. There is a great tradition, obviously, of the Three Wise Men and the Epiphany. So that might be what's coming down the pike for Sabrina and the Spellmans.
During the same chat, Aguirre-Sacasa discussed why the holiday special was the right time for Sabrina to contact her mother before teasing a few other plots that will be explored in the coming Part 2 and beyond. Namely, the relationship between Harvey and Sabrina will definitely be touched upon more while upcoming revelations may also shed some light on Sabrina's parents as well as their deaths.
You will definitely learn much more about Sabrina's parents and Sabrina's parents' relationship with Aunt Hilda and Aunt Zelda in the second half of the season. Absolutely. That will sort of be one of the mysteries we're always dealing with.
Part 2 of Chilling Adventures of Sabrina hits Netflix on April 5th, 2019, with the series already renewed for 16 more episodes that will make up Parts 3 and 4. Stay tuned to Dead Entertainment for the latest news and updates on the show.