Tom Payne Teases Eventual Return to The Walking Dead
There are still a few story gaps that need to be explored at a later date.
By Chris Morse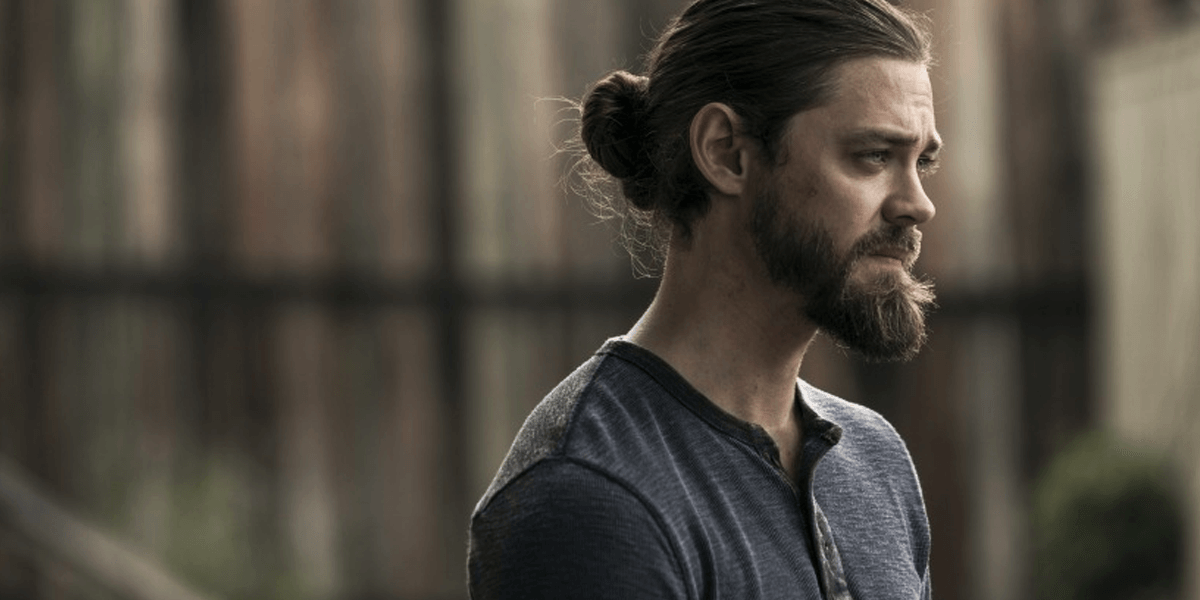 If you still haven't caught up on the midseason finale of The Walking Dead and wish to avoid spoilers, turn back now! Otherwise, let's get talking about Tom Payne's character of Jesus, sometimes known as Paul Monroe, who surprisingly did not make it through the halfway point of the season as part of the story setup for the new villains, The Whisperers. The actor expressed a fair amount of frustration at the move, believing that the character had much more unrealized potential still left in the tank.
Although future stories will not include Jesus, Payne's time on the show is apparently not quite finished yet. Speaking at the recent Walker Stalker Con in New Jersey, the actor hinted that he might return to the series in order to explore some of the story that took place during the 6-year time jump following Andrew Lincoln's departure from the show. Here's what he had to say.
There's a six-year time jump, in which a lot of stuff happened and there's those mysterious marks on Michonne and Daryl. All of these things which could be explained, and Jesus may have a hand in some of that.
Although Payne does not explicitly state that he will be returning or when that might happen, it's clear that the writers are setting something up with those mysterious "X" marks on the backs of those characters, indicating some missing pieces to the puzzle that will be touched on at some point in the future. Whether this happens in the second half of the season remains to be seen but showrunner Angela Kang did previously mention that the next eight episodes might explore a little bit of what happened during that time jump. Thus, we can surely expect to see Jesus playing a part in those events when the time comes.
The Walking Dead will return for eight more episodes on February 10th at its usual time on AMC.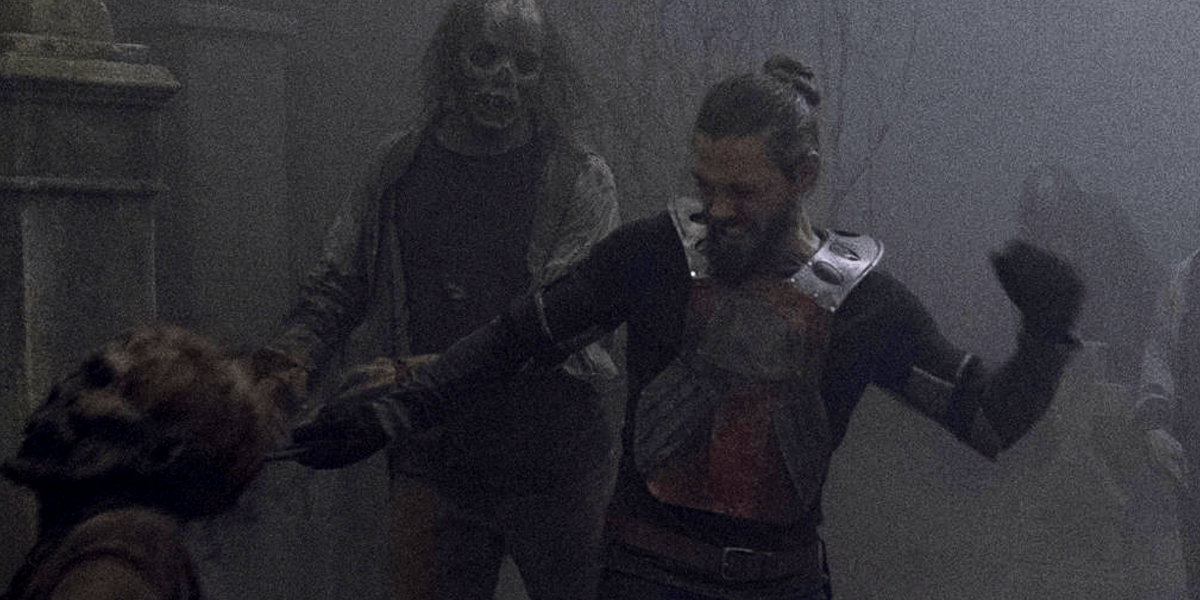 The Walking Dead's Tom Payne Discusses Exit, Frustrations with Character Direction
In light of the show's latest development, the actor behind Jesus had plenty to talk about.
Read More