Rod Serling's Night Gallery to Reopen on SYFY
Teen Wolf's producers will re-imagine the influential anthology series for the millennial generation.
By Ray Morse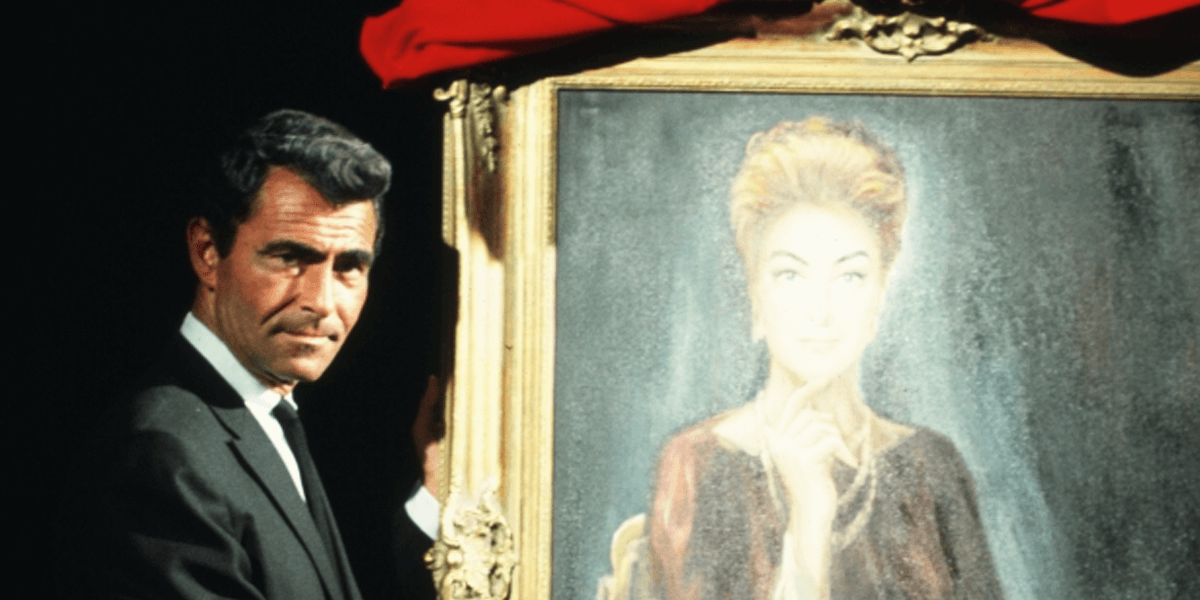 While Oscar winner Jordan Peele is off traveling through another dimension as he develops his take on Rod Serling's landmark television series, The Twilight Zone, Deadline has reported that Teen Wolf creator/executive producer Jeff Davis and Midnight, Texas executive producer David Janollari have set their sights on reopening Serling's Night Gallery on SYFY.
Following the success of The Twilight Zone, Rod Serling went on to create a new anthology series called Night Gallery, which is often considered the next logical extension of his form of storytelling. Serling not only served as the show's senior writing contributor but also took up the hosting mantle once again. These hosting segments took place within an art gallery, introducing each episode with a painting that matched the story that was about to be told. The series aired on NBC from 1969 to 1973, boasting a respectful three seasons before the gallery was closed for good.
The reboot, picked up for development by SYFY with Universal TV on board to co-produce, is said to be an updated modern take for the digital age that will preserve Serling's nightmarish subject matter as well as his brand of irony.
As excited as many might be to sit down and tune in for a brand new episode of Night Gallery sometime in the near future, it begs the question of whether or not we truly need a reboot of this nature when Netflix's Black Mirror seemingly fills the void of this sort of subject matter quite nicely. What are your thoughts? Would you like to see a revival of this series as well?