The Walking Dead Showrunner Eyeing Season 10 Maggie Return
Lauren Cohan's character may be out of the picture for now but she is still a part of this wider world.
By Chris Morse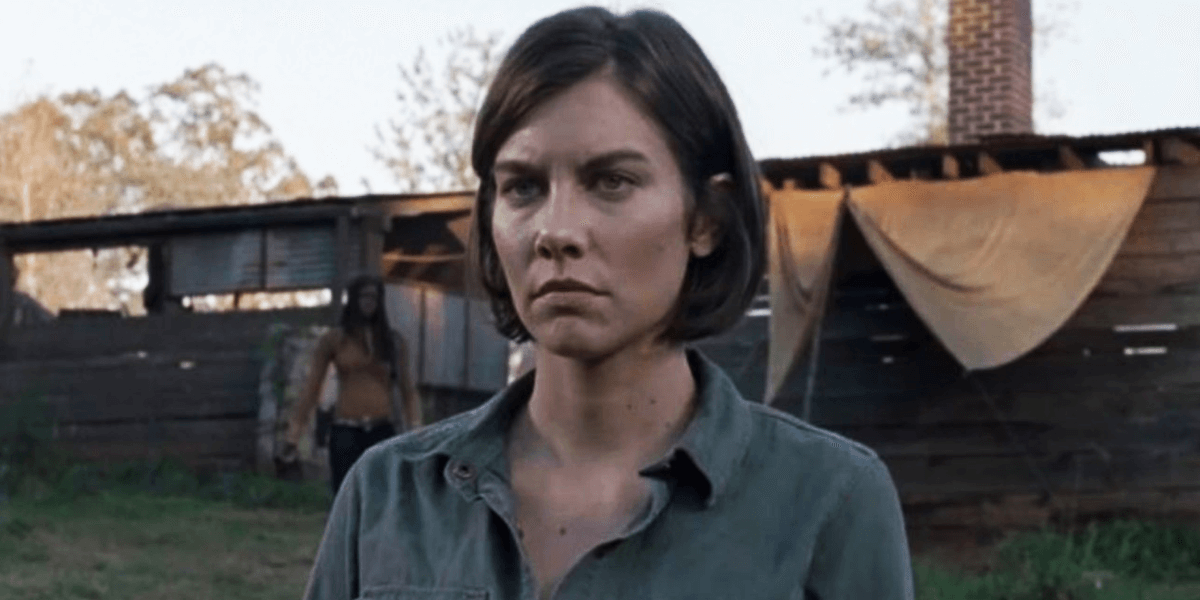 Although Lauren Cohan's Maggie Rhee will not appear in the remaining episodes of The Walking Dead this season, mostly due to her soft exit from the series after taking on a starring role elsewhere, keeping the character a part of this world to bring back at a later date has been a major point of discussion going into this current season. It would seem that this might be happening sooner rather than later.
According to a chat between showrunner Angela Kang and ComicBook.com, the series is looking into bringing her back for season 10 to tell more of her story. There are some initial conversations going on that should lead to scheduling and fleshing out ideas for this but it is indeed in the works.
We will hopefully come back to Maggie's story in Season 10. Lauren and I have been texting about some things, and we're hopefully gonna schedule a conversation, but Georgie's group is definitely out there in world doing some stuff, and I have some notion of what they're up to. They may also be part of the universe in general. That's really up to Scott, but we'll see how it all plays out.

He sort of checks in with all of the parts of the universe and is kind of making sure that things don't conflict with each other, or that there are things that kind of lead into things. So, I gotta write out Rick and the thing that needs to happen for the universe is he needs to be taken off in a helicopter by one of the helicopters that we've seen in the show.

In our minds there's a lot of things going on in the world around our characters and the way that it intersects with our story. That's part of what we're talking about currently.
As we recently learned ahead of the show's season 9 midseason finale, Cohan's lack of a presence on the show is explained by her taking some time to travel with a character named Georgie, who showed up at the Hilltop with plans for rebuilding some key elements of civilization. Not much is known about her group but Maggie's story going forward should certainly lead to us learning more about these other survivors out there that she's spending time with.
It's great to hear that she might be back in the fold soon as opposed to being a character who is off-screen and simply talked about or mentioned in passing, making this "exit" feel like less of a letdown than it seemed like it could be. Nothing is quite official yet but this being in the works should come as a nice sigh of relief to fans of Cohan's character and the show as a whole.
The Walking Dead's midseason finale airs this Sunday night at its usual time on AMC.