UK Horror Short Transmission Makes its Online Debut
This short film comes from writing and directing duo Varun Raman and Tom Hancock.
By Chris Morse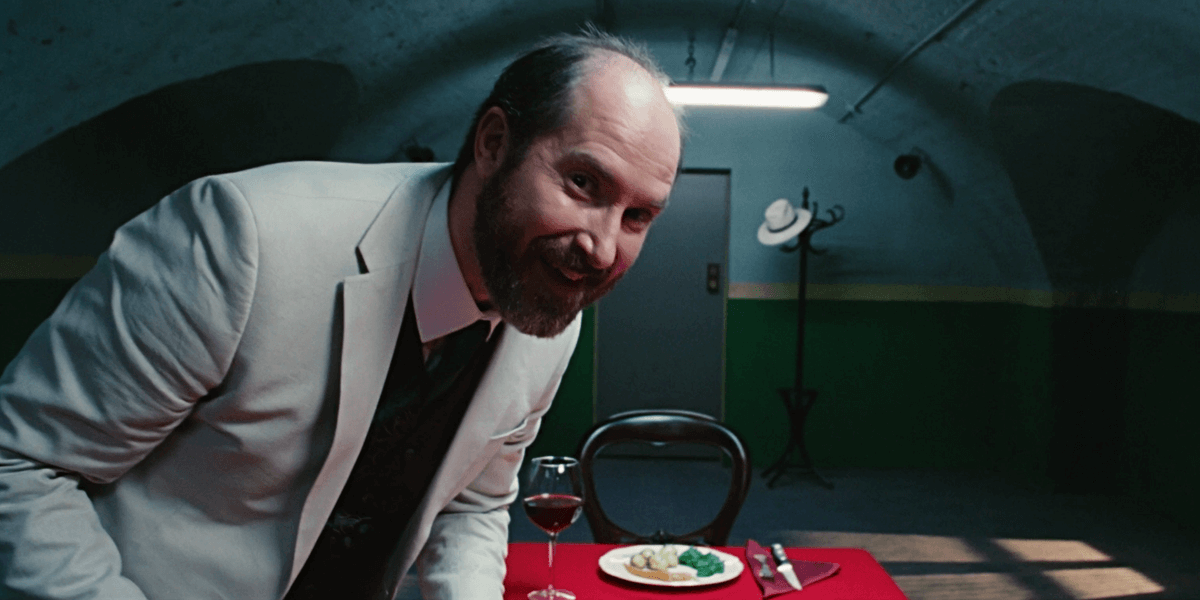 This week in independent horror, we are taking a look at a short called Transmission that comes from filmmaking duo Varun Raman and Tom Hancock, who are based out of Bristol, UK. This project is very much in line with the times as it makes its public debut after a successful festival run that started with a premiere at Fantasia. In a world of Brexit and rising nationalism, the writing and directing pair feels it's as relevant as it could ever be given the current political climate of the world.
The short film is set in a near-future dystopian Britain that has since been renamed to Britannia. Full of flashbacks and non-linear storytelling, Transmission follows a character named Leonard who is being tormented by the mysterious Dr. Sam. It serves as a cautionary tale for the world today that provides commentary on the way history repeats itself and how quickly people forget what we have been through.
As of today, Transmission has officially made its public debut and is now streaming on Vimeo. For your convenience, you can give it a watch below right here on Dead Entertainment.
Shot on 35mm film, Transmission was written and directed by Varun Raman and Tom Hancock. It stars James Hyland as Dr. Sam, Michael Shon as Leonard, and Kelby Keenan as Joan. Check out the official website for the short film for more details.
Transmission is streaming now on Vimeo. Give it a watch above and thank you for your continued support of independent horror creators!