The Mind Flayer Will Return in Stranger Things
A new companion book confirms that we will see more of the mysterious denizen of the Upside Down.
By Chris Morse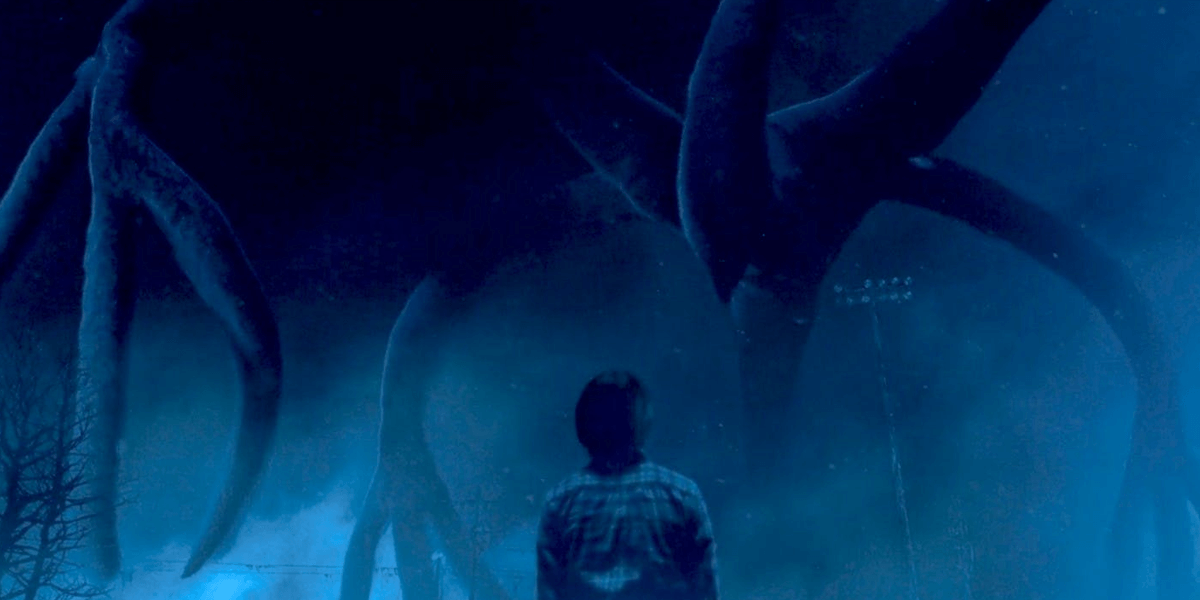 A new companion book for Netflix's Stranger Things titled "Worlds Turned Upside Down" dives deep into the hit show and takes fans behind-the-scenes with information, artwork, and more. The book features comments from the Duffer brothers as well as producer Shawn Levy, providing some interesting insight into the series and how it is evolving through each of its seasons, growing up alongside of its characters.

One interesting tidbit comes in the epilogue and teases what season 3 and beyond might bring with respect to the shadowy antagonist of last season, the Mind Flayer. In short, the creature of the Upside Down is not quite done with Hawkins and should make a return. Read below for Levy's comments.

[blockquote-0]

As the story continues in season 3, we can expect to see more of the Mind Flayer and the Upside Down, along with what it all means. The next chapter of Stranger Things, set in the summer of '85, can't come soon enough as we await our return to Hawkins to continue to unravel the mystery.

We do not yet have a release date for the new season but it's expected to arrive sometime next summer. Whenever we hear more, we've got you covered here on Dead Entertainment.