Tom Holland Appears on Gilbert Gottfried's Amazing Colossal Podcast
The writer and director makes a special guest appearance for the show's Halloween episode.
By M.T. Bates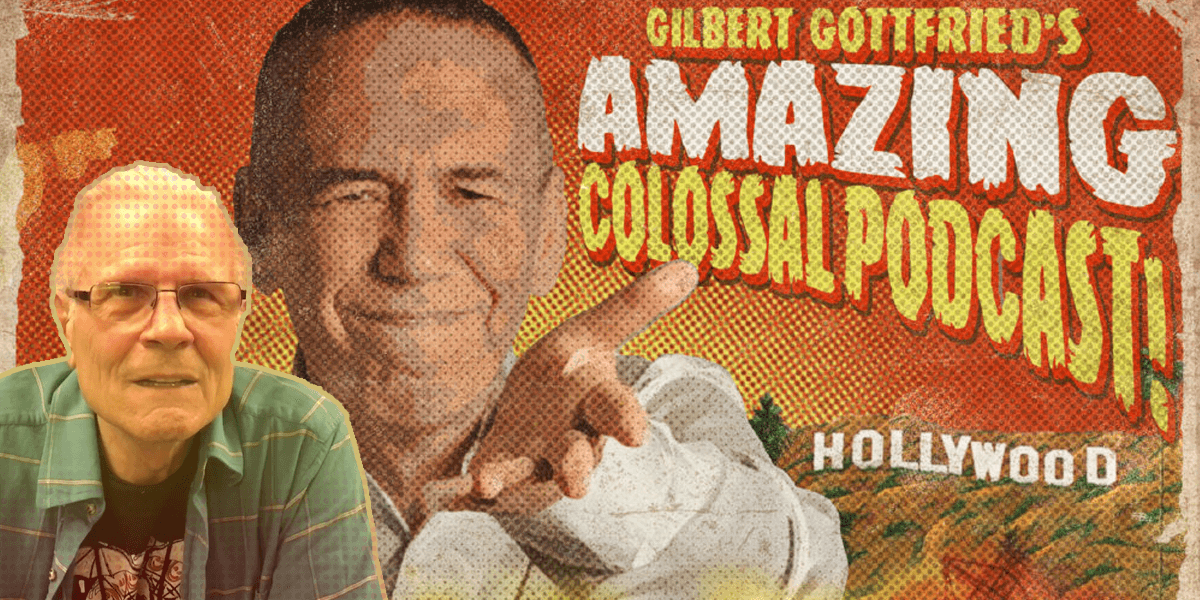 If you are a horror fan, you are surely familiar with the name Tom Holland. The man has written and directed some of the most legendary horror films ever, including Fright Night, Child's Play, and Psycho 2 (writer only), just to name a few. He has been involved in show business in one way or another since he was 16 years old.
Even at 75 years old, the New York native continues to write, direct, and act. Most notably on the horizon for him is Rock Paper Dead, a horror film slated for 2019, written by Victor Miller, and even featuring Michael Madsen and Ari Lehman, the latter who's playing a character named Jason.
For this year's Halloween episode, Gilbert and Frank managed to nab Tom for a nearly 90-minute interview that touches on all aspects of the filmmaker's life in the business. Tom discusses his humble beginnings before moving on to memories of Roddy McDowall and Anthony Perkins. So, go ahead and grab this episode from either iTunes or Stitcher, throw in your earbuds, and listen to some great stories and memories from the father of Chucky.
For even more horror delights from Gilbert and Frank, track down past episodes featuring Joe Dante, Tom Savini, the family of Lon Chaney Jr. , Boris Karloff, and Vincent Price.