Here's the Full List of Games Coming to the PlayStation Classic
Are your favorite games all here or is something missing?
By Jay Gervais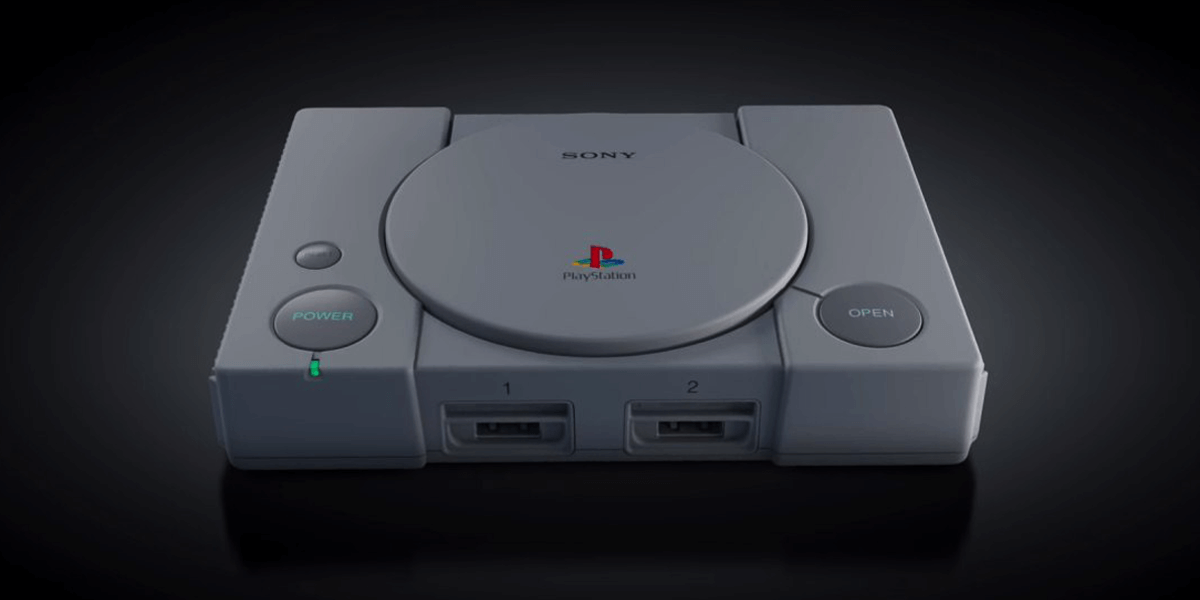 Earlier today on the PlayStation Blog, Sony announced the full lineup of games coming to the upcoming miniature PlayStation Classic. Have a look below for the list.
Battle Arena Toshinden
Cool Boarders 2
Destruction Derby
Final Fantasy VII
Grand Theft Auto
Intelligent Qube
Jumping Flash
Metal Gear Solid
Mr. Driller
Oddworld: Abe's Oddysee
Rayman
Resident Evil: Director's Cut
Revelations: Persona
Ridge Racer Type 4
Super Puzzle Fighter II Turbo
Syphon Filter
Tekken 3
Tom Clancy's Rainbow Six
Twisted Metal
Wild Arms
The only horror title in the list is, of course, Resident Evil: Director's Cut. Some glaring omissions include such iconic titles like Tomb Raider, Silent Hill, Twisted Metal 2, and Resident Evil 2, just to name a few. While some of the included titles are welcoming, such as Metal Gear Solid and Final Fantasy VII, did anybody even ask or want Mr. Driller? We can hear the crickets chirping on this one.
PlayStation Classic will come with two controllers and releases later this year in North America on December 3rd at the retail price of $99.99. Are you grabbing the PlayStation Classic or are too many of your favorite games missing from the list? We'd love to hear from you.