Fright-Rags Continues Celebrating its "Month of Myers" with New Halloween Gear
You can now get your hands on exclusive merchandise commemorating the first six Halloween films.
By Chris Morse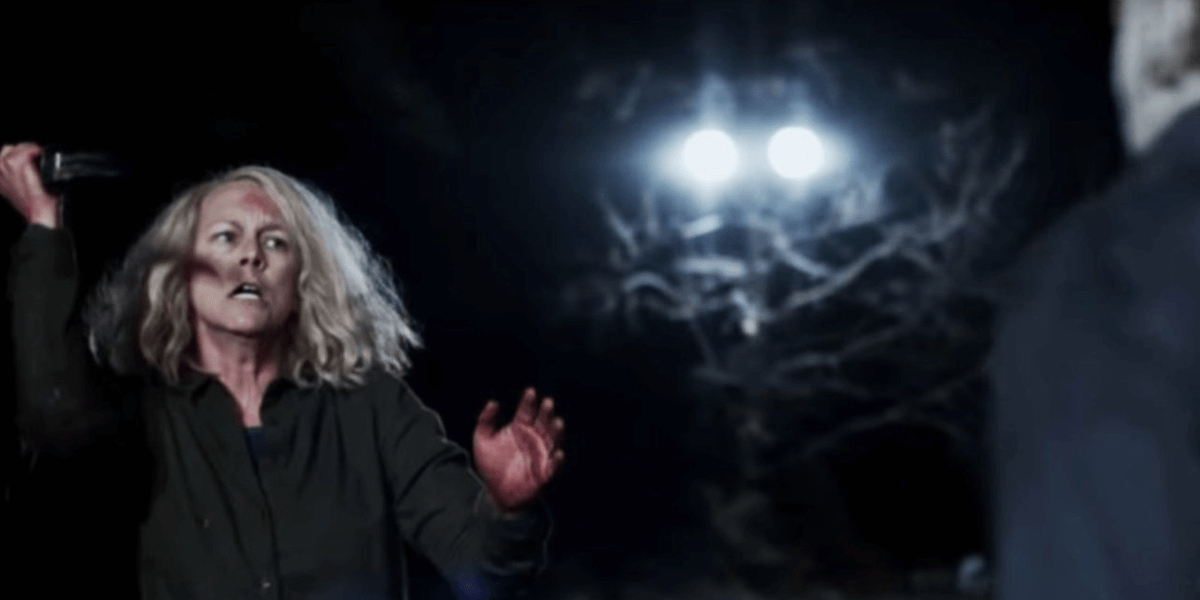 Earlier this month, horror vendor Fright-Rags kicked off its "Month of Myers" celebration of Halloween with its official line-up of merchandise for the new film. Now, the festivities continue with a combination of new and re-released items commemorating the first six movies in the franchise.
There is one collection for each Halloween installment, including some very cool designs for Halloween III: Season of the Witch. Among the items available for each film are T-shirts, zip-up hoodies, enamel pins, baseball tees, socks, and even a limited carved pumpkin combo. Again, these items are a mix of brand-new designs as well as classic reprints. Check out the full collections below.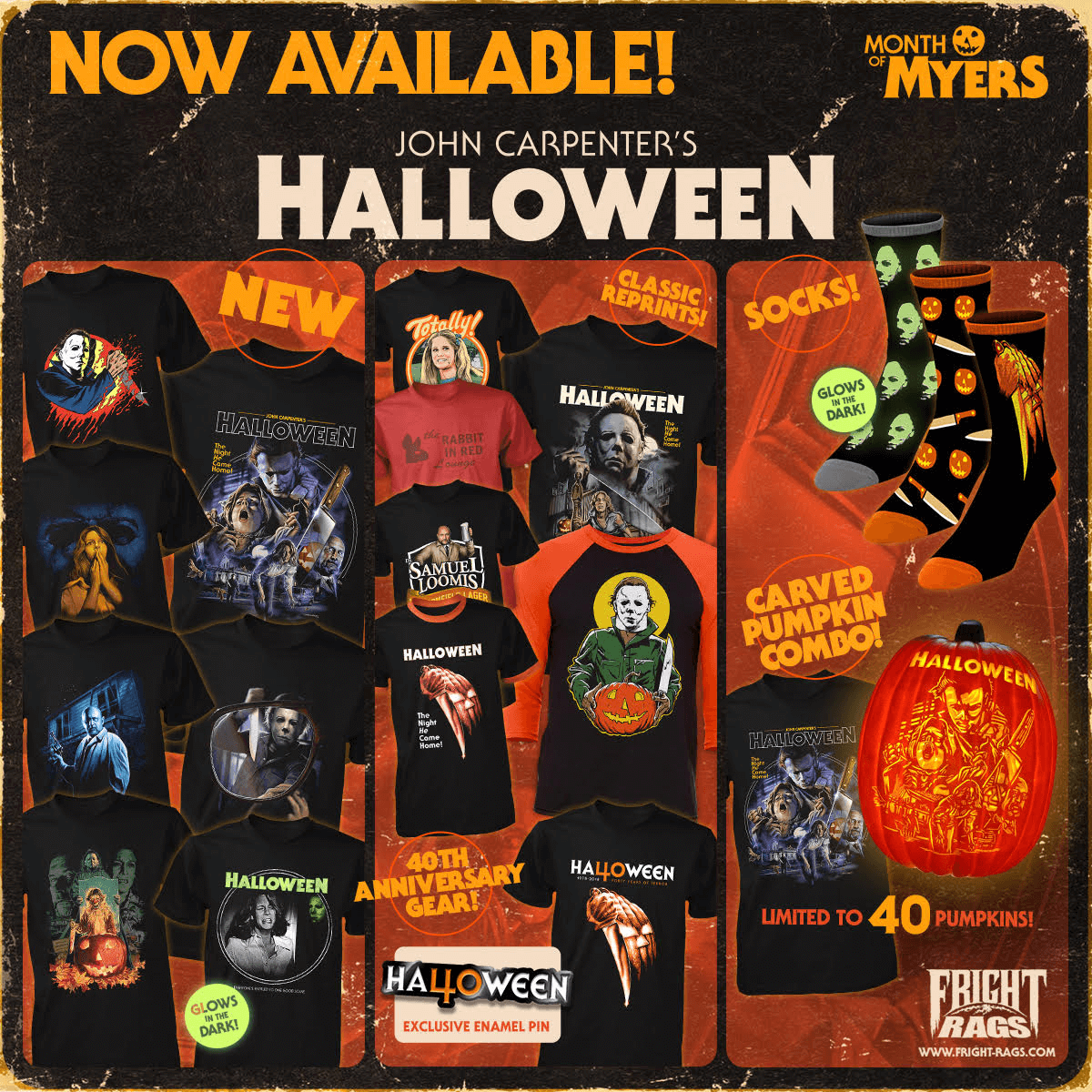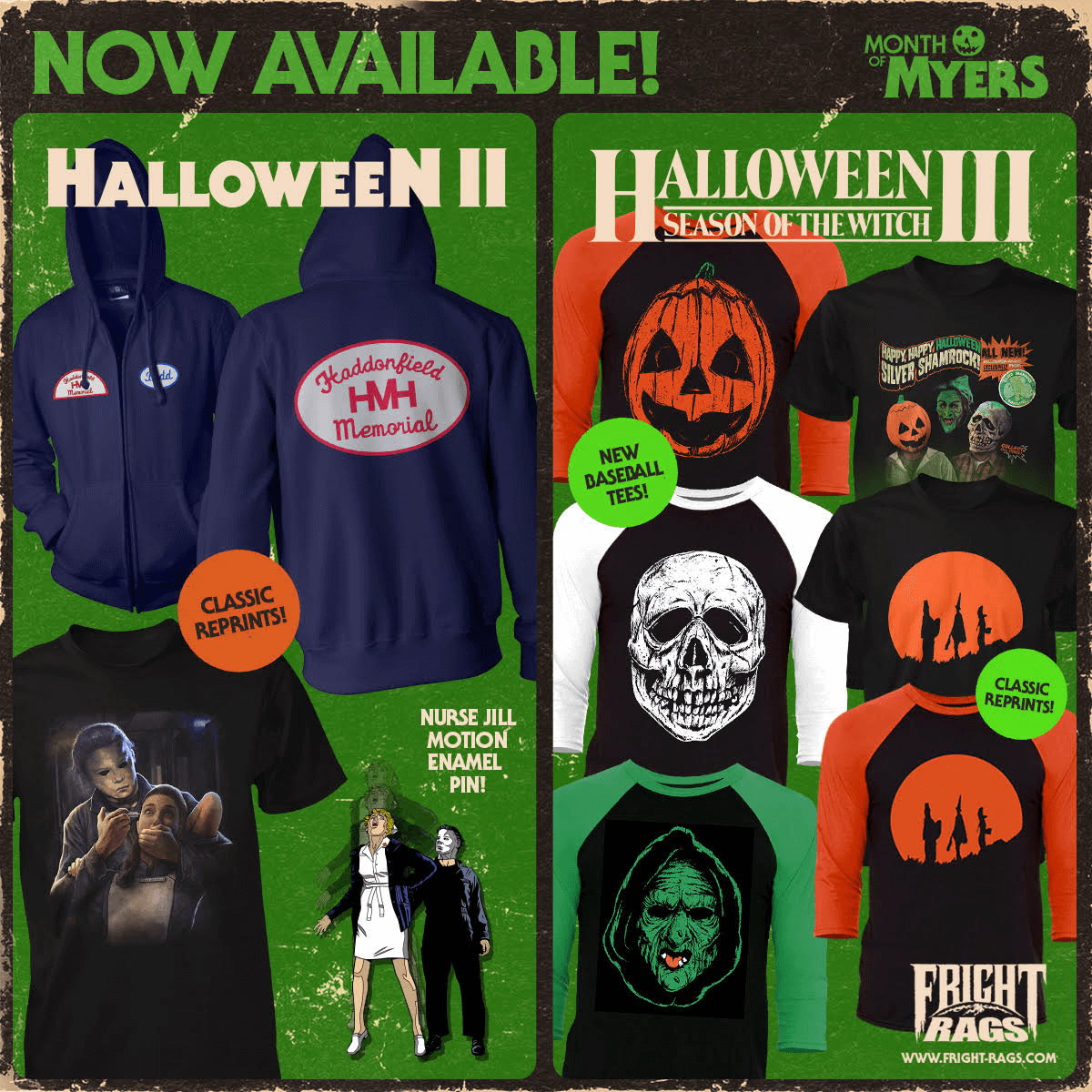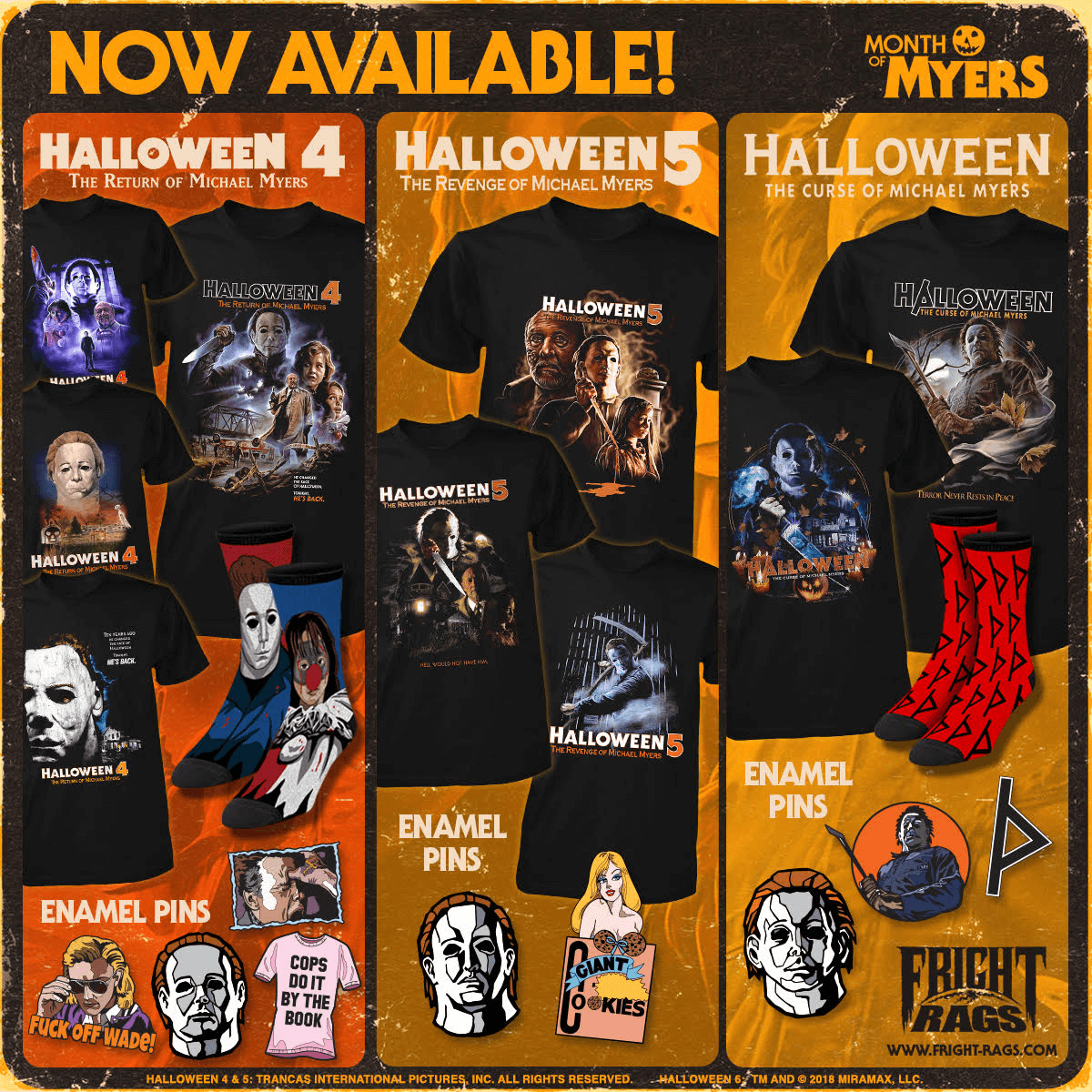 If you'd like to pick up any of these items, head on over to Fright-Rags and get your order in. You won't want to let October go by without sporting some awesome Halloween gear!

[relatedArticle-0]