Order This Fright-Rags Shirt to Help Breast Cancer Survivors
We Belong Alive will help breast cancer survivors feel more comfortable in their own skin.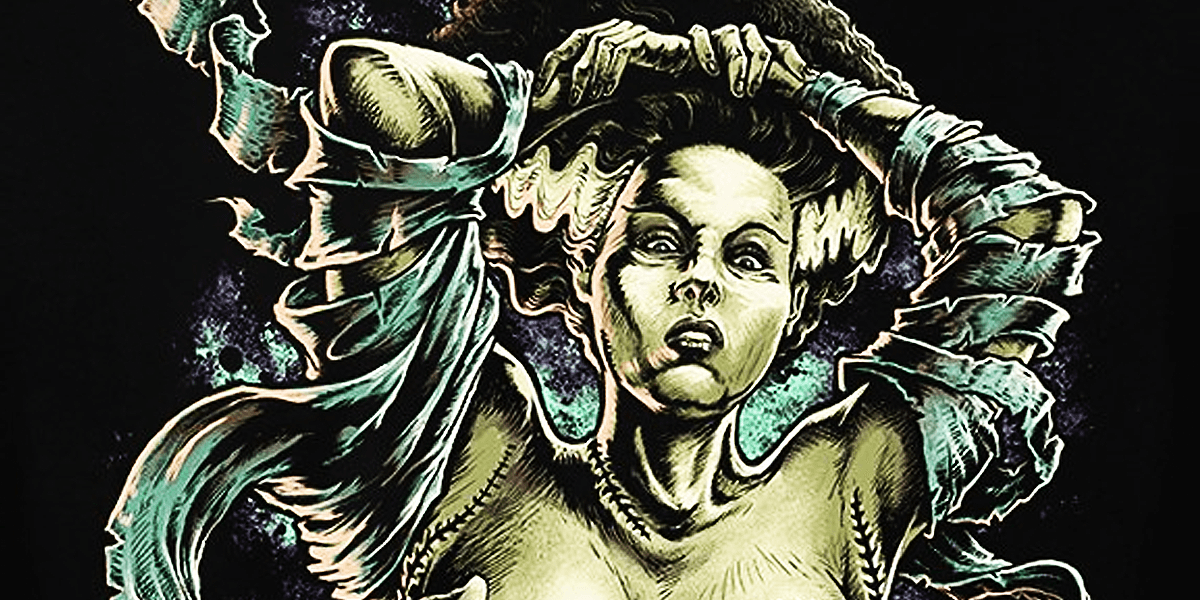 Image via Haus of Volta / CC BY
---
We only recently found out about this latest T-shirt charity event from Fright-Rags, which is nearing the end of its availability, but still wanted to share it since it is for a good cause. Our favorite horror clothiers have teamed up with Haus of Volta for a campaign called We Belong Alive.

A portion of each sale will be donated directly to Haus of Volta, founded in 2015, which has helped over 50 women become more confident in their bodies and live a better life after breast cancer. Founder Sotri Nagel herself is a breast cancer survivor who has gone on to become a model in addition to being known for her charitable work.

[blockquote-0]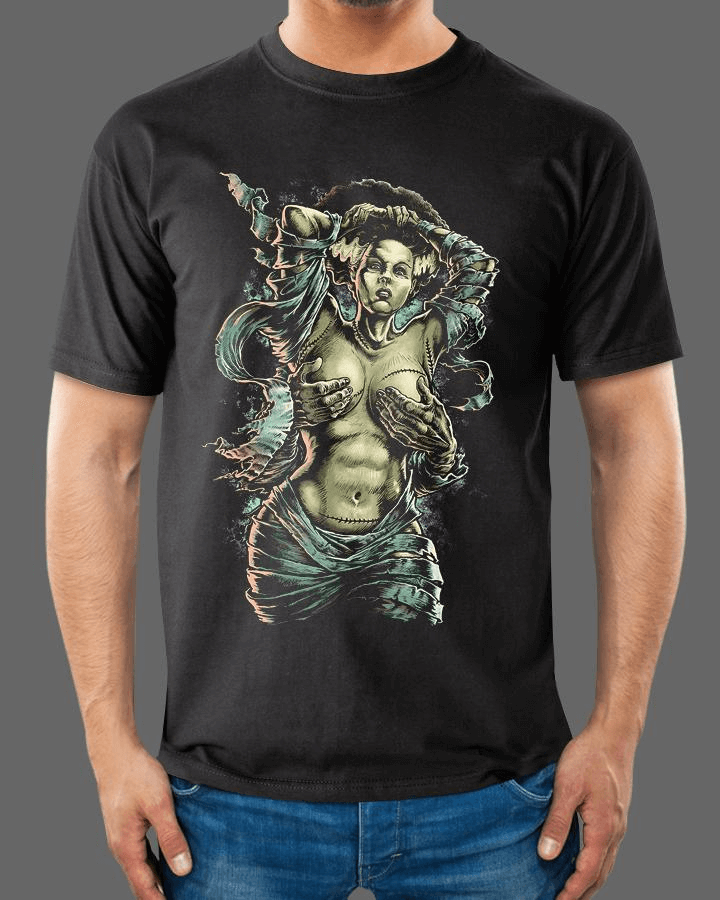 Act quickly, since this shirt is only available until 10:00 AM eastern time on Tuesday, October 23rd.