Thom Yorke Shares a New Track from Suspiria
Check out this brand-new track from the upcoming movie.
By Jay Gervais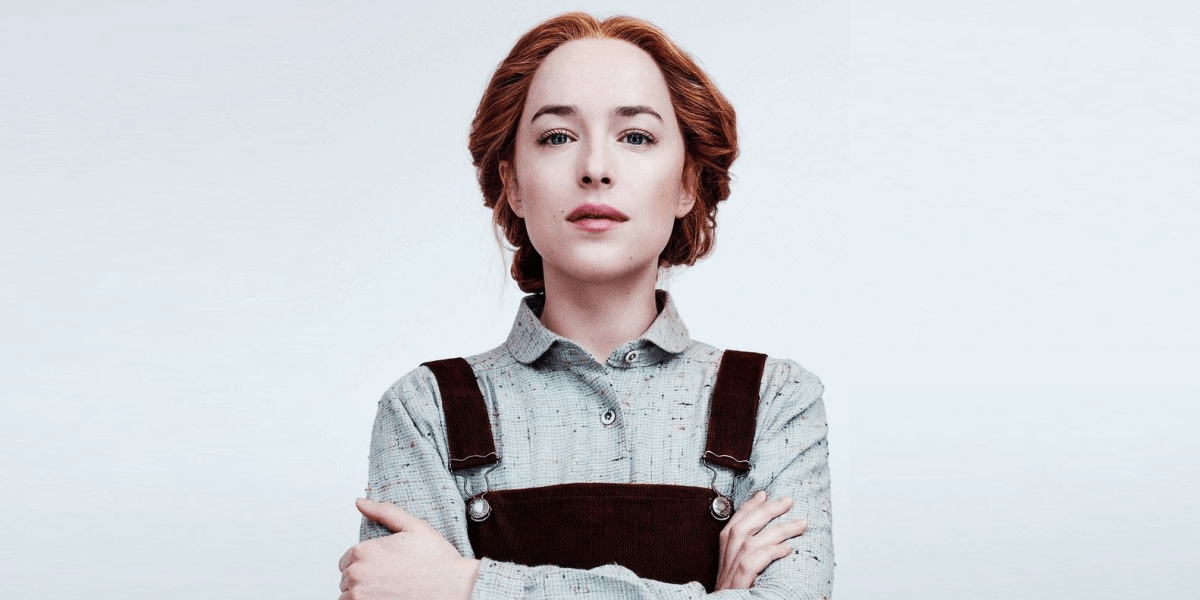 Thom Yorke shared a brand-new track, titled "Open Again," from Luca Guadagnino's upcoming Suspiria film. It features music and vocals by Yorke, who also wrote the music for the film, with music video animation by Ruff Mercy. See below for the song and give it a listen.

You can also pre-order Yorke's Suspiria soundtrack from XL Recordings. You have the option to purchase a double LP of the album for $26.24 or own it on a double CD for $14.24 plus the cost of shipping for each title respectively. It's set for release on October 26th. Below is the cover and the track listing for the album, which may contain spoilers.

[blockquote-0]

In Suspiria, evil lurks deep within a world-renowned dance company in Germany. Susie Bannion, an ambitious young dancer, travels there to perfect her ballet skills but soon learns something is amiss following her arrival. The dance troupe's artistic director, Madame Blanc, is an enigmatic woman committed fully to the art of dance and becomes fixated on Bannion for her own mysterious reasons.

After fellow students begin disappearing, Bannion attempts to unravel the mysteries that whisper beneath the surface with the help of her new friend Sara and grieving psychologist Jozef Klemperer. However, what they find unleashes a relentless nightmare that may have been better left stowed away in secrecy.

Suspiria stars Dakota Johnson (Fifty Shades series) as Susie Bannion, Chloë Grace Moretz (Carrie, Let Me In) as Patricia Hingle, Tilda Swinton (Doctor Strange) in double roles as Madame Blanc and Dr. Jozef Klemperer, Mia Goth as Sara, Angela Winkler as Miss Tanner, and Renée Soutendijk as Miss Huller. Also included in the cast is the star from the original 1977 film, Jessica Harper, who will make an appearance as a character named Anke.

The film will open a week early in New York City and Los Angeles, starting on October 26th, as we previously reported. For the rest of us, Suspiria will engulf cinemas in darkness on November 2nd.