The Conjuring's Patrick Wilson and Vera Farmiga to Cross Over into Annabelle 3
Ed and Lorraine Warren will appear in the next Annabelle movie.
By Chris Morse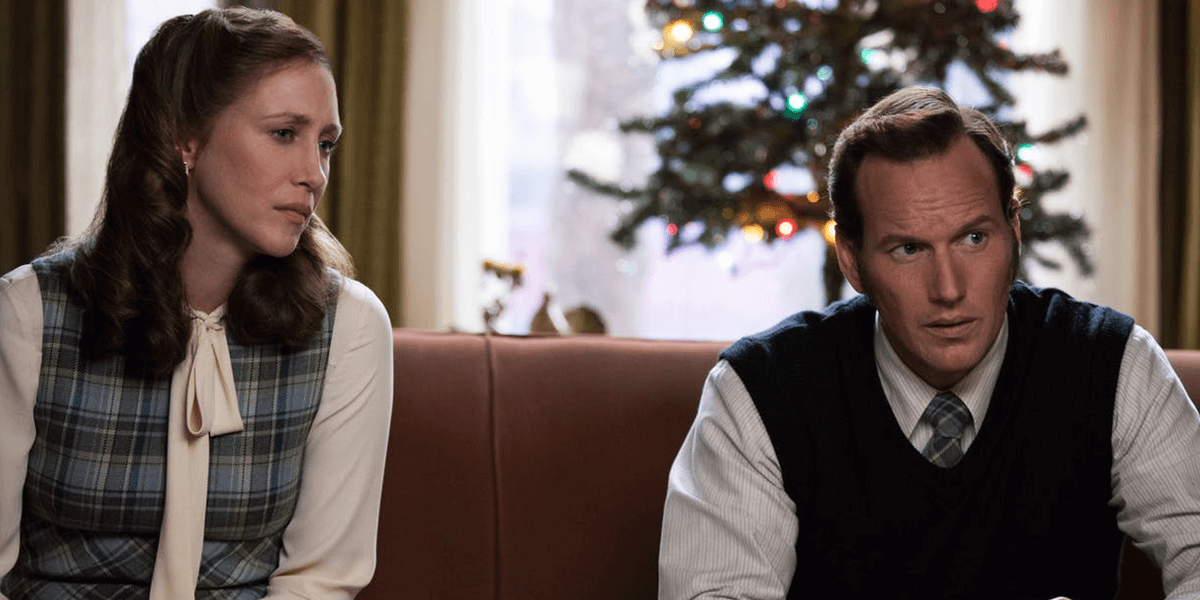 A big crossover is apparently happening in the next Annabelle movie in the form of major characters from The Conjuring appearing in the spinoff series' next sequel. Earlier today, Deadline reported that Patrick Wilson and Vera Farmiga will appear in the upcoming Annabelle 3, the seventh film in the series so far, although the movie has yet to be given an official title.
The pair will reprise their roles of paranormal investigators Ed and Lorraine Warren, bringing this film universe that much closer together. According to the report, the duo will bring the Annabelle doll to their Artifacts Room in an effort to keep it from causing any more harm but, naturally, it soon sets its sights on their daughter, Judy, forcing her to team up with her older cousin and friend to go up against its evil.
Wilson and Farmiga previously appeared in both The Conjuring and The Conjuring 2. Judy will be played by Mckenna Grace with Madison Iseman and Katie Sarife also starring. Gary Dauberman wrote the script and will also be making his directorial debut. Production is slated to begin this week with the film set to hit theaters on July 3th, 2019.
We'll have more on Annabelle 3 in the coming weeks and months here on Dead Entertainment.