Full Details Revealed for Cinépolis USA's Halloween 40th Anniversary Event
Here's what you can expect from the luxury theater chain's celebration of the iconic horror franchise.
By Chris Morse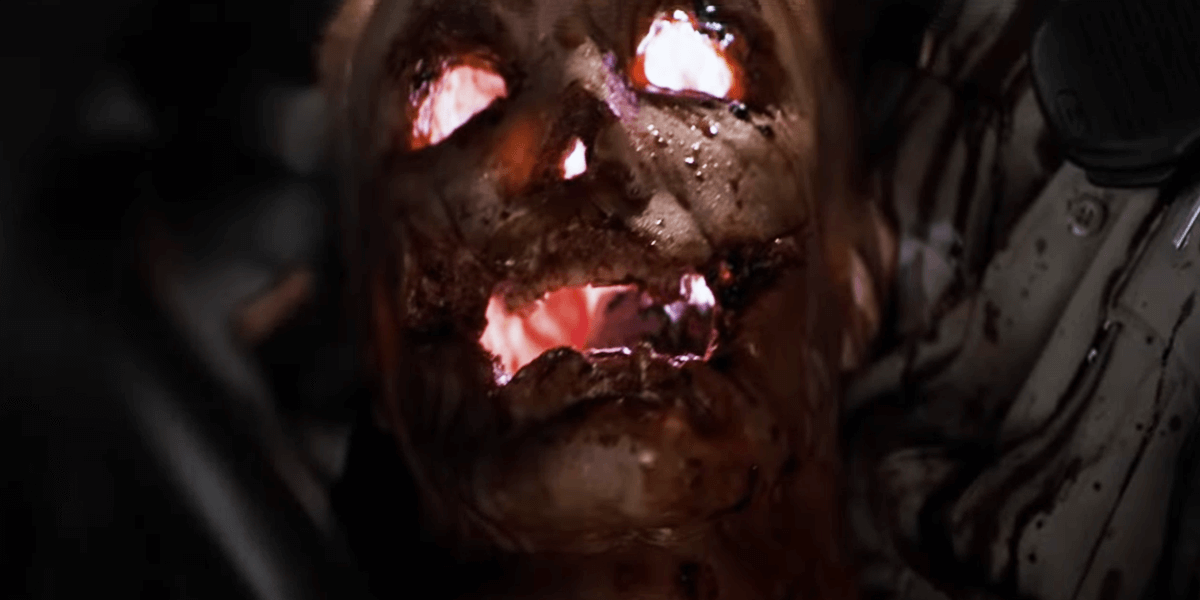 This is the week we've all been waiting for with The Shape's return to Haddonfield in the new Halloween movie, a direct sequel to the original that takes place 40 years later. However, the month of October isn't too crowded to celebrate the original film's 40th anniversary as well and Cinépolis USA is among those doing just that. Back in August, we reported that the luxury theater chain would be holding special events to celebrate the occasion with a one-night re-release of the film that started it all.
Today, we now have more details on these events as well as information on what theatergoers can expect if they opt to spend the night of October 30th revisiting the 1978 John Carpenter classic at Cinépolis. For starters, the festivities will kick off at 7 PM at most of the chain's US locations, both regular and luxury. Each of the participating theaters will feature photo ops, including somebody dressed up as Michael Myers himself, and much more.
The event also features a few take-home goodies, such as a small, replica Halloween 40th Anniversary-branded kitchen knife, an iconic accessory for the killer first and now you. Full bar locations will include the replica with a special commemorative cocktail called "The Shape Returns," which is available as part of the theater's ongoing promotion for the new film. For locations without a full bar, the replica kitchen knives will still be available as a take-home gift while supplies last.
Perhaps the coolest part of this special occasion is a take-home Michael Myers mask for those in attendance. This gift is also, of course, available only while supplies last but Cinépolis is clearly going all-out to celebrate the 40th anniversary of this genre-defining classic. Once again, this is one-night only and will take place on October 30th at 7 PM at participating locations.
You will be able to attend this event in California (Del Mar, La Costa, Laguna Niguel, Westlake, Rancho Santa Margarita, Vista, and Pico Rivera), New York City (Chelsea), Florida (Hamlin, Jupiter, and Davenport), Texas (Victory Park and Euless), and New Jersey (Parsippany, Succasunna, and Mansfield), as well as at the Dayton, OH and West Hartford, CT locations.
To secure your tickets, head on over to the official event page on the Cinépolis USA website. This month is certainly looking to be very special for the beloved Halloween franchise all around, so end it the right way by celebrating the film that started it all.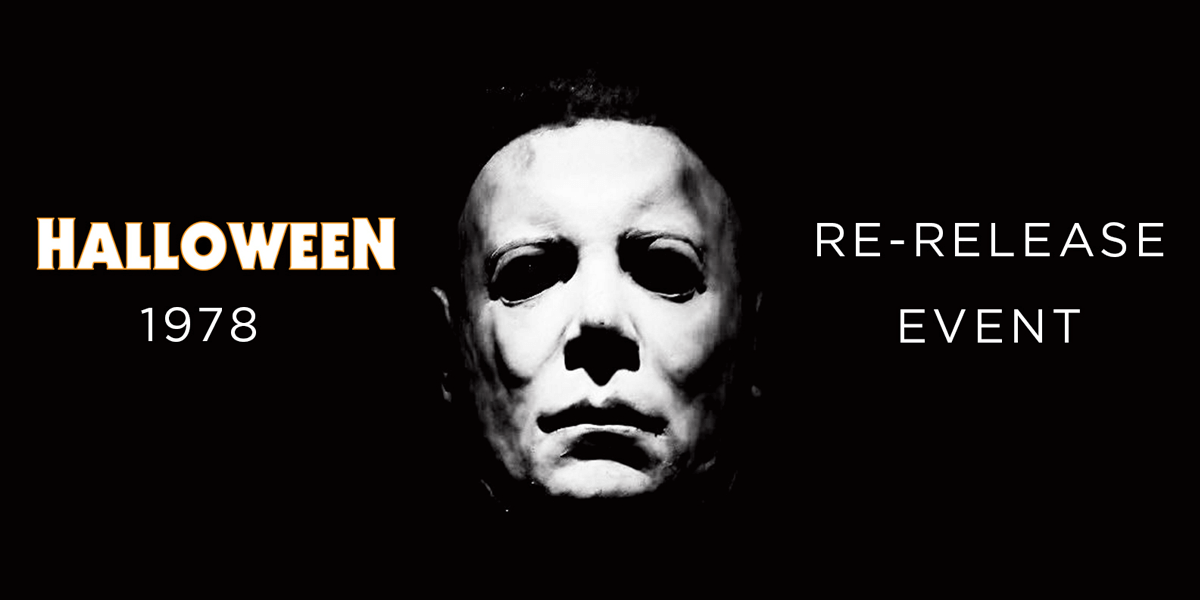 Cinépolis USA Announces Halloween 40th Anniversary Event
What are you doing the night before Halloween this year?
Read More