Gun Media Founder Gives Fans a Breakdown of Friday the 13th: The Game's Legal Status
Following the initial ruling in the case of Victor Miller and Horror, Inc, here's where the game now stands.
By Chris Morse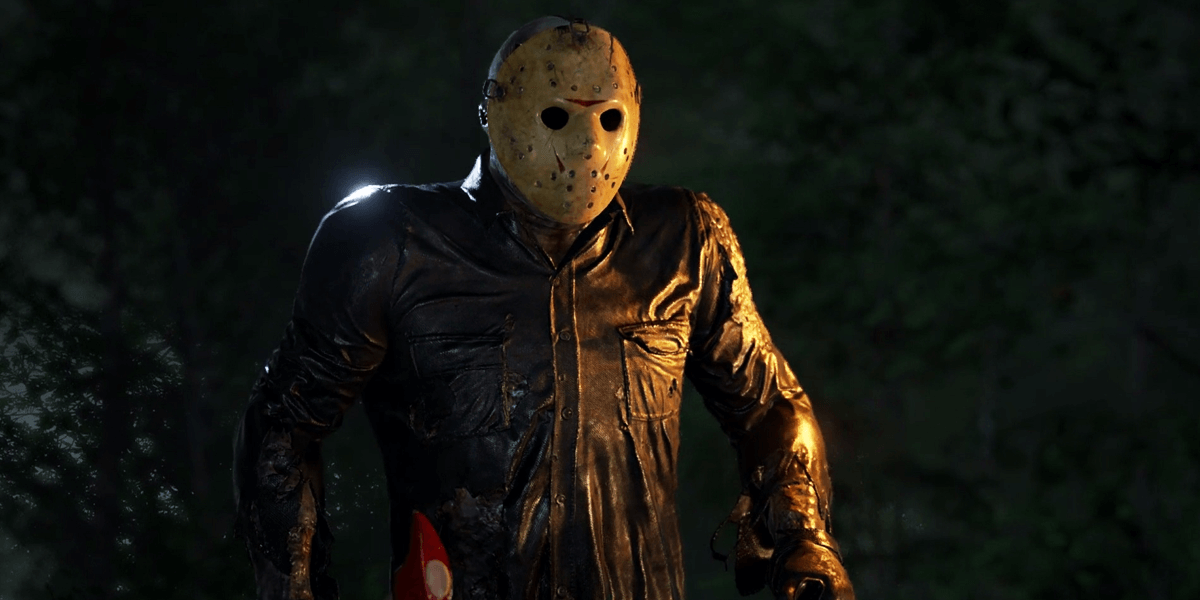 After the recent ruling in the lawsuit surrounding the rights to the Friday the 13th franchise, many questions have been swirling from fans regarding Friday the 13th: The Game, despite the fact that it was made clear somewhat early on that even if a resolution was soon reached, the company would not be able to continue developing new content for the game. That is still the case but Gun Media boss Wes Keltner has taken to the game's official forums to answer some frequently asked questions about this.
Keltner spent the last few weeks gathering information on all of the specifics regarding the current legal status of the game and wrote up a post to explain the situation. You can find the full FAQ below.
Q: Does this mean you (Gun Media) can create new DLC now?

A: We cannot currently add new DLC or Content to the game and it is unclear if this can ever happen. We can only perform maintenance, balance, QoL fixes and bug fixes.

Q: Why won't/when will Gun Media add Uber Jason/Grendel/Clothing DLC?

A: The entire license is currently under a legal microscope. We wish this was a more clear-cut, black and white scenario, but it is not. There is a lot of gray. We hope that in the near future more legal clarity will occur, but this is not Gun's call. As mentioned previously, at this time we can not add any new content, regardless of where the content falls within the F13 canon (Uber Jason for example).

While Uber Jason appeared to be close to being finished, there was still remaining work that needs to be completed in order to finish him. When we got word to stop, we stopped. There were clothing packs and kill packs that were also nearly complete. However, the Grendel map still had months of work to go. When this content was leaked, we were under 50% complete. It is not likely that Grendel will ever see the light of day.

Q: Why did you (Gun Media) decide to stop making content?

A: The decision was made for us to stop making content due to the sensitivity of the legal process. Gun does not own rights to Friday the 13th: The Game. We continue to work with our partners at Horror, Inc. as more information unfolds. Gun wants to release content, as do our partners at Horror. Until more clarity is provided, we can not add new content.

Q: Why won't you (Gun Media) settle with/pay Victor Miller to create content?

A: Gun is not a part of the legal issues surrounding the license. It is not our call to "settle" or "pay" anyone as it relates to the legal issues. Our partners at Horror, Inc have reached out a few times in an effort to settle with Mr. Miller. However, we were informed that this communication was ignored. We hope that all parties can come together in the future, so we can add some new content, but it's not likely, nor should it be expected.

Q: Why won't Horror Inc. settle with Miller so you can create content?

A: As mentioned previously, this has been attempted in the past with no progress. Our partners at Horror, Inc will continue to reach out to Mr. Miller, but until communication lines are opened up, there is very little we, or our partners can do at this time.
Given that Gun Media's partnership for Friday the 13th: The Game is with Horror, Inc, who came out on the initial losing side of its lawsuit against Victor Miller, they are naturally providing a few words of support for that side of the issue. It's worth pointing out that Horror was the one who brought the suit against Miller in the first place, making his lack of settlement discussion somewhat understandable, especially since the court found merit to his argument in its ruling.
Regardless, not much has changed on the front of the studio's ability to create or deliver new content, even with the legal battle entering its final stages. As it stands, the dispute between Horror, Inc and Victor Miller has a long way to go in settling rights arrangements before the parties even begin to think about Friday the 13th: The Game, once again reinforcing the fact that this game will receive no new additions apart from bug fixes and polish.
In any case, it was worth checking in with Keltner and gaining some insight into what is happening over there. Unfortunately, there is just no good news to report on this for the game. Stay tuned for more coverage on this legal battle as it continues to unfold.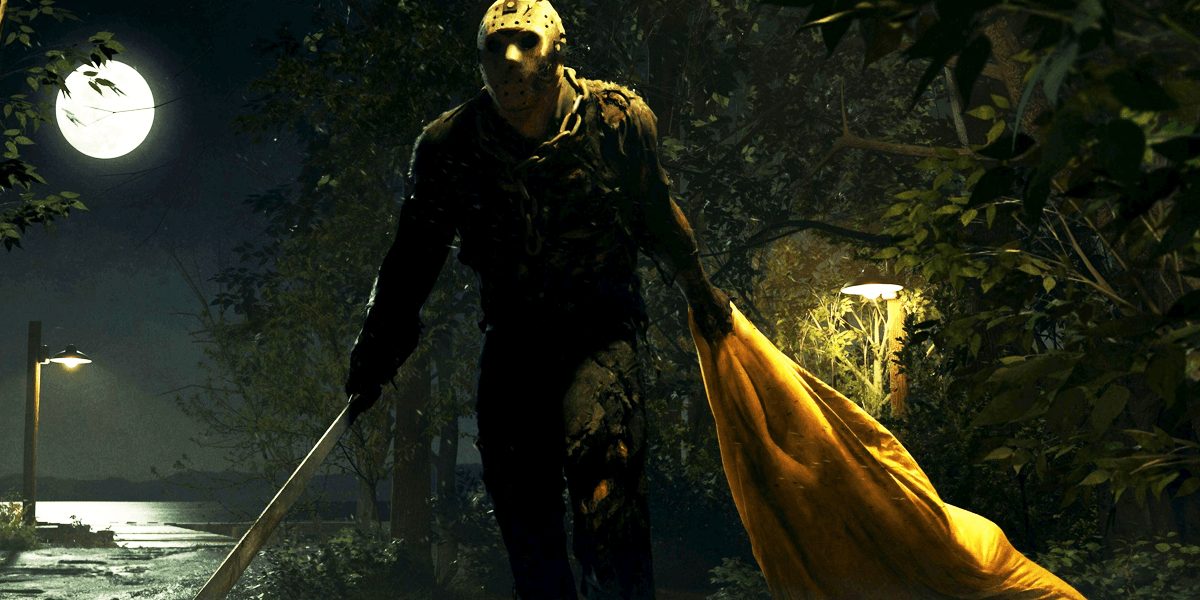 More on the Friday the 13th Ruling from Horror, Inc., Larry Zerner Weighs In
The copyright, trademark, and entertainment lawyer formerly known as Shelly breaks down the ruling.
Read More