Halloween Overwatch Pops! are the Reason for the Season
This is a match made in hell.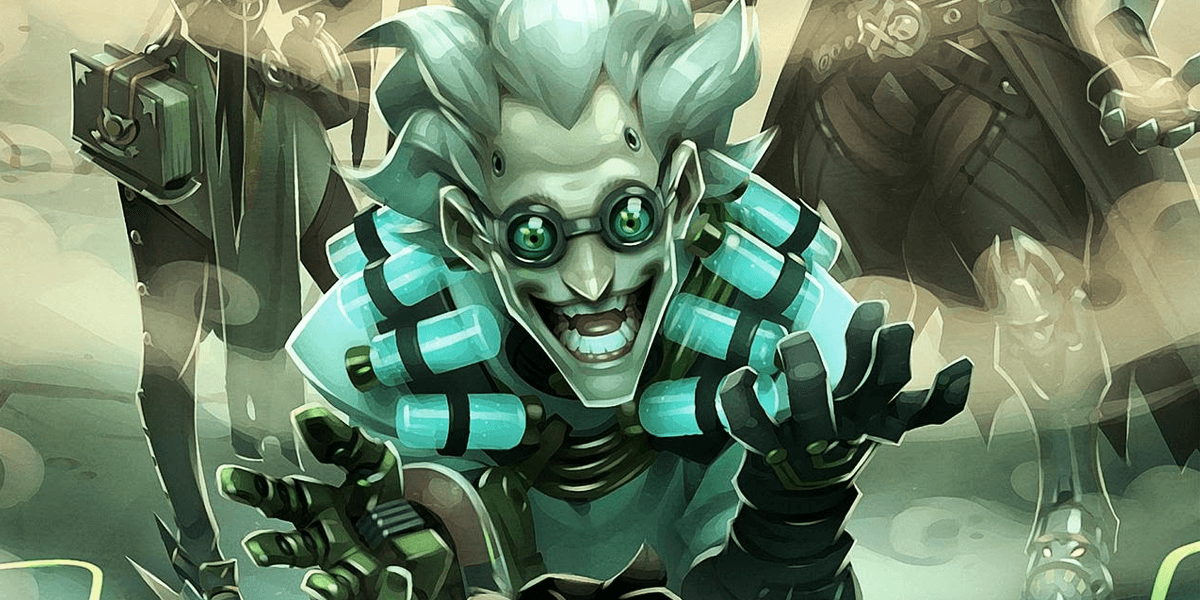 Although not a horror game, the massively-popular, team-based first-person shooter Overwatch still pays tribute to the genre every year via a special game mode called Junkenstein's Revenge as a part of the seasonal Halloween Terror event.

Junkenstein's Revenge is a 4-player vs. environment brawl where players face off against a special horror-themed enemies of Junkrat, including Junkenstein's Monster himself, Roadhog.

[blockquote-0]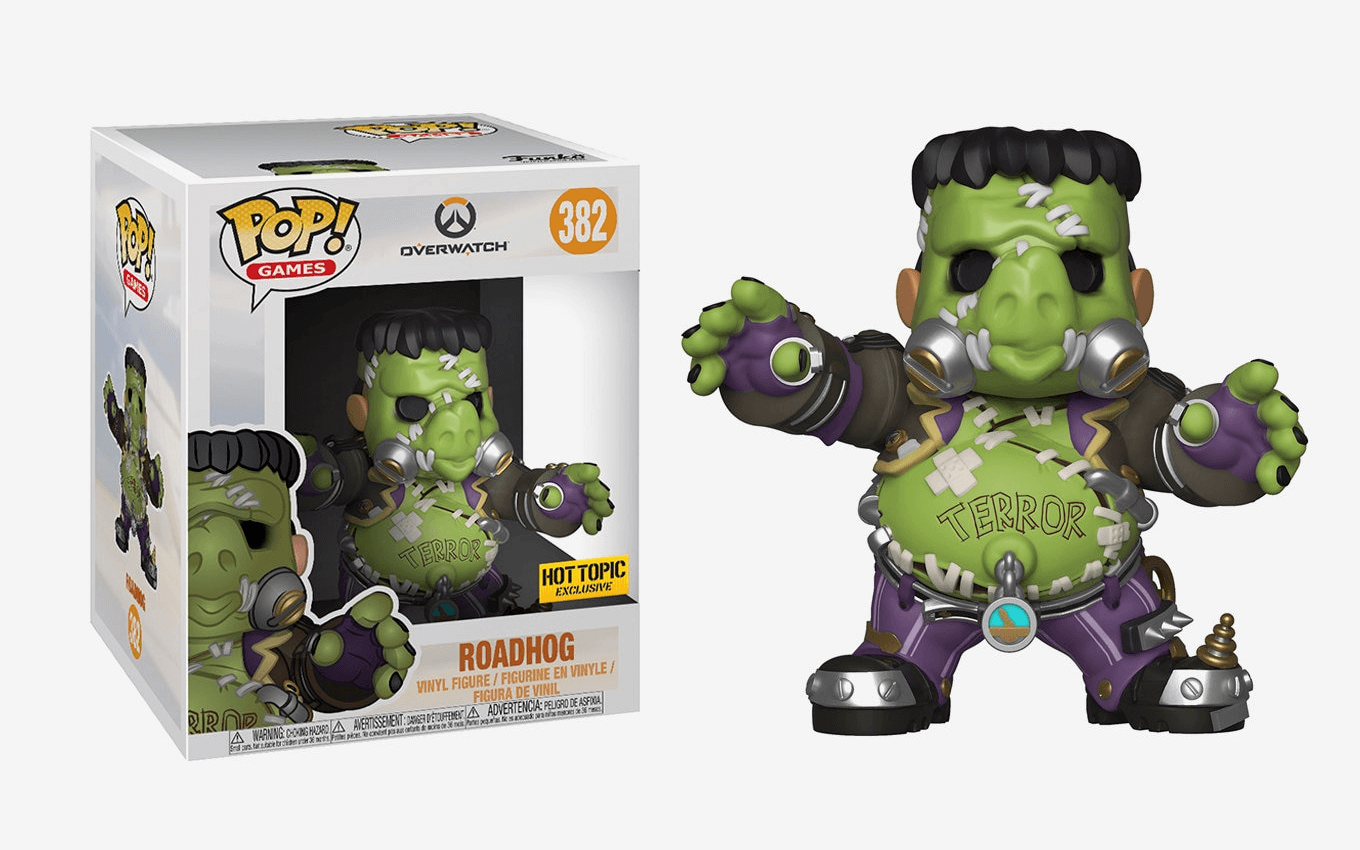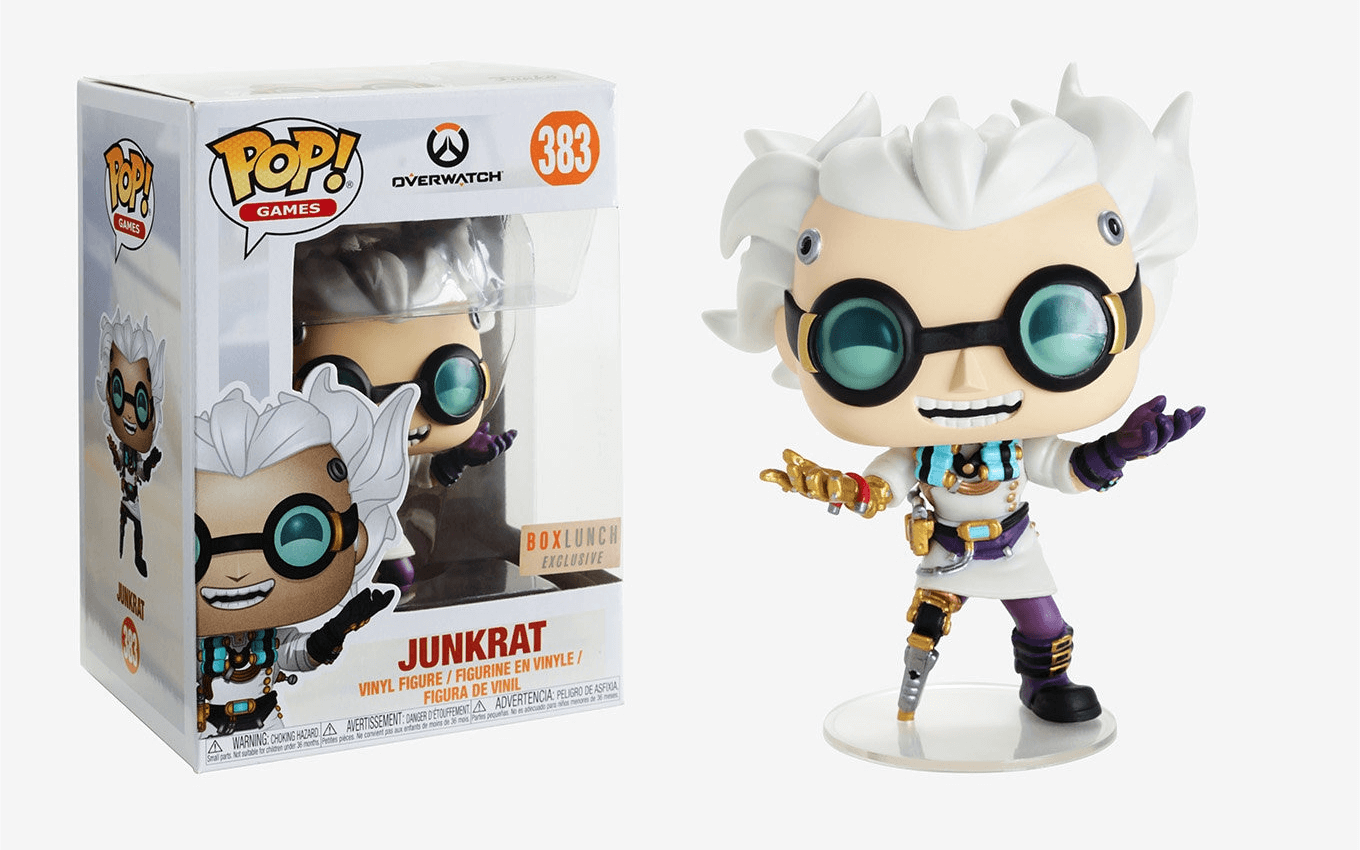 Junkenstein's Monster retails for $26.90 and is available exclusively through Hot Topic, while Dr. Junkenstein is only available online through BoxLunch for $12.90. Will you be adding these creepy Overwatch Pops! to your collection?