Halloween Overwatch Pops! are the Reason for the Season
This is a match made in hell.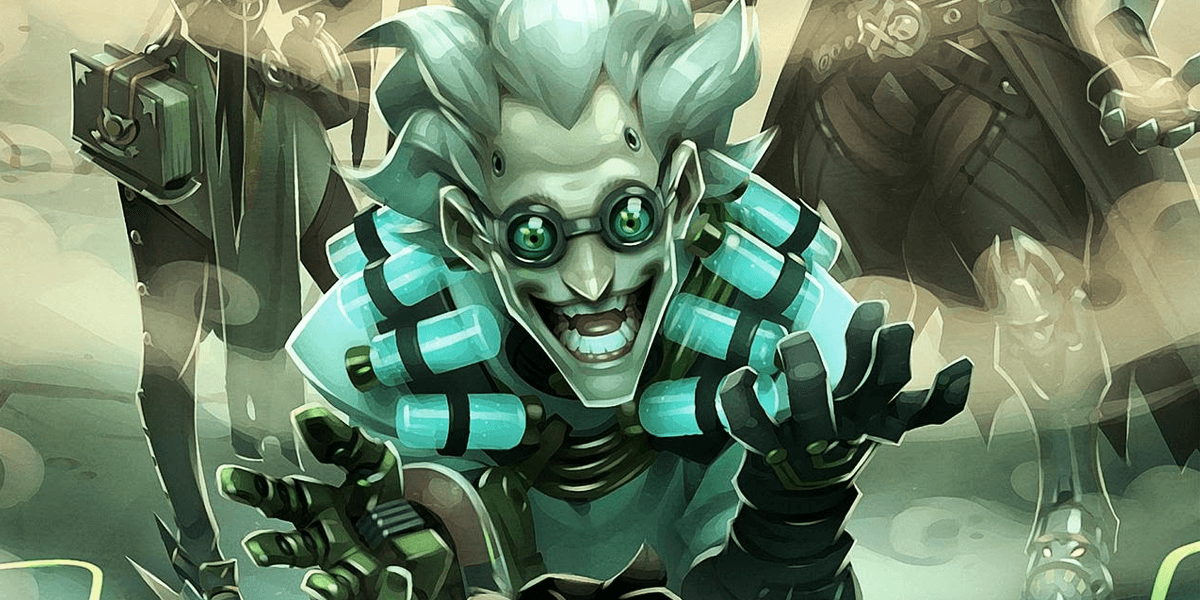 Although not a horror game, the massively-popular, team-based first-person shooter Overwatch still pays tribute to the genre every year via a special game mode called Junkenstein's Revenge as a part of the seasonal Halloween Terror event.
Junkenstein's Revenge is a 4-player vs. environment brawl where players face off against a special horror-themed enemies of Junkrat, including Junkenstein's Monster himself, Roadhog.
Just in time for Halloween, BoxLunch and Hot Topic will launch an exclusive Pop! set from Junkenstein's Revenge game play, the seasonal Halloween Terror event that occurs in Overwatch in October.

Dr. Junkenstein (Junkrat) will be sold exclusively at BoxLunch stores and BoxLunch.com

Junkenstein's Monster (Roadhog) will be sold exclusively at Hot Topic stores and Hottopic.com

Available October 1st in stores and online!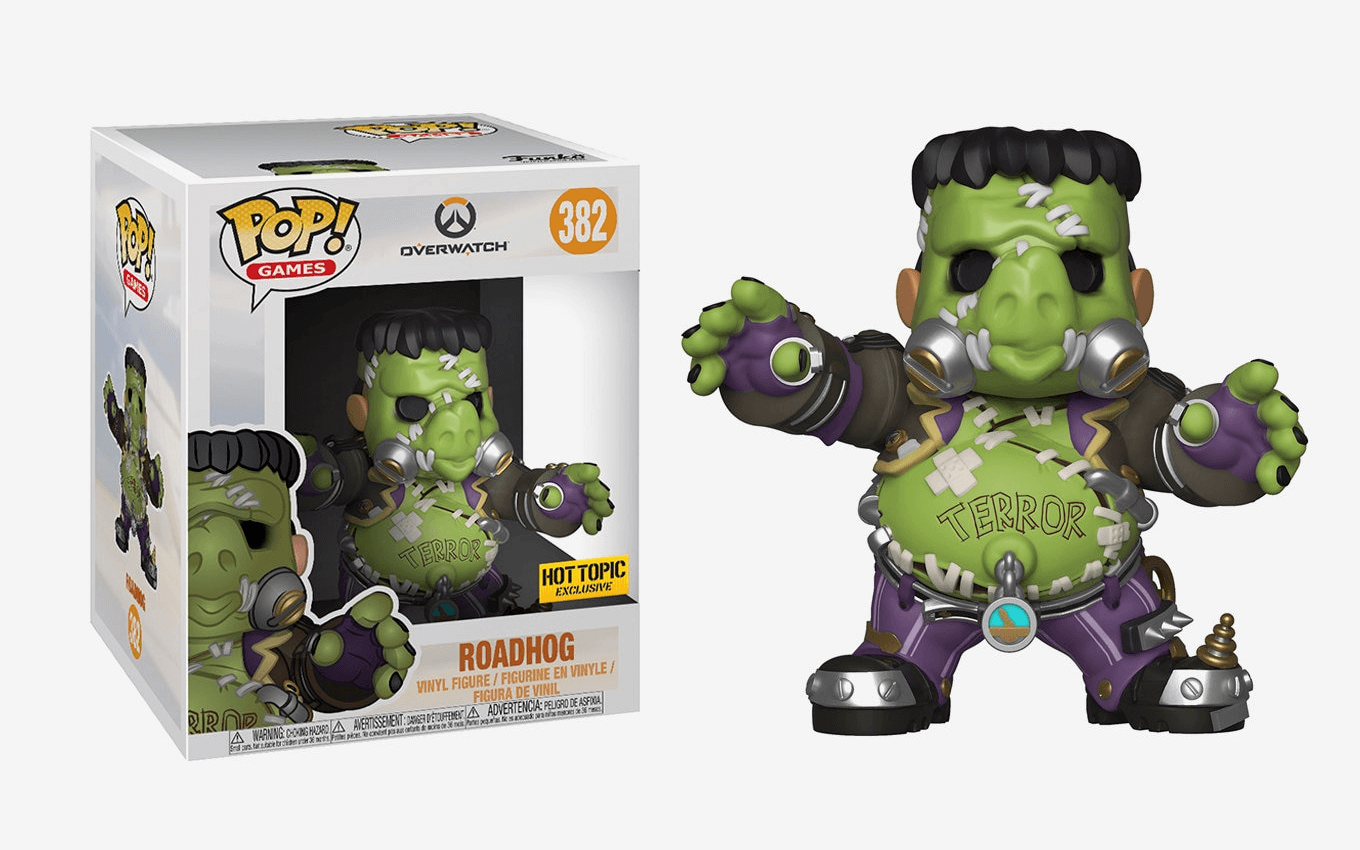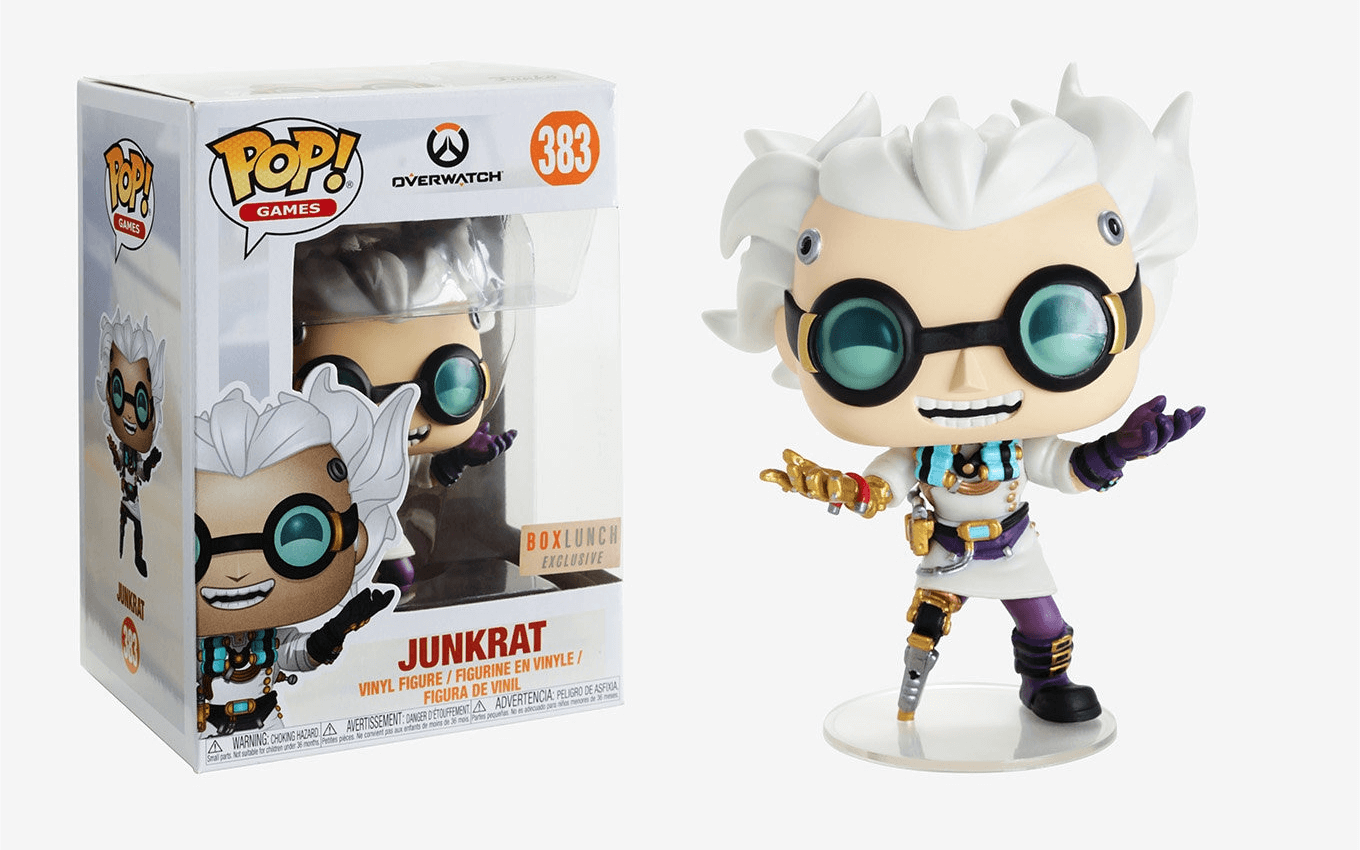 Junkenstein's Monster retails for $26.90 and is available exclusively through Hot Topic, while Dr. Junkenstein is only available online through BoxLunch for $12.90. Will you be adding these creepy Overwatch Pops! to your collection?