Telltale Games Still Exploring Completion of The Walking Dead: The Final Season, Downsizes Further
The studio wants whoever they partner with to temporarily hire on former staff to finish the game.
By Chris Morse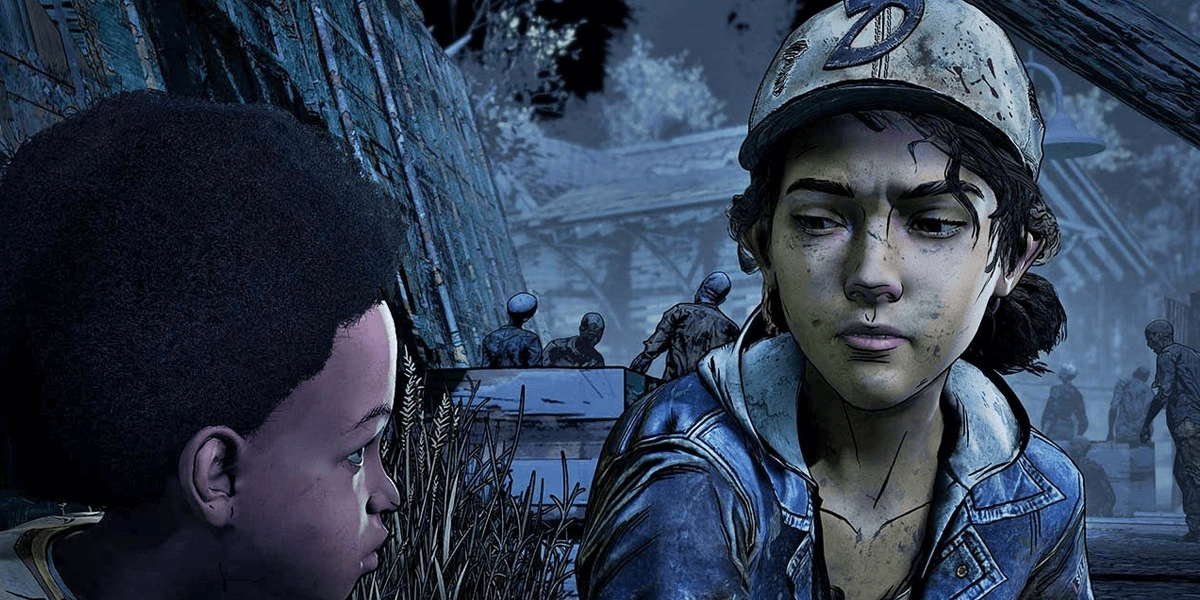 Although Telltale Games has yet to give fans any kind of official update on the effort to complete The Walking Dead: The Final Season, an interesting report has surfaced detailing what the plan might be if this indeed happens. Via Kotaku, the closing studio is reportedly in talks with one or more potential partners about completing the game with one potentially exciting stipulation.
As part of the deal, Telltale is trying to ensure at least the temporary employment of some former studio staff by asking whatever company takes over the project to also bring on former employees who have worked on the game on a contract basis. Under this arrangement, those employees would be still working on the game but would receive a paycheck from the partner studio. It's unknown whether a potential partner might take such a deal but this is an interesting development nonetheless.
The report also detailed that episode 3 of the series was nearly complete with it being just about ready for a ratings review, a task that usually takes place during the final stages of development. This would leave on the table some final polish and one more episode, which was tentatively due out before the end of 2018. If such a deal is made, it remains to be seen if those original release dates could be made but you never know. At this point, it seems far more likely that each episode would have at least a minor delay while the project is handed over to a new studio.
As a reminder, all of this hinges on a successful partnership between the remnants of Telltale Games and another studio, but it is a good sign that talks are ongoing and people still want to see the story finished the right way. This is what we are all hoping for and it would certainly be less bittersweet if some former Telltale staff were able to be a part of it.
In less positive news, it would appear that the studio has downsized even farther with another segment of the skeleton crew being left behind recently let go. According to former Telltale narrative designer Rachel Noel, another round of employees have been laid off. See her tweet below.
Heeeeyyyy remember how there was going to be a skeleton crew staying on for a while and I was part of it? Nah, jk, we all just got laid off, too.

— Retchel Necronoelicon (@anameformyself) October 4, 2018
She later elaborated that there are still some employees left, despite initially implying that the skeleton crew was all let go. Read below for her clarification.
I think there was some misunderstanding about my earlier message... There are still good people at the company. MY team is done.

— Retchel Necronoelicon (@anameformyself) October 4, 2018
In a follow-up comment to another user of the social media platform, Noel was unable to disclose which project the remaining staff were working on, leaving fans without much of an answer as to what's going on over there as the studio winds down its operations. Either way, this was hardly unexpected but still a sad development nonetheless.
We'll have more on Telltale Games and The Walking Dead: The Final Season here on Dead Entertainment whenever we have an update so stay tuned.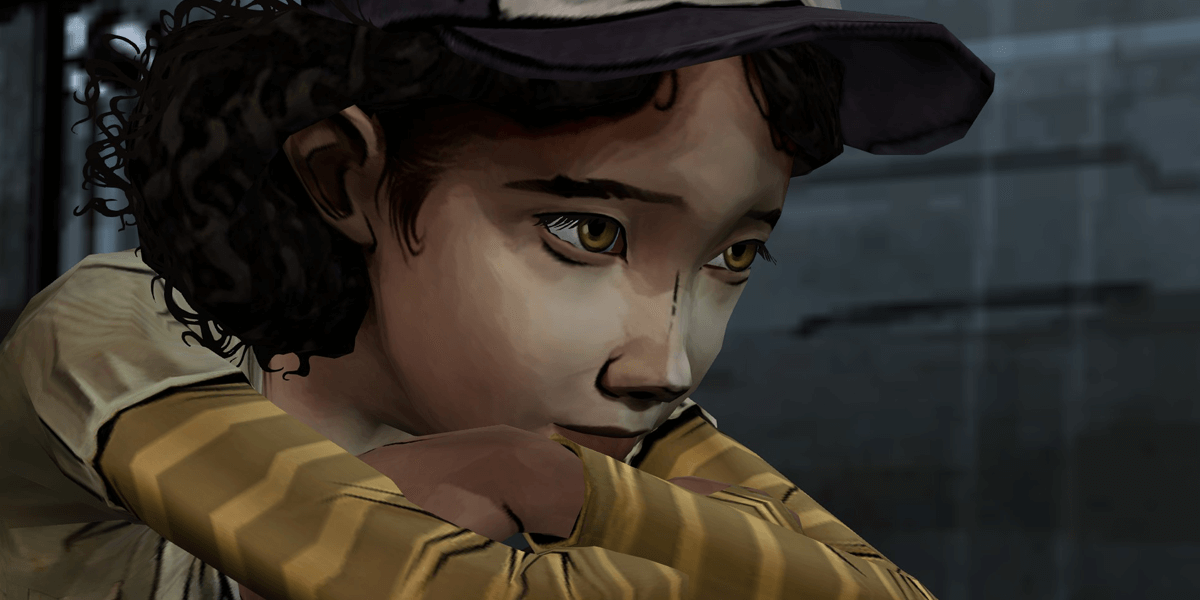 We May See the Conclusion of Telltale's The Walking Dead: The Final Season After All
This isn't the ideal scenario but hope is not yet lost for fans of the episodic series who want to see how the story ends.
Read More