Castlevania Season 1 Comes to Home Video on December 4th
With season 2 of the animated Netflix series coming soon, it's a good time to start thinking about owning the first one.
By Chris Morse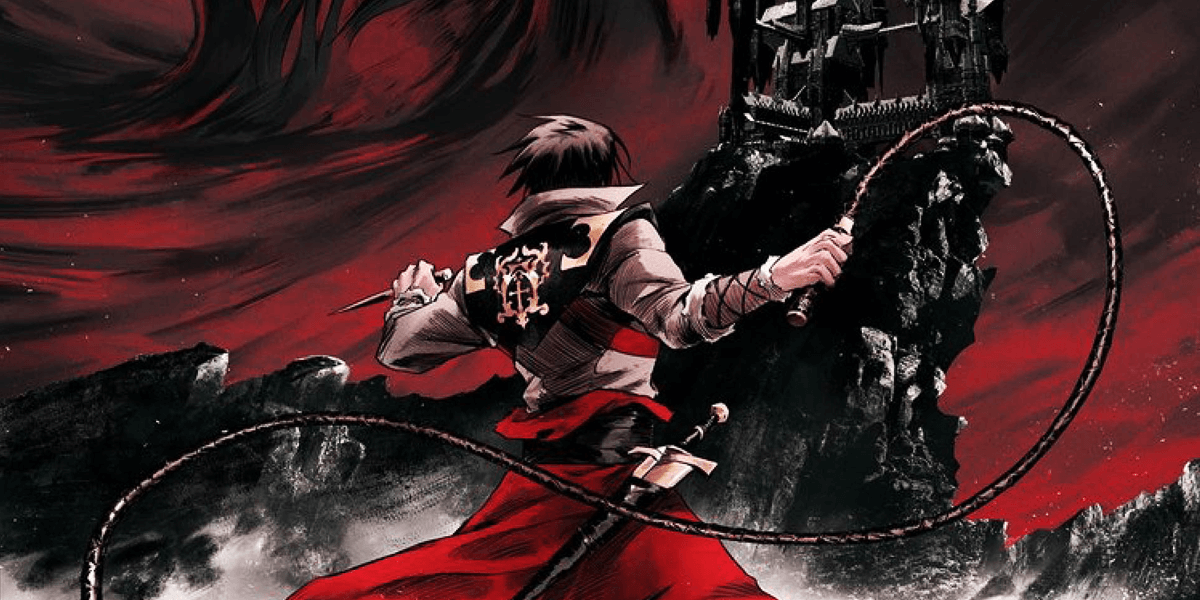 When the home video release for the first season of Netflix's animated Castlevania series was announced, the details were a bit slim and left fans to wonder if the release would include the upcoming second season or if it would strictly be limited to the 4-episode debut season of the series. Fortunately, we now have the answer to those questions and more thanks to the show's New York Comic Con panel.
It was announced at the panel that the Blu-ray and DVD release from Viz Media will hit stores on December 4th. It will consist of only the first season and boasts a few special features, including "storyboards, [an] art gallery, and much more." Not much else was discussed but what more needs to be said, really? It's only the first season and contains a few behind-the-scenes features.
Nothing too crazy but it will be worth owning if you're a big fan of the series, as it will likely be the only release short of some kind of complete collection far down the road.
The Castlevania TV series is based on Konami's best-selling video game franchise of the same name, specifically drawing influence from 1989's Castlevania III: Dracula's Curse, which originally released for the Nintendo Entertainment System and was later ported to other consoles. Prolific comic-book writer Warren Ellis pens the TV series.
Season 2 of Castlevania will consist of 8 episodes and is set to premiere on October 26th on Netflix, just in time for Halloween.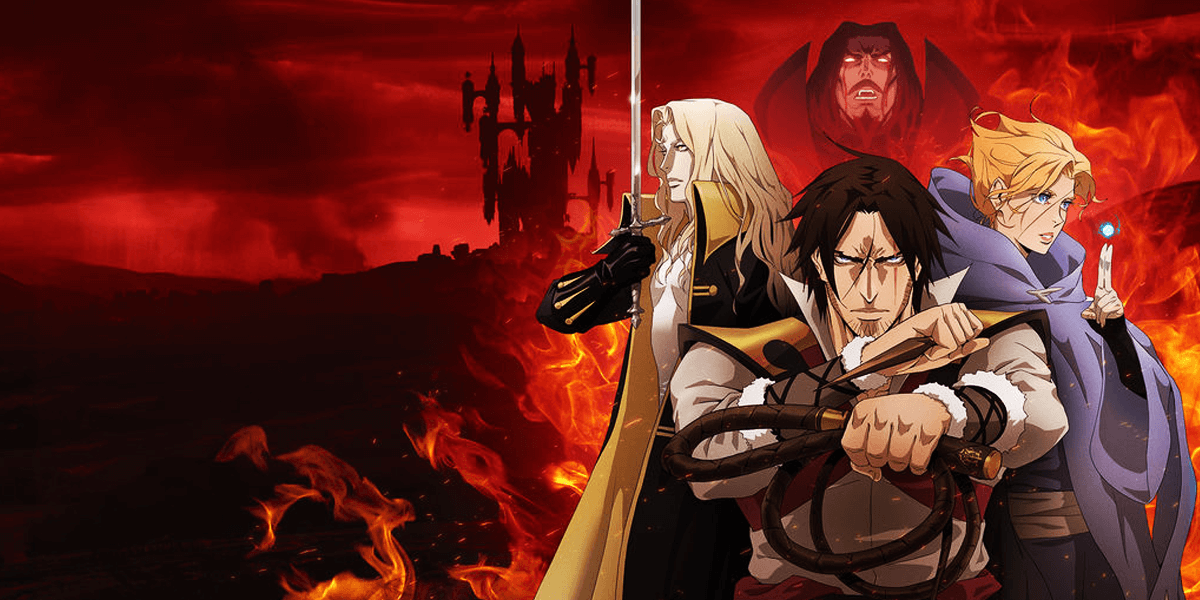 Netflix Castlevania Series Getting a Home Video Release
Trevor Belmont's journey is taking him straight to your collection.
Read More