Before Chilling Adventures of Sabrina, Riverdale Showrunner Had Other Options
Roberto Aguirre-Sacasa dives into what could have been for the teenage witch.
By Chris Morse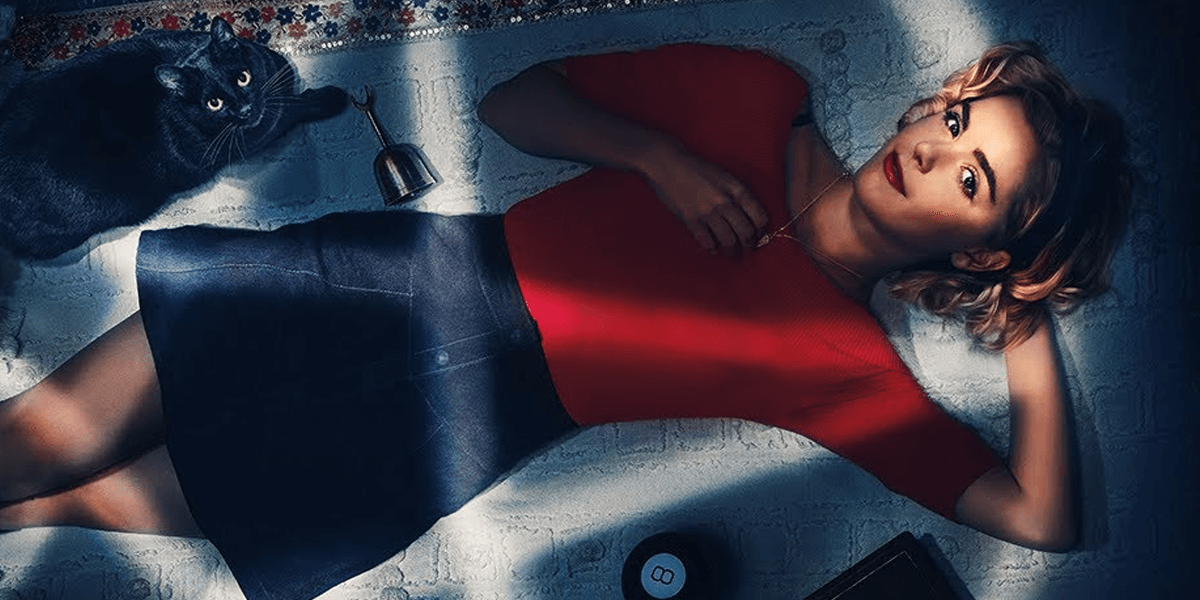 Sabrina the Teenage Witch is making a big comeback. That much is evident after the reveal of the full trailer for Netflix's upcoming Chilling Adventures of Sabrina. Before this all came to fruition, however, Riverdale showrunner and Archie Comics chief creative officer Roberto Aguirre-Sacasa had a number of options for bringing the titular witch back.
The Sabrina showrunner recently spoke to EW and revealed what other possibilities were on the table, including a potential movie under Blumhouse Productions. Read on for his comments.
During season 1 of Riverdale — before Riverdale exploded and found its footing as sort of a noir, crime, pulp show — we had said, "Maybe season 2 will be like [the comic] Afterlife With Archie. We'll do a big genre switch and it will be horror, and it will be Afterlife and Sabrina could come and be the antagonist." There was even a time when we talked about the season 1 cliffhanger being the arrival of Sabrina.

For various reasons, and I think partly because Riverdale found its footing as more crime show, that felt less and less like the right fit. It felt like if Riverdale is crime and pulp and all that stuff, then Sabrina could be horror. It felt like there was a separation between Greendale and Riverdale — magic should exist in Greendale, but not in Riverdale. That was the thought.
Aguirre-Sacasa also revealed that initial ideas were in place for a Sabrina movie and talks were apparently ongoing with Jason Blum, who ultimately decided not to pursue the idea.
For a long time I was trying to get Sabrina done as a low-budget horror movie for Jason Blum, and even wrote a screenplay with a friend that strangely, though it's very different from the show, it did center on her 16th birthday. Ultimately, Jason didn't want to pursue that, and thank goodness because we're getting to do this as a TV show, which feels right.
That is a particularly interesting revelation considering what we are getting now - an adaptation of a much darker kind of teenage witch story. A Riverdale crossover might have been interesting but it appears that there are no regrets in how this all turned out. We certainly can't argue there.
Chilling Adventures of Sabrina stars Kiernan Shipka, Ross Lynch, Michelle Gomez, Chance Perdomo, Lucy Davis, Miranda Otto, Richard Coyle, Tati Gabrielle, Jaz Sinclair, and Bronson Pinchot. Its first season will hit Netflix on October 26th.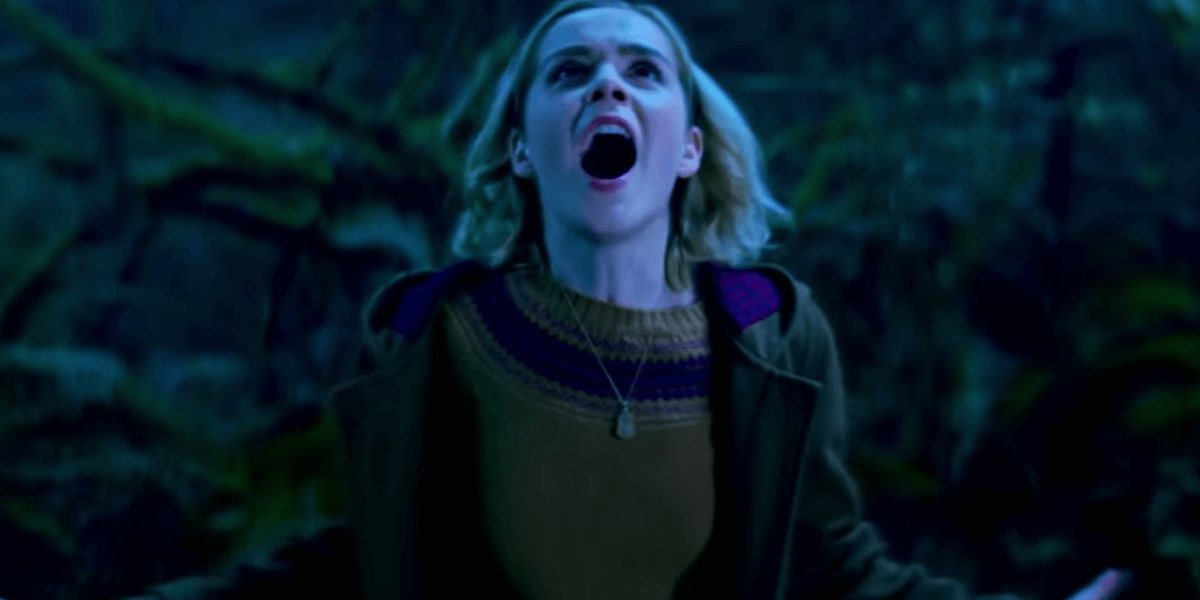 Netflix Releases Official Trailer for Chilling Adventures of Sabrina
How would you celebrate your sweet 16?
Read More