The Walking Dead Will Return with an All-New Title Sequence
This new beginning for the series is getting a, well, new beginning.
By Chris Morse

Remember all the talk about The Walking Dead's new logo? It turns out that wasn't the only thing getting a complete overhaul this season. While the series introduction has changed a little at a time over the years, this is the first time it has been redone in a completely new style altogether, bearing exactly zero similarities to the previous one, short of the iconic music that kicks off each episode.
Much like the aforementioned updated logo, the new style symbolizes an era of growth and rebuilding as opposed to the gradual decay we saw over the first eight seasons of the series. Part of the symbolism is portrayed through the imagery within the sequence itself, while on a more broad level, it is also shown through the act of rebranding the introduction itself.
By changing the iconic style of the title sequence, new showrunner Angela Kang is really trying to make this feel like a fresh start. It's almost necessary considering the upcoming exit of longtime series star Andrew Lincoln, but the notion that the show will need to reinvent itself a bit to carry on seems to be well understood for the creative minds behind the show.
Kang spoke about the new sequence with The Hollywood Reporter and described the approach taken for this redesign, which is animated with a brighter, graphic novel feel. Here's what she had to say.
I had very long conversations with title designers about the themes we're playing with. The feel of the season has elements of the Western genre. We're paying homage to some of the iconic moments from the graphic novel. Life is coming out of death. Nature's taking over, while other things are crumbling.
According to Kang, there are a lot of throwbacks and Easter eggs throughout the new sequence that pay homage to earlier moments in the series, sometimes on the more subtle side. However, discovering all of them will be up to the fans who are tuning in each week.
In the meantime, this Sunday brings us the season 9 premiere of The Walking Dead and with it comes a new beginning of sorts as we head into Rick Grimes' final episodes. Tune in on October 7th and we will hopefully hear more about this big announcement very soon. Either way, we will have all the latest for you here on Dead Entertainment.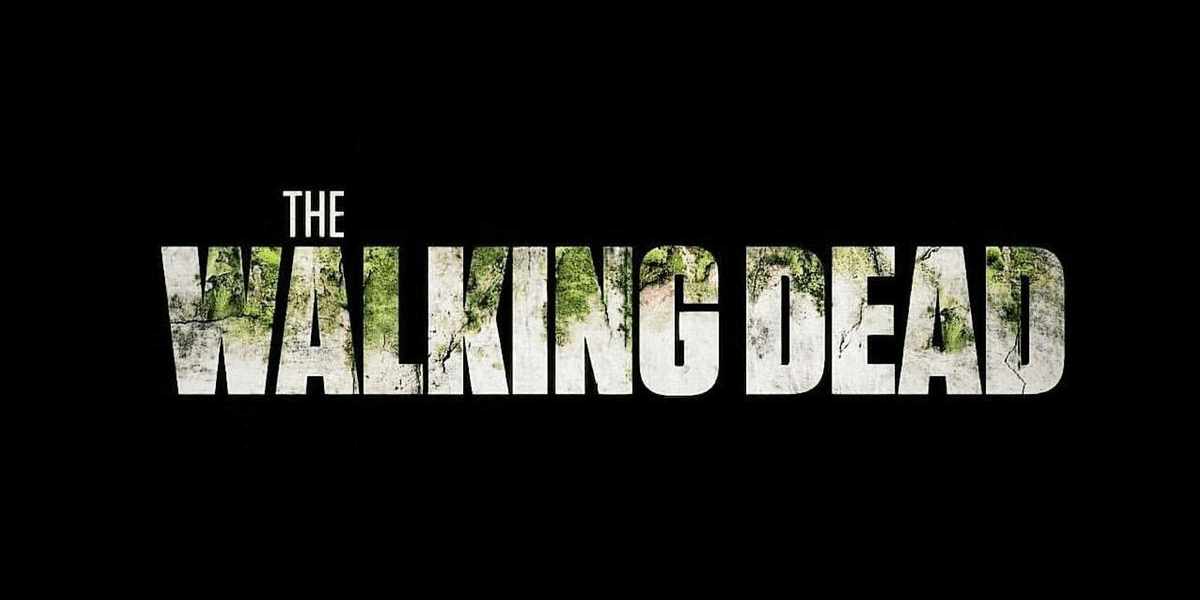 Here's What the Updated Logo for The Walking Dead Means
Showrunner Angela Kang helped explain the clues in the show's most recent logo update.
Read More