Here's What the Updated Logo for The Walking Dead Means
Showrunner Angela Kang helped explain the clues in the show's most recent logo update.
By Chris Morse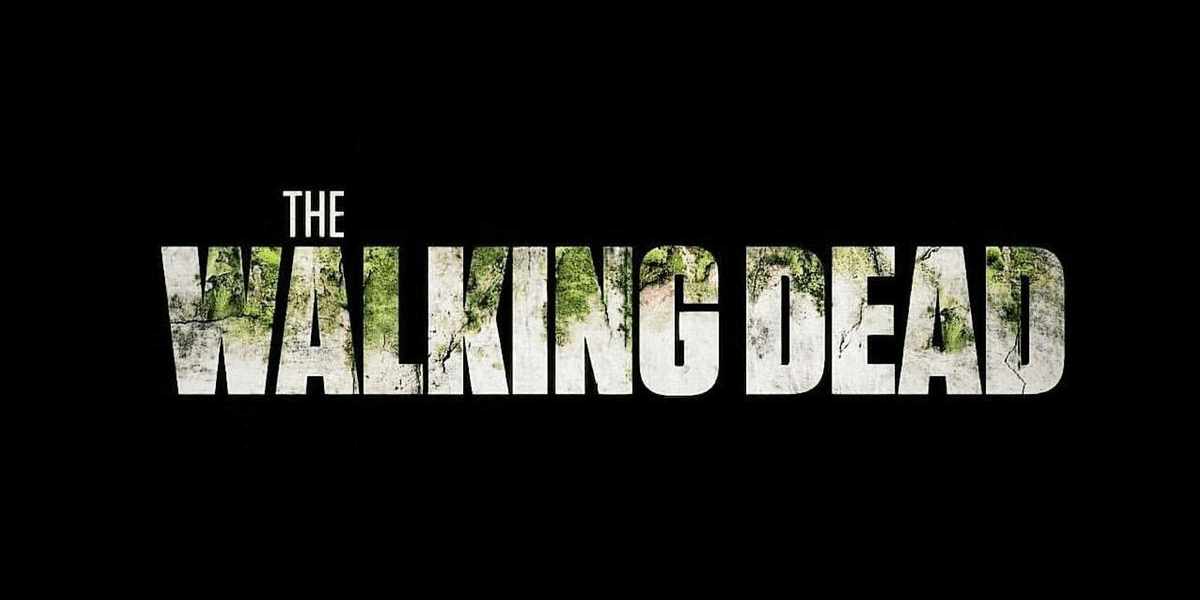 Since The Walking Dead premiered back in 2010, the official logo for the television has evolved a little bit at a time each year it spent on the air. Season 9 of course follows the same trend, but they've done things a little differently this time and that is by design.
Over the course of the last 8 years, the show's logo has gradually been looking more and more deteriorated with each passing season but that is not the case for season 9. Now, the logo may be undergoing a bit of a new beginning much like the series itself is trying to portray.
Instead of further crumbling and rotting away, the latest logo is looking brighter and more solid than ever as it's overlaid with nature-like green accents, likely symbolizing a new period of growth and rebuilding. INSIDER put the new logo side-by-side with the previous ones and also spoke to showrunner Angela Kang about what it all means, all of which we will take a look at below.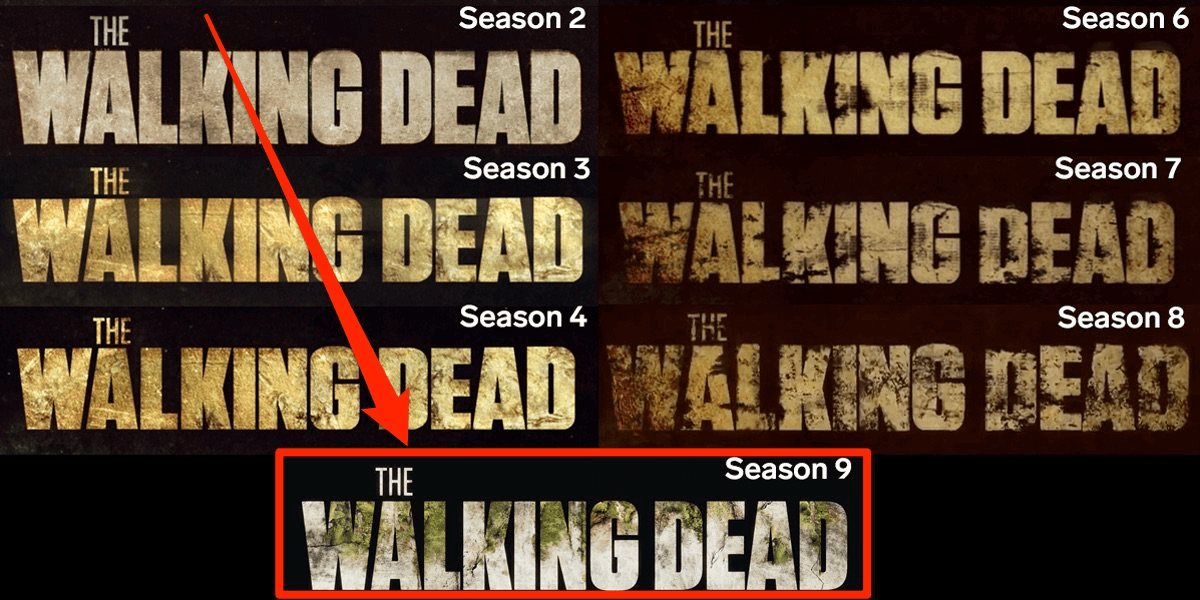 Kang explained that while the world was gradually deteriorating since the show began, we are entering a new phase of rebirth for the first time in the show's history. This is what comes next for the survivors of this broken world. Here's what she had to say about what the logo change means.

[blockquote-0]

It looks like The Walking Dead will be welcoming us to a brand-new world when the AMC series returns for its ninth season on Sunday, October 7th. Check out the official key art poster for the new season below and stay tuned for more updates as we move closer to its debut.