The Last of Us Part II Might be Releasing Next Year
Confirmation on the release year may have slipped through descriptions on PlayStation Music.
By Chris Morse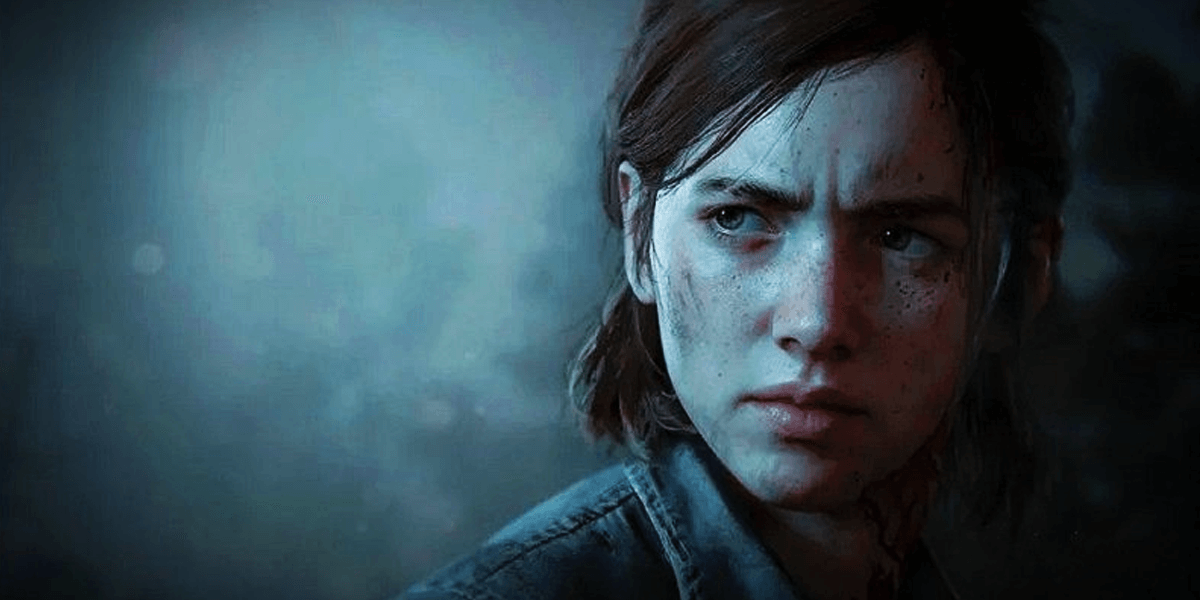 After an incredible showing at E3 2018, fans were unfortunately left without any kind of release date (or release window for that matter) for Naughty Dog's upcoming The Last of Us Part II, but we may have gotten a hint at when to expect the game in the form of the descriptions of several new music uploads on the PlayStation Music YouTube channel, which is affiliated with Spotify. Several tracks were uploaded a few days ago and each of them has lists 2019 next to the title of the game.
Here is an example description taken from one of the uploads which shows 2019 for the release year of the game. We've included a screenshot in case the channel updates the video description but it still remains unchanged as of press time.
Music from The Last of Us Part II (2019) published by Sony Interactive Entertainment.
Album: The Last of Us Part II (Video Game Soundtrack) by Gustavo Santaolalla.
While this is by no means an official confirmation that the game will release next year, it is certainly a good sign that we will get to play this sooner rather than later. We cannot say for sure that The Last of Us Part II will arrive in 2019 until we hear something official from Naughty Dog or Sony but we'll be sure to keep you posted with all of the latest here on Dead Entertainment.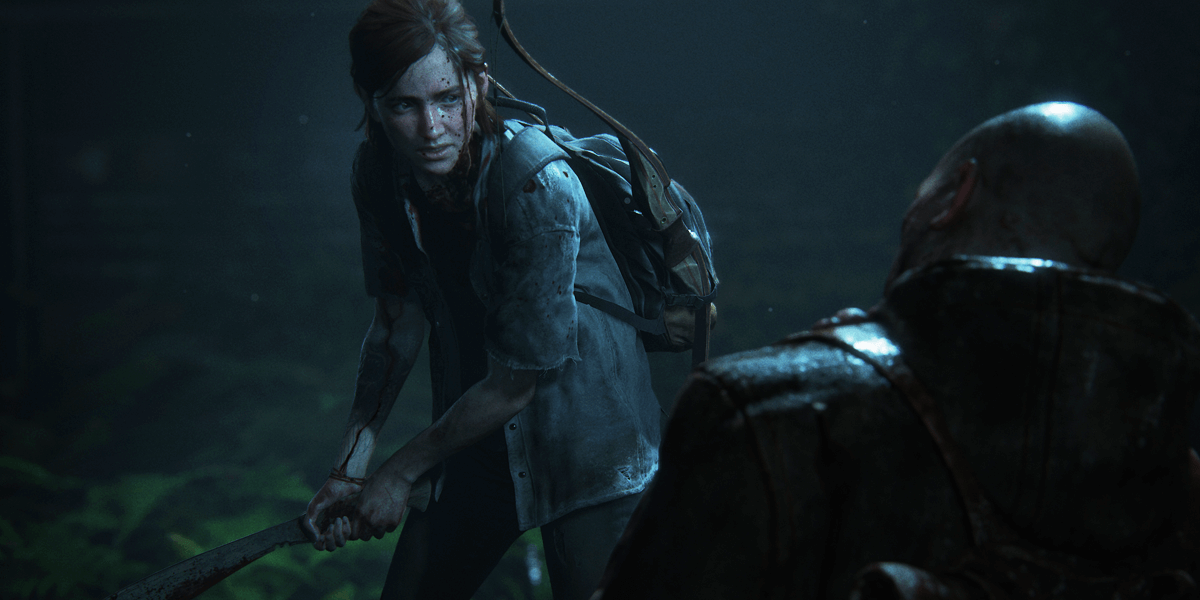 Naughty Dog Teases New Details for The Last of Us Part II
Director Neil Druckmann let slip that there will be an NPC companion in this game, much like its predecessor.
Read More