Lauren Cohan Discusses Justice for Maggie in The Walking Dead
The actress reveals what her character is facing going into the new season.
By Chris Morse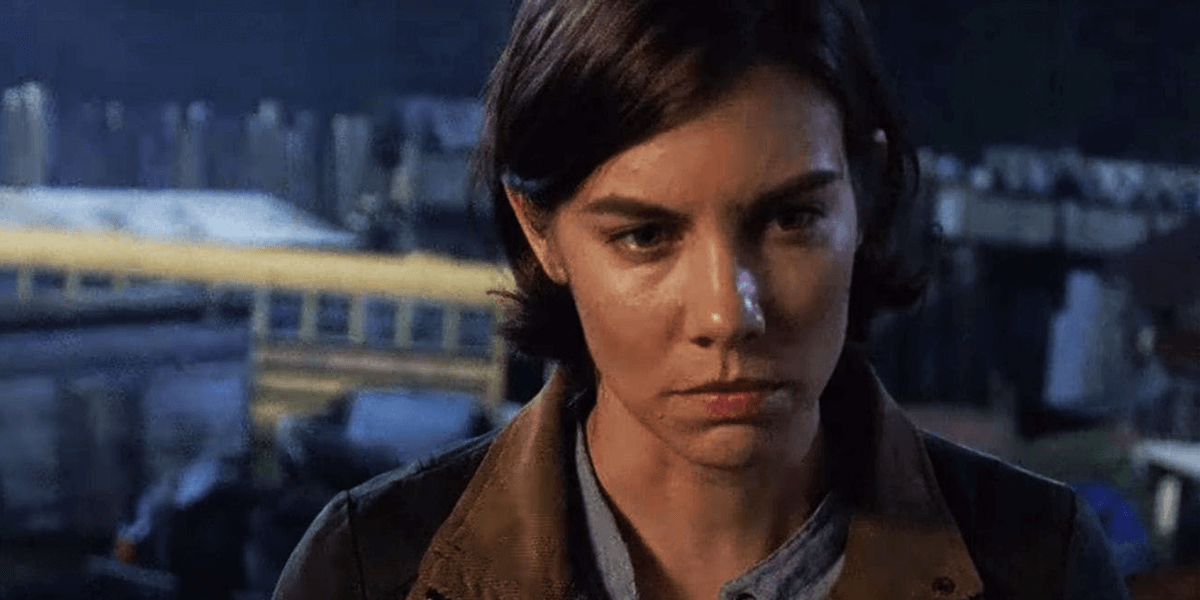 When season 8 and the war with the Saviors concluded, not every character in The Walking Dead felt that justice was served after Rick made the decision to spare Negan instead of executing him. A little bit of fallout on this decision was hinted at in the end of the episode in which Maggie met with Daryl and Jesus in private, expressing a strong distaste for how it all went down.
We expect this story element to play a role in the new season and it might even factor in when Andrew Lincoln and Lauren Cohan make their exits from the series, although it looks like the door will be open for the latter star to make a return for future storylines, which means that Maggie is unlikely to die.
Regarding the possibility of tension over these events, EW spoke with Cohan on the subject and gained some insight into how the character is dealing with this. Here's what the actress had to say.
I'm not gonna say she's holding on to things towards just Rick per se, but she is realizing that she has to rely on herself and she has to make a decision she believes in and let the chips fall where they may. What we're going to see in the first couple episodes is that she needs to take responsibility for the good and for the bad, and that means she has to dig deep and say, "What do I believe in and can I stand by it?" So that's the journey that she goes on, and I think part of that is the realization in herself that Rick had said he'd follow her and he didn't.

I'm sure there's a more succinct way to explain it, but it's just this idea that if I'm settled on my position I better be able to explain why I made it and where I'm coming from, because there's nobody else here. And a lot of other people that are in the Hilltop camp with her are challenging her position, so she really does need to speak for herself.
With 18 months passing by since the conclusion of season 8, these disagreements have not boiled over but should still be a focal point of some of the upcoming character interactions. Cohan dove a little deeper into the subject and mentioned how the war's conclusion is going to affect things going forward between the characters.
That's what makes it raw, to look someone in the face and say, "I love and respect you, but I don't agree with what you're doing." Or, "You're making decisions based on you, so I'm gonna make decisions based on me." Not that it's tit for tat, but it is coming to that, especially when we have these different factions. What works for Rick and his people isn't going to work for me and my people. I can't keep telling the Hilltop that we have the give to the Saviors and not expect some kind of revolt.

And I need to make Rick understand that, and I need to serve up to him my observation that his method of grief resolution isn't the same as mine. He gets peace from doing what Carl wanted him to do, and that's great, but that's not doing anything for me. And how is Maggie going to pursue some kind of personal resolution? We're not saying it has to be revenge, but she definitely is still trying to find what it could be. Not revenge, but justice.
The situation doesn't necessarily have to become a civil war in order for it to have an impact on the characters and that's what we seem to be seeing here. We have a feeling that we will start to see those impacts when The Walking Dead returns on Sunday, October 7th.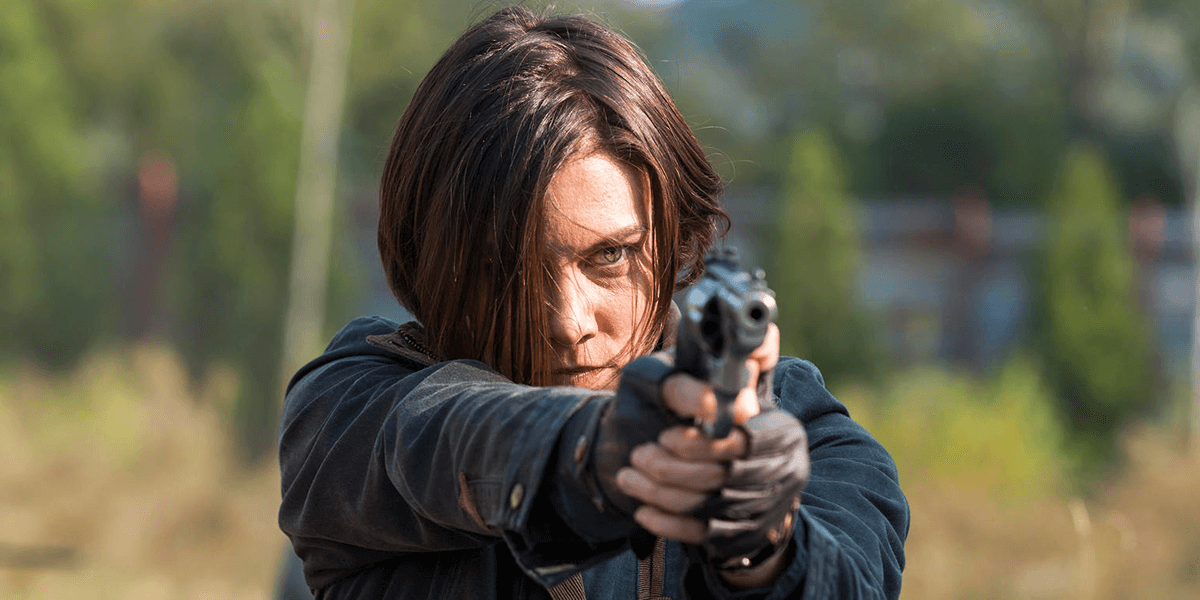 The Walking Dead Showrunner Comments on Bringing Lauren Cohan Back
It does not appear that the show will be killing Maggie off when the actress takes a step back.
Read More