Evil Dead Creator Sam Raimi Developing New Television Series
The early announcement details an upcoming new series from the mind behind Evil Dead.
By Chris Morse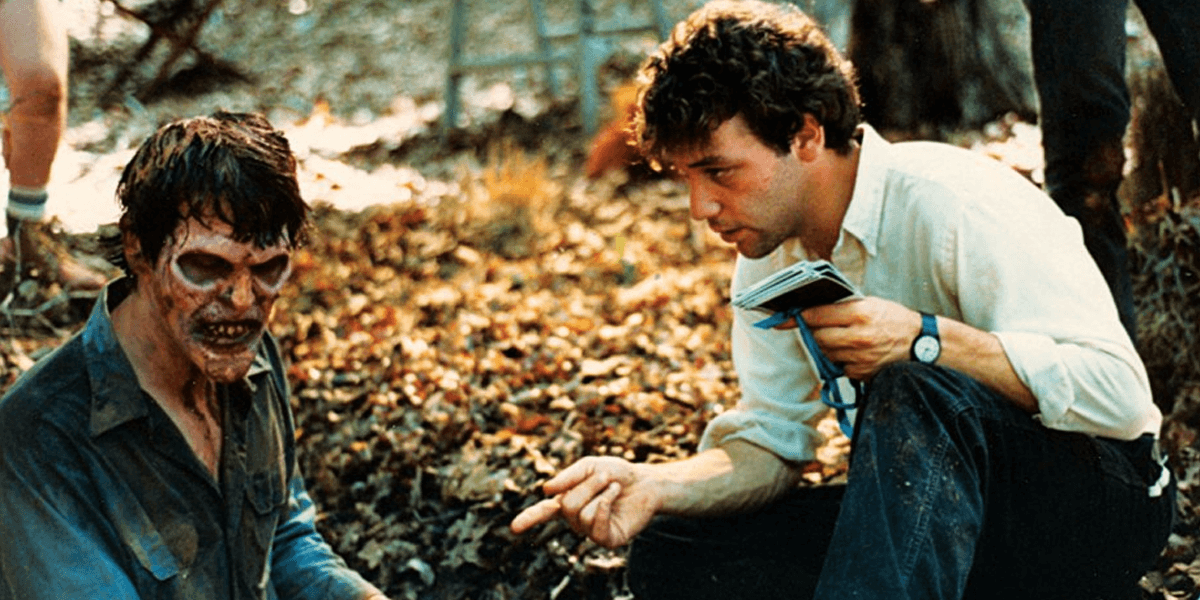 Even after the cancellation of Ash vs Evil Dead, it would appear that Sam Raimi is not quite done with television yet. Little is known about the mysterious new project at this time, but we can confirm a few initial details. For starters, the upcoming series will be titled 50 States of Fear. At the very least, this makes it obvious that the director is sticking with the horror genre for his next project, which makes us some very happy fans over here on Dead Entertainment.
This new series will making its debut on a yet-to-be-launched streaming platform called NewTV, which may be a tentative name. According to Variety, NewTV will be a "short form" streaming platform that will launch in late 2019 or early 2020. What that means is that each series on the network will consist of episodes that are 10 minutes or less. Certainly a unique approach, but could horror work in this format?
Other details are scarce for the time being, but we'll be sure to follow this project closely as well as NewTV in general so we can dive deeper into what 50 States of Fear is going to be all about. Stay tuned!