Aliens Actor Al Matthews Has Passed Away
Join us in remembering Al Matthews.
By Jay Gervais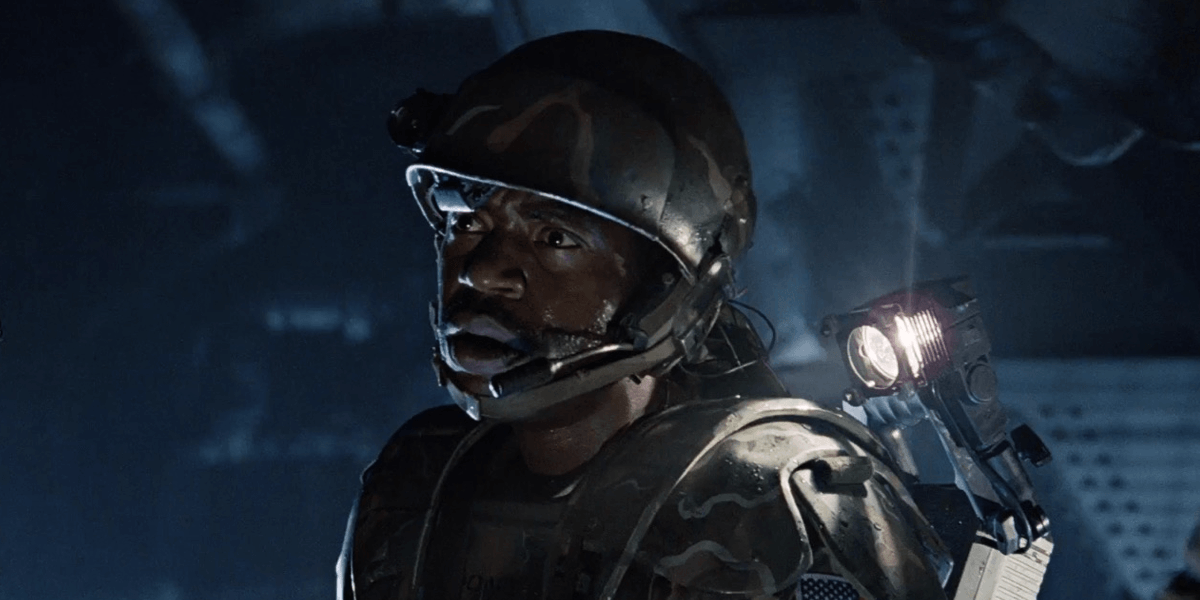 We are saddened to report that actor Al Matthews has passed away at the age of 75. He was found in his home in Alicante, Spain this past Saturday by a neighbor, who then phoned for emergency services.
He was best known for his role in James Cameron's 1986 film Aliens, where he played the role of Sergeant Al Apone. He would later return to voice the character in the 2013 video game, Aliens: Colonial Marines. Some of his other notable roles include appearing in the 18th entry of the James Bond series, Tomorrow Never Dies, and as well as Luc Besson's 1997 film, The Fifth Element.
Matthews was an actual marine and a member of the United States Marine Corps for 6 years, serving during the Vietnam War. He was one of the first black marines to be promoted to the rank of Sergeant and served with the Kilo Battery, Fourth Battalion, 11th Marines, 1st Marine Division.
Rest in peace, Sergeant.