Child's Play Reboot Reveals its New Good Guy
Chucky, if he's still going to be named that, is getting in an update in this new photo from the remake.
By Chris Morse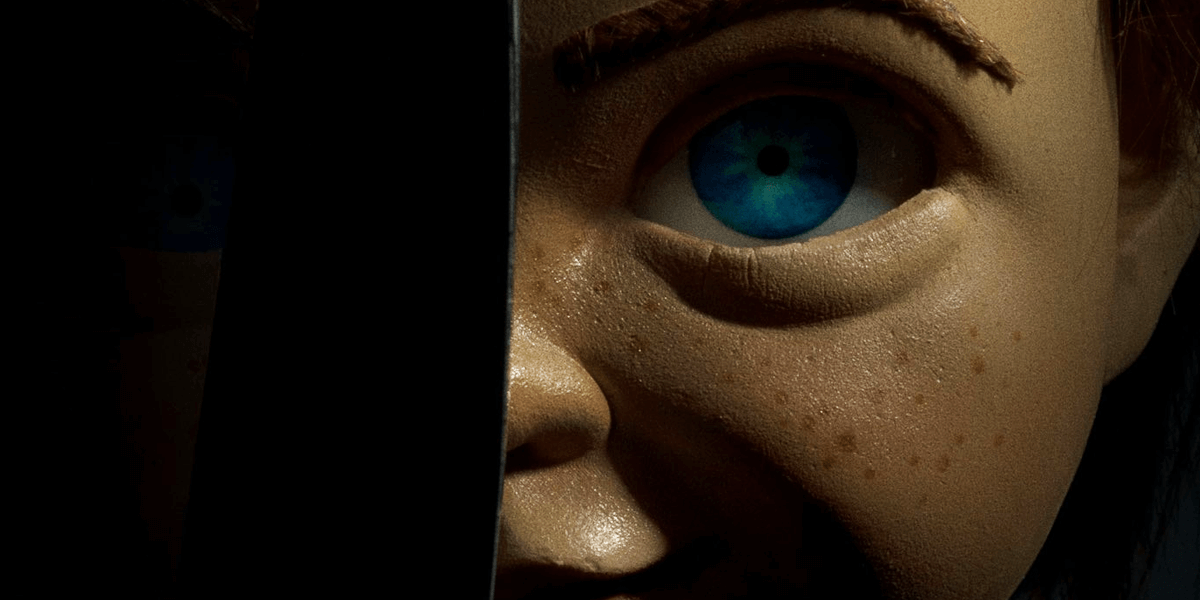 Orion Pictures, who will be producing MGM's upcoming remake of Child's Play, has unveiled its new Good Guy Doll on Twitter and braced for the wrath of fans who are still loyal to Don Mancini's on-going original timeline. In an effort to build some hype for this project that is receiving some very mixed support so far, the company unveiled their updated take on the murderous doll that started it all. Check out the first official photo for the Child's Play reboot below.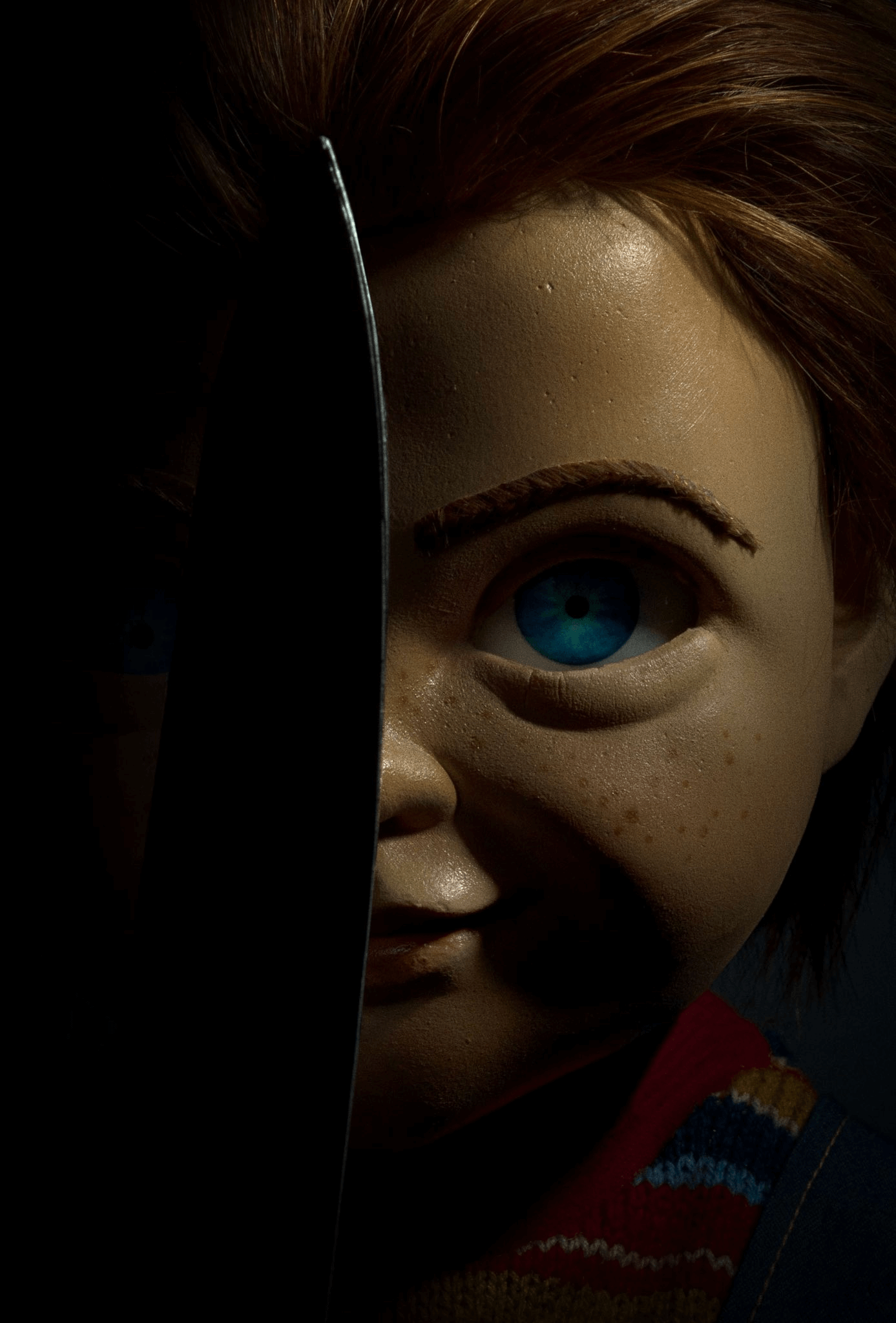 It is unknown whether this new take on the franchise will still have Charles Lee Ray possessing the doll and taking on the Chucky name for it but, at the very least, this is a glimpse into where the studio is heading with respect to designing a more modern doll for the reboot. Little is known about this incarnation of the doll other than rumors that it might be more "technologically advanced."

Aubrey Plaza (Parks and Recreation, Legion) will be playing the mother, Karen, who gifts her son the infamously-possessed doll who may or may not still be named Chucky in this reboot. In addition, Gabriel Bateman (Light's Out) will take on the role of Andy while Brian Tyree Henry (Atlanta) will play a detective named Greg, who will be investigating the mysterious deaths that the doll will surely be causing.

There is not yet a release date for the Child's Play remake, but we expect it to hit theaters by late 2019 or early 2020. We'll have more on this project as it develops here on Dead Entertainment.

[relatedArticle-0]