First Casting Details for Child's Play Reboot Revealed
Aubrey Plaza, Brian Tyree Henry, and Gabriel Bateman have joined the upcoming project from MGM.
By Chris Morse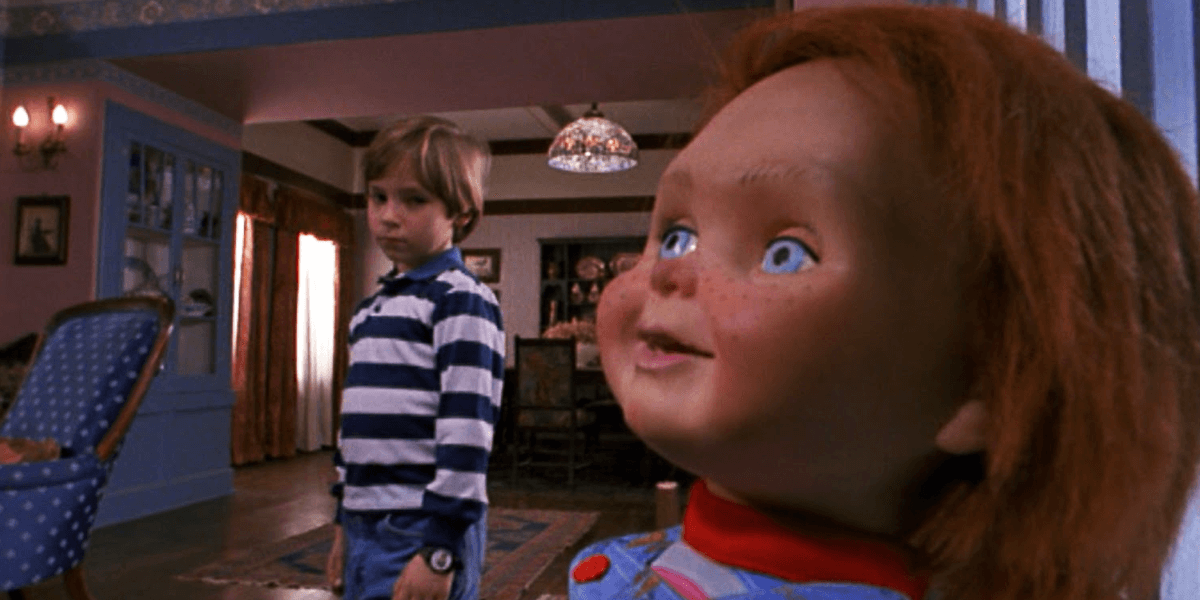 If you thought that MGM had any plans of slowing down on its upcoming Child's Play reboot, guess again. It would appear that the project is moving full steam ahead as the film's first round of casting has been officially announced. The three leading roles for the movie have also been detailed in the process.

Aubrey Plaza (Parks and Recreation, Legion) will be playing the mother, Karen, who gifts her son the infamously-possessed doll who may or may not still be named Chucky in this reboot. In addition, Gabriel Bateman (Light's Out) will take on the role of Andy while Brian Tyree Henry (Atlanta) will play a detective named Greg, who will be investigating the mysterious deaths that the doll will surely be causing.

The press release also revealed the official synopsis of the film, which you can read below.

[blockquote-0]

According to a report from Collider that matches up to earlier rumors we have heard previously, this reboot should have a more modern twist as its Chucky seems to be described as "technologically-advanced," which could add some fun twists with respect to commentary on artificial intelligence and similar topics. The report also indicates that the reboot might have a similar feel to something like Stranger things or It, in which a group of kids are forced to go up against something sinister.

The Child's Play reboot will be directed by Lars Klevberg, who is known for his upcoming horror film Polaroid, with a script penned by Quantum Break and Kung Fury 2 writer Tyler Burton Smith. KatzSmith Productions' David Katzenberg and Seth Grahame-Smith (It) will produce as the film is slated to begin production in Vancouver later this year.