Night of the Living Dead to Return to the Big Screen
The zombie classic that started it all is returning to theaters for its 50th anniversary.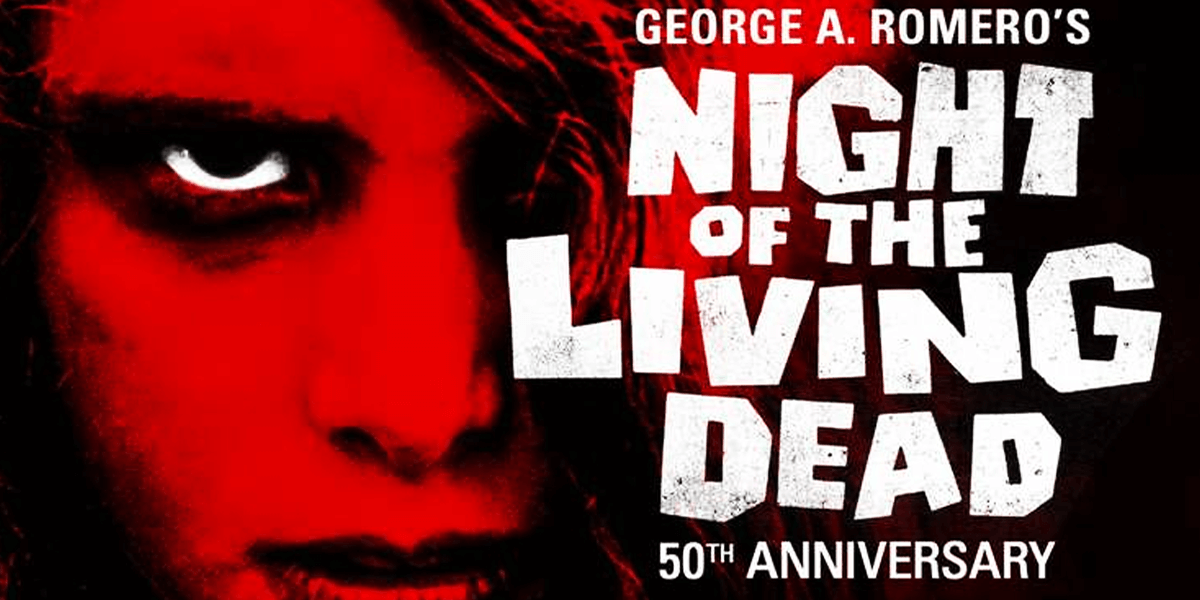 Night of the Living Dead likely needs no introduction. It is the definitive zombie movie, both historically important to not only the modern concept of zombies but also the horror genre in general. Originally released back in 1968, this year marks the film's 50th anniversary.

Despite the passing of the film's director George A. Romero last year, it seems that he left fans one last parting gift in the form of a 4K restoration that he personally oversaw before his death. Just to clarify, the version to be shown on the big screen is the same as the recent Criterion release. The best part of all this is that on October 25th and 26th, this brand-new restoration will return to 600 screens worldwide!

[blockquote-0]

Be sure to check for the closest theater showing to you, as you don't want to miss this once-in-a-lifetime chance to experience the classic Night of the Living Dead, as intended by the legend himself.