Friday the 13th: The Game Consoles Dedicated Servers Arriving
Dedicated console servers are slowly rolling out.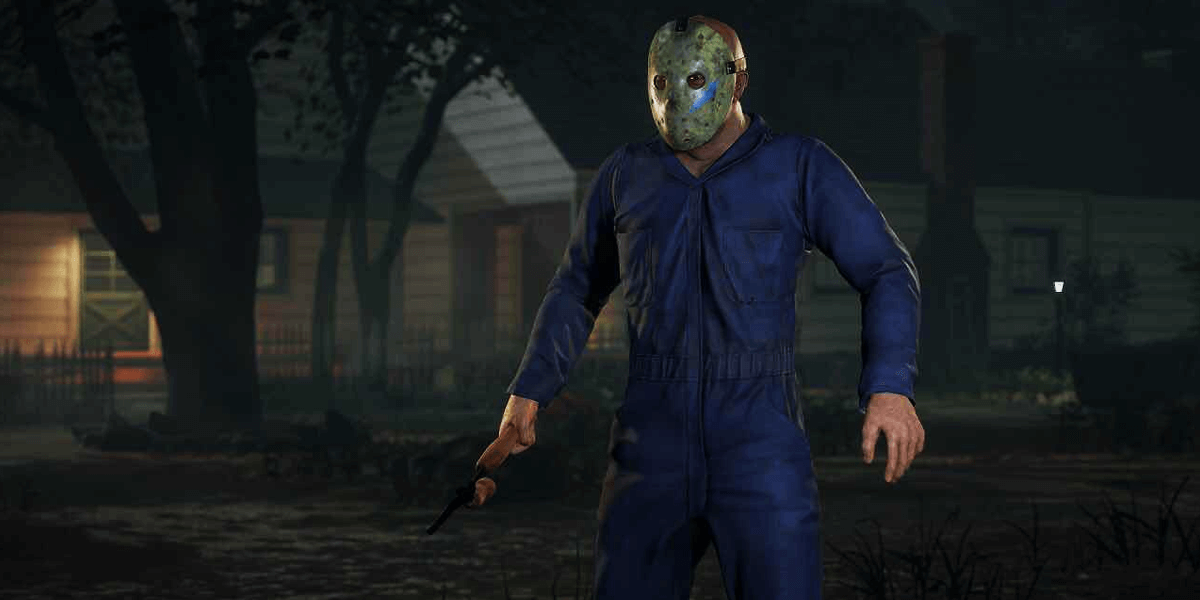 Even though no new content for Friday the 13th: The Game will be released going forward due to the ongoing legal battle over the rights of the franchise, the game's developer and publisher, Illfonic and Gun Media respectively, have stayed true to their word regarding continued updates.
One such update being anticipated by fans has been the addition of dedicated servers. We are pleased to report that the servers for PlayStation 4 finally went live last week, as reported by the official Twitter account for the game.
Campers, we're rolling out Dedicated Servers on PS4 today. The Xbox One Dedicated Server update is still moving through certification, but we'll share information as we get it and will push the update live as soon as it is ready.

— Friday The 13th Game (@Friday13thGame) September 10, 2018
Dedicated servers for the Xbox One are coming very soon, with the most recent update already submitted and awaiting approval by Microsoft.
We plan on publishing the Xbox One update today, which includes Dedicated Servers, at 11am Eastern. Please keep in mind that it could take a while before the update reaches your console.

— Friday The 13th Game (@Friday13thGame) September 14, 2018
Friday the 13th: The Game also had another bonus event over this past weekend, allowing players to earn 230% bonus XP and increased tape drops. Unfortunately, due to the impact of Hurricane Florence on the east coast, many players were without power and unable to participate. As such, another event has been promised in the coming weeks so that everyone can take advantage of the bonus experience.
We know that quite a few of our counselors are affected by Hurricane Florence. Once power has been restored in your area we will have another XP/Tape event. Crystal Lake has your back. Please stay safe.

— Friday The 13th Game (@Friday13thGame) September 15, 2018
Also, as a reminder, the Friday the 13th: The Game Ultimate Slasher Collector's Edition released earlier this month, featuring the full retail release, all of the game's downloadable content, and some cool physical goodies to boot, such as a NECA-produced replica mask and exclusive poster.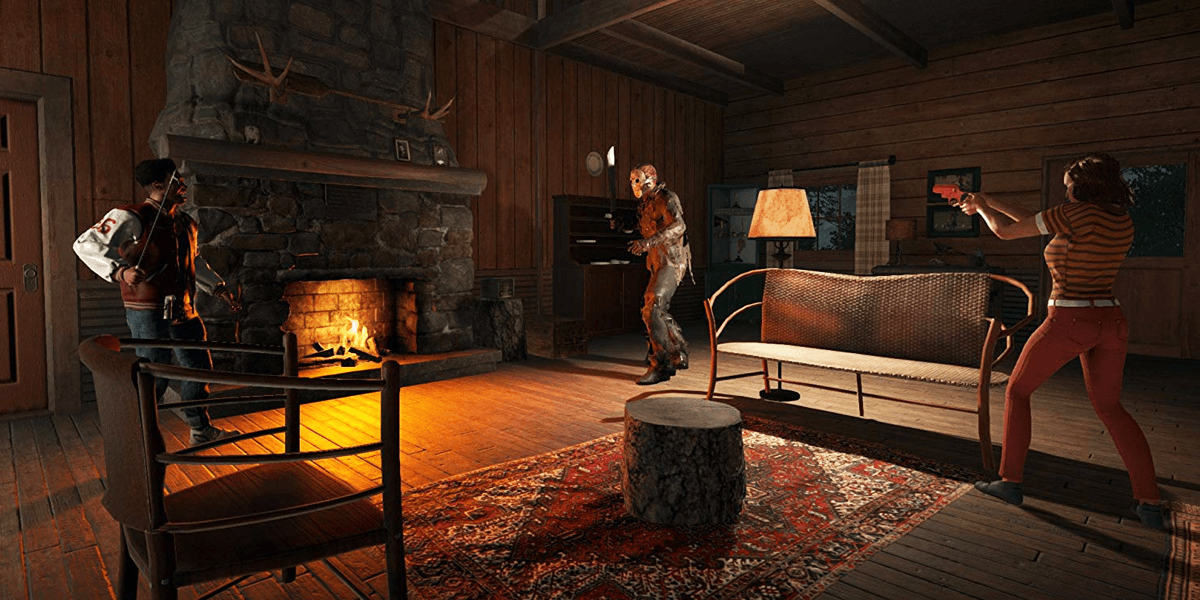 Friday the 13th: The Game is Getting a Physical Collector's Edition
All of the game's content is being released in one ultimate version.
Read More
Are dedicated servers enough to get you to revisit Camp Crystal Lake, or is the legend of Jason Voorhees dead and buried?