Friday the 13th: The Game's Soundtrack is Coming
Harry Manfredini's score for the video game arrives very soon.
By Jay Gervais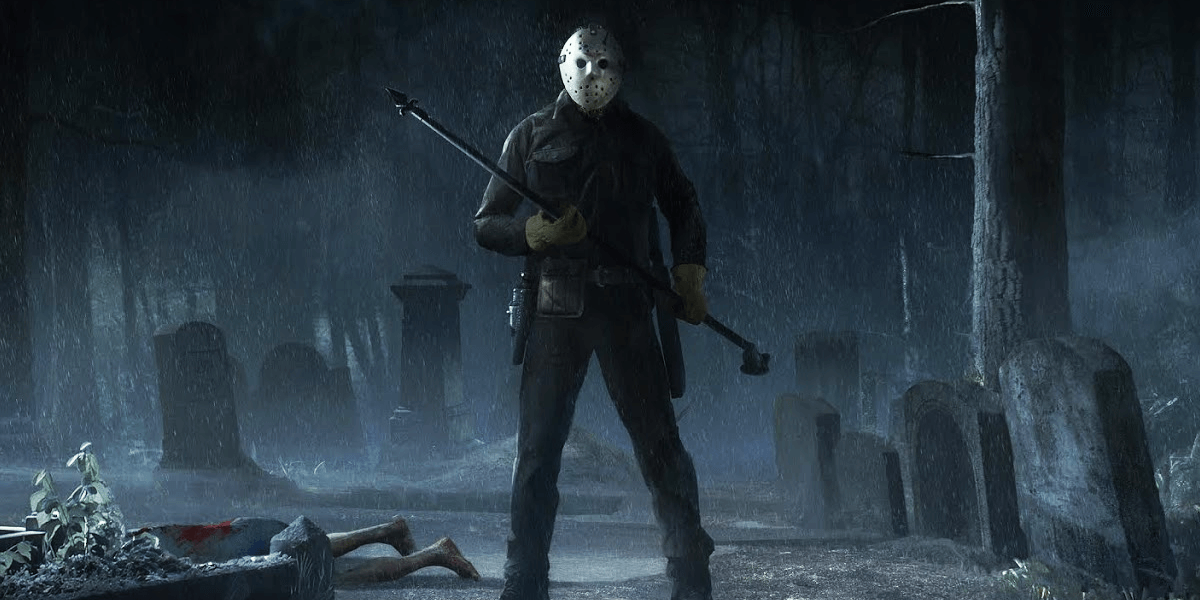 La-La Land Records has announced that they are releasing Harry Manfredini's score for Friday the 13th: The Game later this month on September 11th. At this time, it will only be available in a 2-CD format from the retailer. A track listing for the release has yet to be announced, but we can assume it will be the complete score as we are accustomed to expect from the label.
Check out their tweet below confirming the news.
Coming this month from @LaLaLandRecords - @MissionFilm 2-CD set by @Lornebalfe - #FridayThe13thTheGame 2-CD set by #HarryManfredini - Expanded #TheSandlot CD by #DavidNewman - @KingCohenMovie feature film #BluRay & #soundtrack CD by @joekraemer pic.twitter.com/855nNpkG8S

— La-La Land Records (@LaLaLandRecords) September 1, 2018
The soundtrack features music by Harry Manfredini, who as you may know has done the music for the Friday the 13th franchise since it began way back in '80s. Although Manfredini reused various music from throughout the series, he also composed brand-new pieces exclusively for the game.
No price has been listed at this time but judging from their previous 2-CD releases on other titles, you can expect it to be within the ballpark range of $25.00-$30.00 plus the cost of shipping. Keep an eye on La-La Land Records for when the product becomes available to order.