Todd McFarlane Taps Greg Nicotero for Spawn Reboot's FX
The Walking Dead special effects guru will be working on Spawn.
By Chris Morse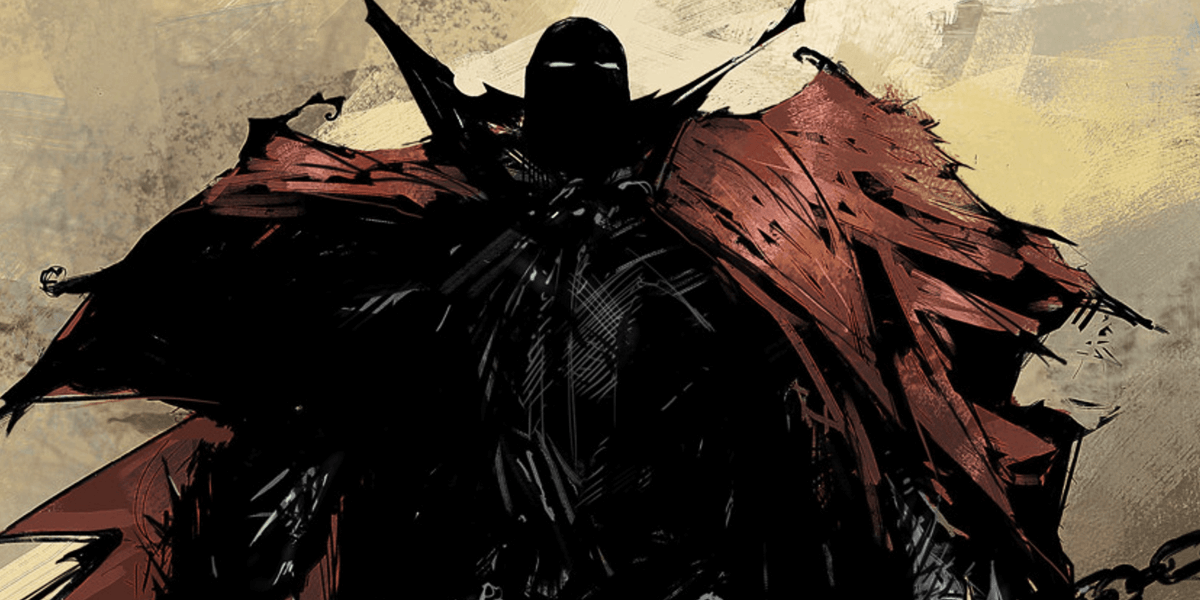 We've got some exciting news about Todd McFarlane's upcoming Spawn movie. Long-time special effects wizard and The Walking Dead executive producer Greg Nicotero has joined the upcoming reboot with his company, KNB EFX Group, to handle the film's visual effects. The news broke earlier today on ComicBook.com via a discussion with Spawn creator Todd McFarlane as well as Nicotero.

McFarlane knew this film might need to rely heavily on practical effects and Nicotero was an obvious pick to do the job and do it well. Check out his comments below.

[blockquote-0]

Nicotero, on the other hand, is excited to work with McFarlane once more, complimenting his vision for the the film and creative genius as a whole in his own statement about the collaboration.

[blockquote-1]

McFarlane is urging caution for anybody who thinks this might be a repeat of the last live-action Spawn movie, reassuring fans that things are going to be much different this time around. In terms of the visuals and creative process, the team is drawing back to 25 years of the franchise to really nail down what the creator has in mind for the new film.

Here's what McFarlane had to say about that creative process and how much he was involved in it.

[blockquote-2]

Nicotero was also heavily involved in the process, adding his own thoughts on the matter.

[blockquote-3]

Either way, we think this Spawn reboot is in great hands with Nicotero coming on board. In this new film, Jamie Foxx is playing the titular character, also known as Al Simmons, and is being joined by Jeremy Renner, who is playing the role of Twitch Williams. Blumhouse Productions is producing with Todd McFarlane writing and directing.

There is no word yet on when Spawn will start filming or what the expected release date might be, but we'll be sure to provide updates here on Dead Entertainment as the production moves along.