Hunt: Showdown Added to Xbox One Game Preview Program
The survival horror first-person shooter makes the jump to Xbox One.
Xbox players rejoice! Soon you will be able to enter the swamps as bounty hunters taking on both evil monsters and your jealous colleagues. Crytek, the studio behind the original Far Cry and the Crysis series, have announced that their multiplayer-centered, survival horror first-person shooter Hunt: Showdown is getting the early access treatment on Xbox One as part of Microsoft's Game Preview program.
At Gamescom yesterday, we announced that Hunt: Showdown will be coming to Xbox Game Preview in a collaboration with Microsoft. Xbox players who like tense, competitive FPS multiplayer gaming experiences will be able to join in the fight, and we can't wait to see what new play styles and feedback they bring to the game community.
Microsoft had their own announcement as well, where Hunt: Showdown producer Fatih Özbayram went into some more detail on the gameplay and premise for newcomers.
For the unfamiliar, Hunt: Showdown is a competitive first-person bounty hunting game that combines elements from match-based shooters and survival games into a unique gaming experience. Every match pits up to 10 players — playing solo or in teams of two — against each other as they fight for bounty by taking out the evil that is lurking in the swamps. But once players have taken a bounty, they become a target for every other Hunter left on the map, and the real showdown begins.

In the end, we decided to play to our strengths — this is the studio that made Crysis after all — and make Hunt into the dark and dangerous first-person shooter it has become. Basically, we wanted to combine elements from all of our favorite genres and make the game we'd always wanted to play.
Özbayram also touched upon why Crytek has decided to take on the Game Preview approach in regards to Hunt: Showdown's continued development on the Xbox One.
The next step in the Hunt journey is bringing the game to Xbox One. We want Hunt development to be community-driven, and an Xbox Game Preview release allows us to base further development on player feedback as we test and refine new features, equipment, settings, and cast. The dialogue between Hunt players and Hunt developers is crucial to creating a fun experience, and we look forward to hearing what Xbox players have to say about the game.
Hunt: Showdown has been in early access on Steam since February 22nd of this year. There is no word just yet on when Xbox owners will be able to begin their hunt but we will be sure to let you know when a release date is made official.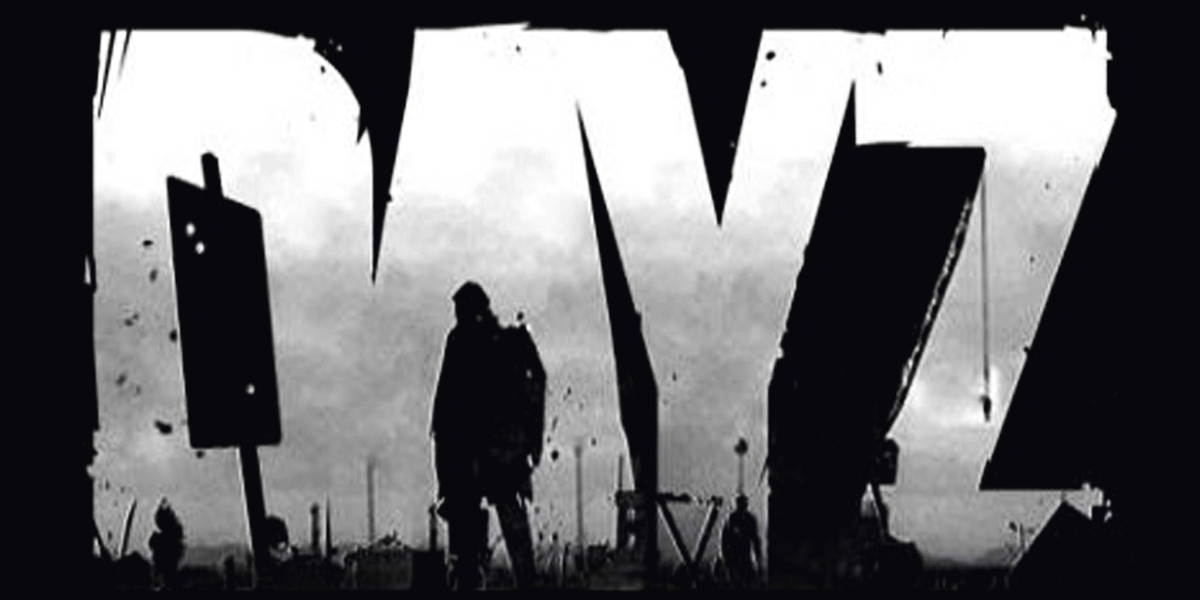 DayZ is Launching as a Game Preview on Xbox One
The game will be using the early access Game Preview model.
Read More