Jeremy Slater to Write The Tommyknockers
This new film adaptation of Stephen King's novel begins to take shape.
By Jay Gervais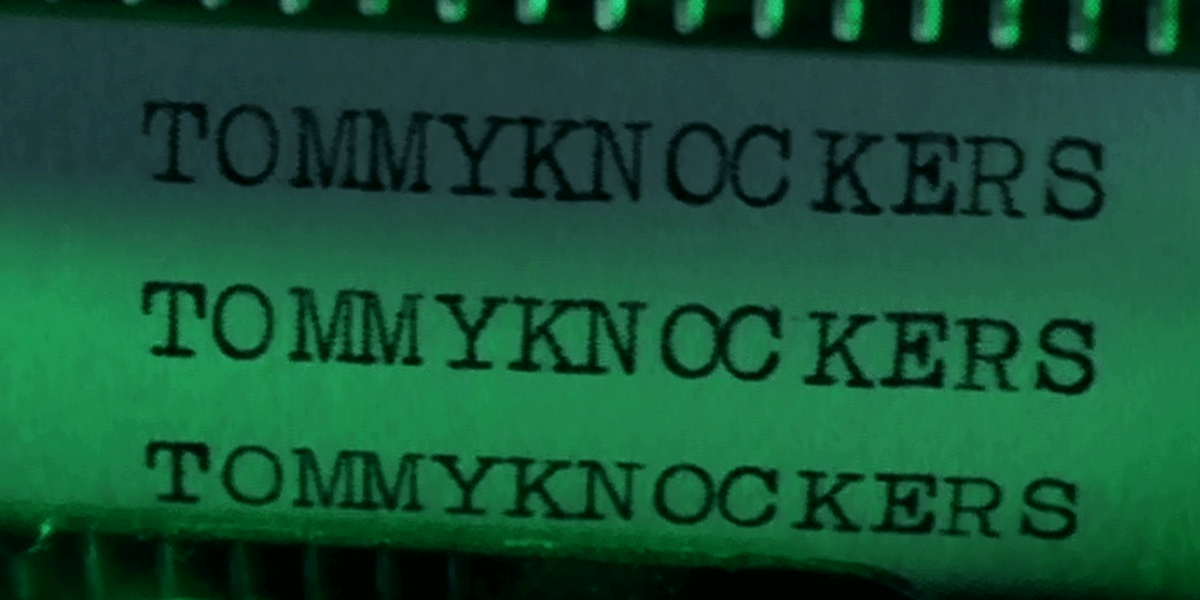 The Wrap has reported that Jeremy Slater will be writing the upcoming new adaptation of The Tommyknockers, which will be based on Stephen King's 1987 sci-fi horror novel of the same name. Slater is known as the creator, executive producer, and writer for The Exorcist television series as well as for writing the screenplay for 2015's flop Fantastic Four.
Back in March, The Hollywood Reporter indicated that James Wan (The Conjuring, Saw) will produce under his Atomic Monster banner along with Roy Lee (It, The Ring) and Jon Berg (Aquaman, Doctor Sleep) through Vertigo Entertainment. In addition, veteran producer Larry Sanitsky will be joining them and had also produced the 1993 television mini-series adaptation of The Tommyknockers.
Should the new film be close to Stephen King's novel, The Tommyknockers is about an unearthed alien spacecraft which unleashes a dangerous invisible gas into the atmosphere and causes the residents of a small town in Maine to experience unforeseen physical, physiological, and psychological changes.
With the enormous success of 2017's It, it's really no surprise that studios are interested in anything and everything to do with Stephen King at this point. His works have been adapted for film and television numerous times in the past, some of which were successful and others not. Will the new adaptation of The Tommyknockers join the list of elite films? We will have to wait and see.
At this time, there is no scheduled release date for the film. Be sure to check back with Dead Entertainment for all the latest news on The Tommyknockers.