Director of It Follows to Pen Script for They Hear It
David Robert Mitchell has been tapped to write the horror thriller.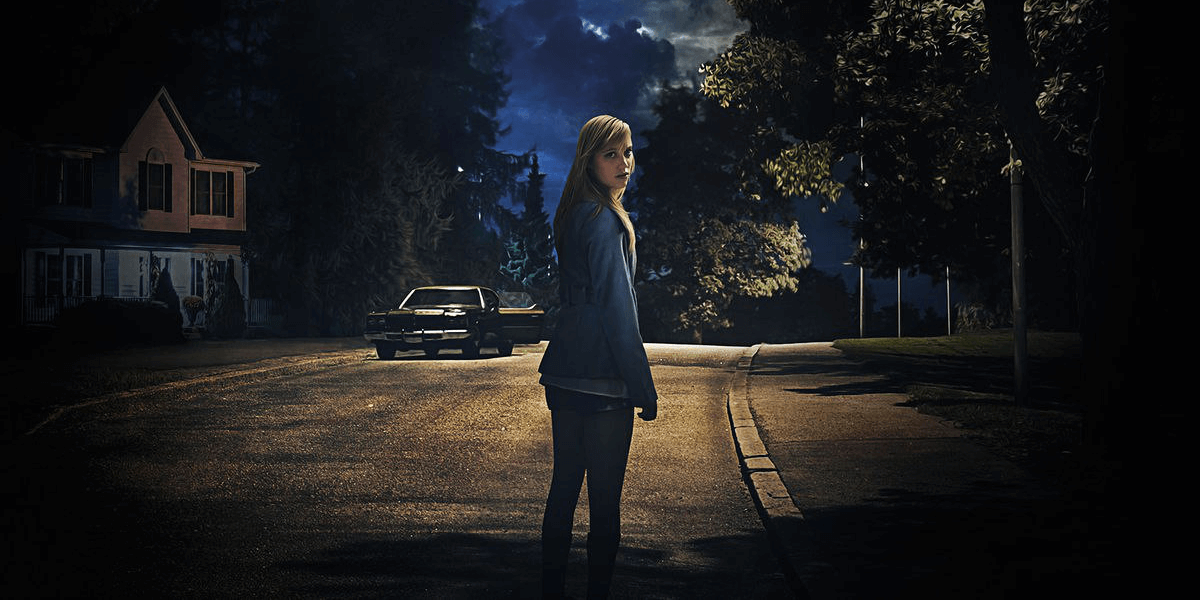 Legendary Pictures has announced that It Follows director David Robert Mitchell will be writing the script for the forthcoming horror thriller titled They Hear It, as revealed by The Hollywood Reporter. Mitchell will not, however, be handling directing duties this time, instead passing that role off to first-time filmmaker Julian Terry.
They Hear It was originally a proof-of-concept short film directed by Terry that was released earlier this year. The rights to turn it into a full-length feature film were then quickly snatched up by Legendary Pictures last month.
Sources stated that the story of They Hear It "revolves around a mysterious presence called 'The Sound' that once heard by anyone has terrible consequences" while also emphasizing that "the expanded feature will have the Alfred Hitchcock classic The Birds and Stephen King's adaptation It as touchstones."
Julian Terry previously directed a short film called The Nurse, which won last year's Annabelle: Creation short film contest, as well as another short film called Whisper. David Robert Mitchell's next film, the neo-noir murder mystery Under the Silver Lake, is set for widespread release in December.
Are you excited to hear more about They Hear It, or does this news fall on deaf ears? Let us know in the comments or on social media and stick around for more news on this project as it becomes available.