New Photo from The Predator Shows off a Yautja Warrior
It's not the Super Predator but it's an up-close look at the classic alien.
By Chris Morse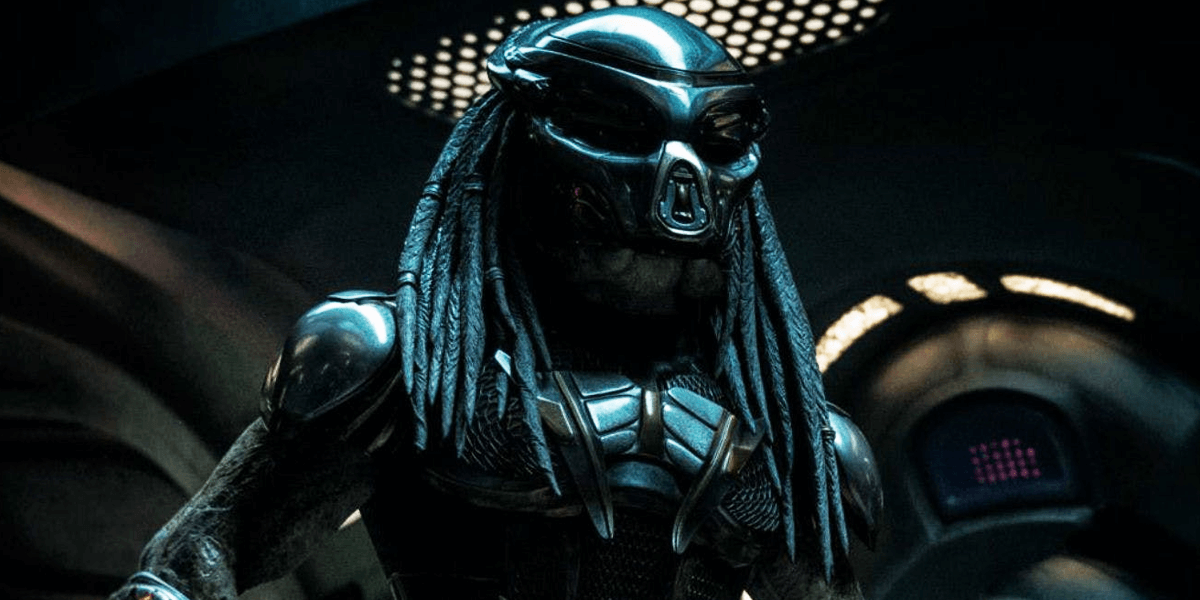 A new photo has surfaced from Shane Black's The Predator that shows off a traditional Yautja up close and personal. EW shared the exclusive shot as part of their fall movie preview, which highlighted several different films coming in the next few months. You can check out the full photo below.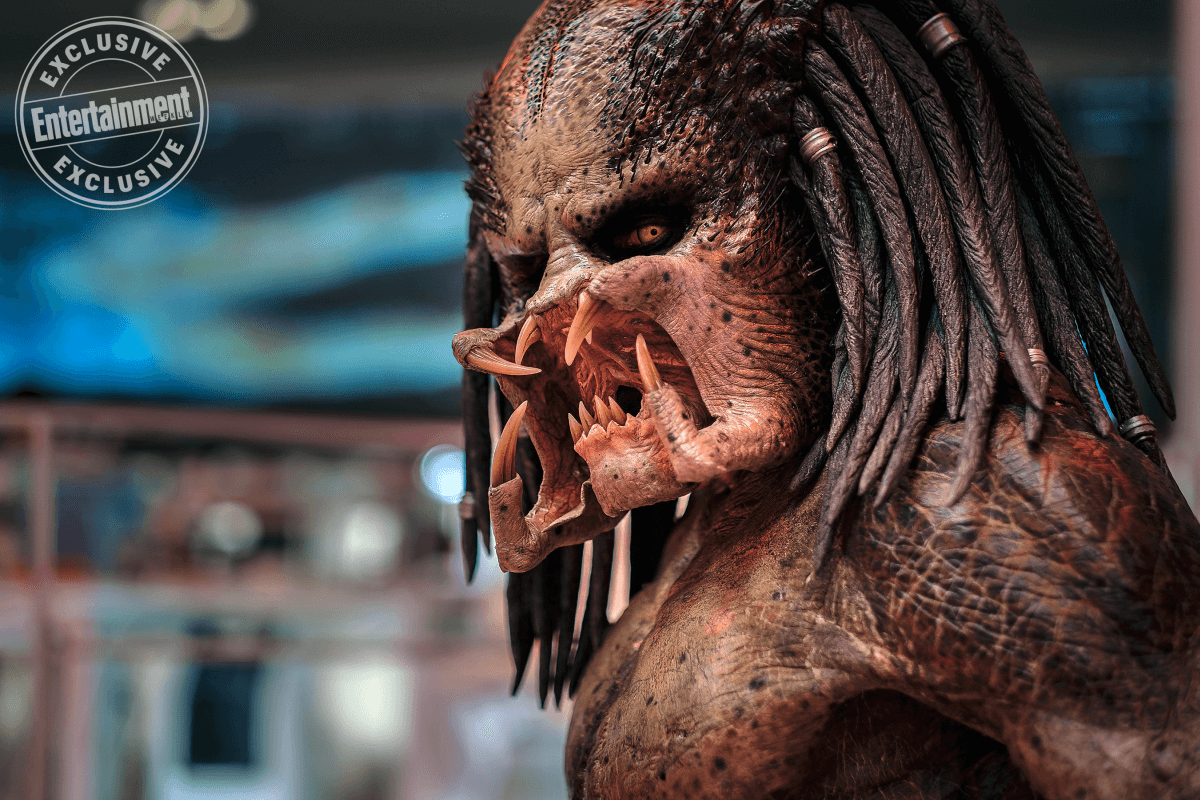 As you can see, this shot shows off a traditional predator with its classic look as opposed to the previously-revealed "Super Predator" this time around. The film will clearly feature your more traditional Yautja along with the big new one when it hits theaters next month. Either way, both of them are looking good and the effects are on point in all of the promotional materials released thus far.
The film stars Boyd Holbrook (Logan) as Quinn McKenna, Trevante Rhodes (Westworld) as Williams, Jacob Tremblay as Rory McKenna, Keegan-Michael Key (Keanu) as Coyle, Olivia Munn (X-Men: Apocalypse) as Casey Bracket, Sterling K. Brown (Black Panther), Alfie Allen (Game of Thrones) as Lynch, Thomas Jane (The Expanse) as Baxley, Augusto Aguilera as Nettles, Yvonne Strahovski (Dexter, Mass Effect 2) as Emily, and Jake Busey (Starship Troopers) as the son of Keyes.
The Predator is landing in theaters on September 14th and will also be coming out in 3D. While the film wasn't originally intended to be in the format, it was later converted to 3D in post-production. The film is directed by Shane Black (Iron Man 3).