Kane Hodder and Author Mike Return with a New YouTube Channel You Can Help Name
The "odd couple of horror" is back and offering fans the chance to appear in future episodes.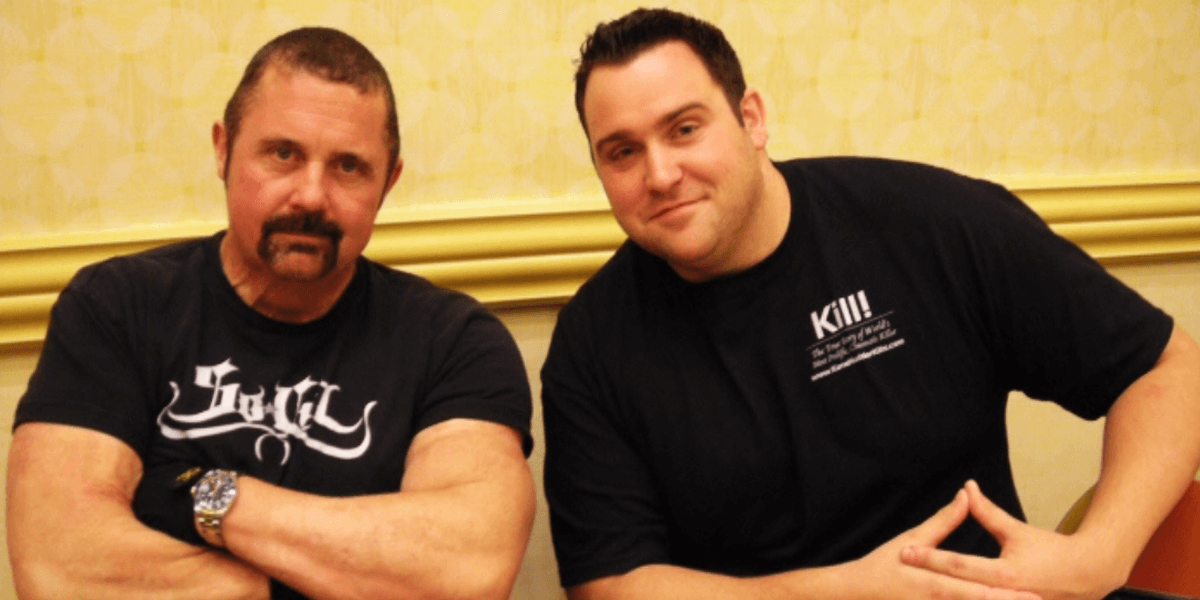 Horror icon Kane Hodder teamed up with his author Mike Aloisi back in 2015 for 13 episodes that appeared on the DVD The Killer and I, which we reviewed back in early June. Viewers saw a different side of Hodder as he traveled the world with Mike, competing in crazy dares with embarrassing consequences for the loser.
Just announced on Kane's Facebook page, the pair is teaming up once again for more adventures, but this time they need your help. In hopes of making this a true interactive series, the more the fans get involved, the more episodes they will film. If that isn't an incentive to see these two doing outlandish things together, we don't know what is.
In addition to ridiculous activities like you may have seen on the DVD, they will also be holding live Q&A sessions, featuring celebrity guests, and asking for input from fans on ideas with the possibility of appearing in a future taping with Kane and Mike. There will be episodes uploaded weekly to their soon-to-be-named YouTube channel.
If you're familiar with the DVD, you will remember that Kane pushed Mike to do all sorts of things, despite his fear of almost everything. The chemistry between Hodder and Aloisi entertained viewers and fans have been asking for more, even all these years later. They are soon to have their wishes come true.
Be sure to like both Kane and Mike's Facebook pages and stay tuned for details on how you can get involved in future episodes of The Killer and I.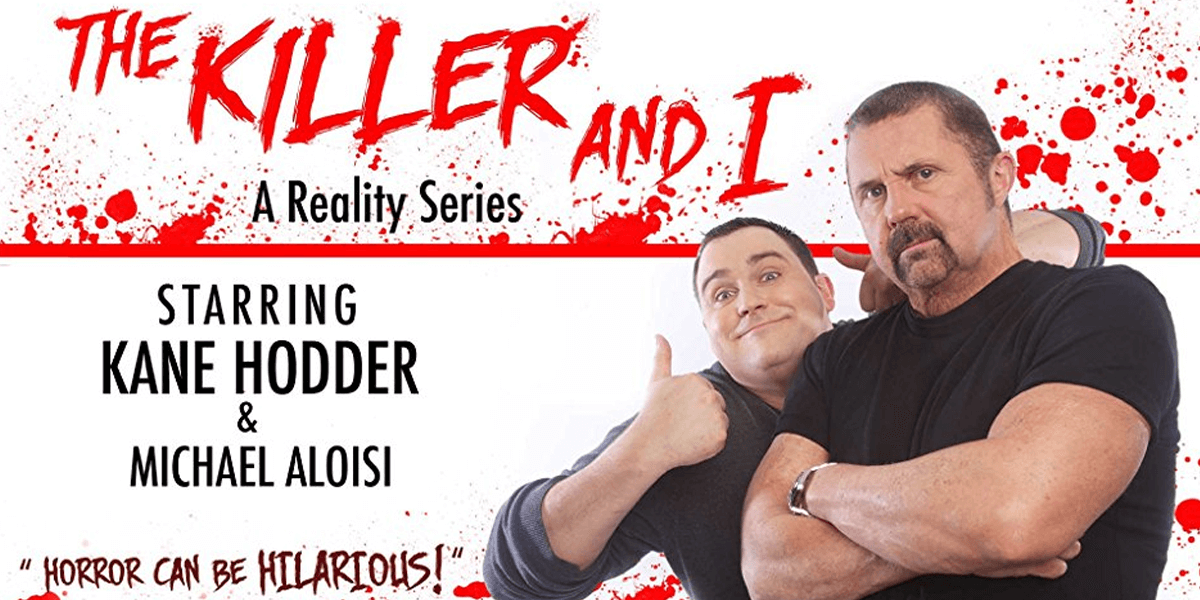 The Killer and I: Horror Can Be Hilarious
Who would have thought Kane Hodder's most intimidating role was going to be traveling the world with this author?
Read More