Dead Space 3 Highlights August's Games With Gold
The final entry of the trilogy is free to Xbox Live Gold gamers in August.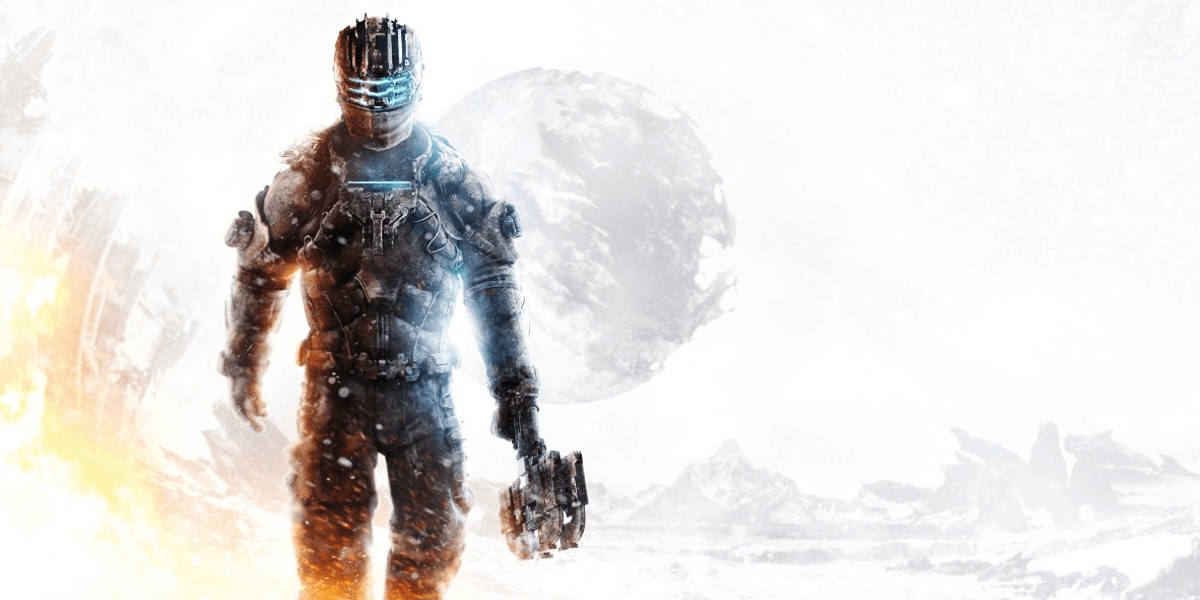 Image via Electronic Arts / CC BY
---
Back in April, Xbox Live subscribers got the excellent survival horror game Dead Space 2 for free as a part of the Games With Gold program. Now, they will have an opportunity to play the final game in the franchise as Dead Space 3 will be free to download from August 1st through the 15th. Unlike previous entries, Dead Space 3 can be be played cooperatively with one other player from start to finish.

[blockquote-0]

It is worth noting that Dead Space 3 has more action game elements than its predecessors and lacks the same tense atmosphere, which is further affected by the cooperative game play. It is still a great game, however, and is worth a playthrough if only to see how Isaac Clarke's story ends. As with all Games With Gold titles, Dead Space 3 is backwards compatible on the Xbox One.

Will you be downloading this final chapter of the Dead Space trilogy? Let us know in the comments below or on social media.