Dead Space 2 Creeps into April's Games with Gold
Next month's Xbox Live free game is an excellent horror classic.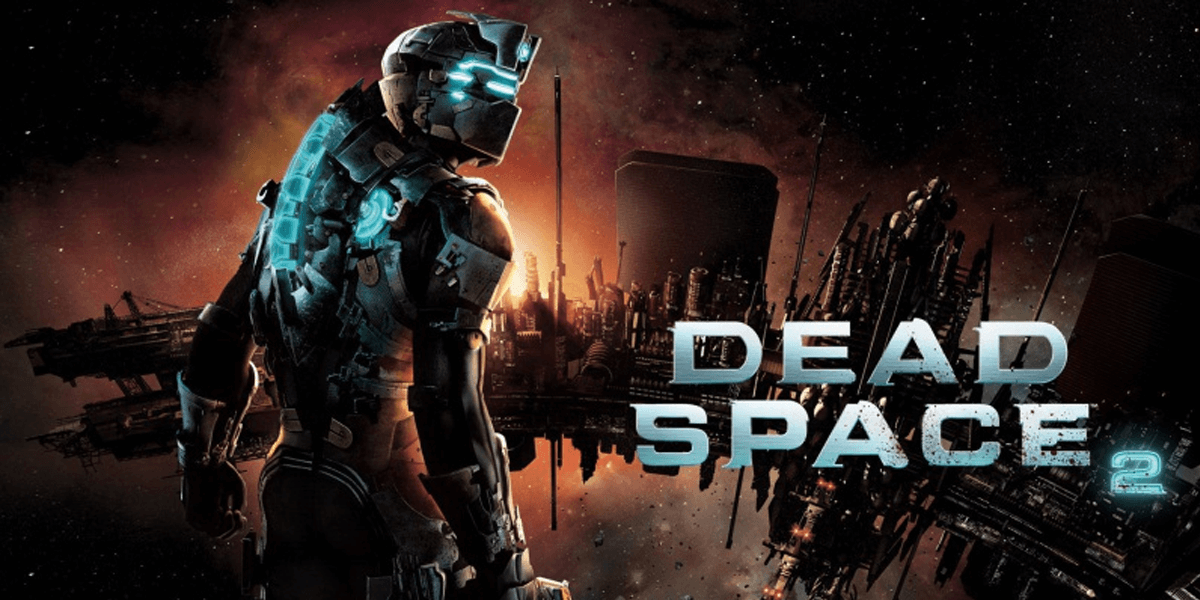 Image via Electronic Arts / CC BY
---
Xbox Live subscribers are getting a scary-good game next month as part of Microsoft's Games with Gold program. Starting April 16th and running through the 30th, they will be able to download Dead Space 2 for free. Released in 2011 as a direct sequel to the first entry, Dead Space 2 sees the continuing adventures of space engineer and Necromorph survivor Isaac Clarke.
"Engineer Isaac Clarke returns in Dead Space 2 for another blood-curdling adventure in the sequel to the critically acclaimed Dead Space. After waking from a coma on a massive space city known as "The Sprawl", the lone survivor of a horrific alien infestation finds himself confronting a catastrophic new nightmare. Battling dementia, hunted by the government, and haunted by visions of his dead girlfriend, Isaac will do whatever it takes to save himself and dominate the gruesome onslaught. With an arsenal of tools to dismember Necromorphs and new determination, an engineer will bring the terror to space."
Dead Space 2, like its predecessor, is deserving of your time and attention. The opening level alone warrants a playthrough and it really sets the tone for the rest of the game, providing genuine tension and a feeling of horror and dread. I vividly remember playing it for the first time, and it really has stuck with me through all these years as one of the few times a piece of horror media had an effect on me.
As with all other games offered through Games with Gold, Dead Space 2 will be backwards compatibile. Gamers on both the Xbox 360 and the Xbox One will have no problem enjoying this epic sci-fi horror game either again or possibly for the first time. You may also want to check out the game's Severed DLC, which is not included though I found it equally as enjoyable and challenging as the main game.
Will you be downloading this free horror gem, or will you be passing on it since it's an older title? I already own it on disc since Dead Space is one of my favorite horror series from the last console generation. Despite this, I'm excited that even more people will have the opportunity to give it a try.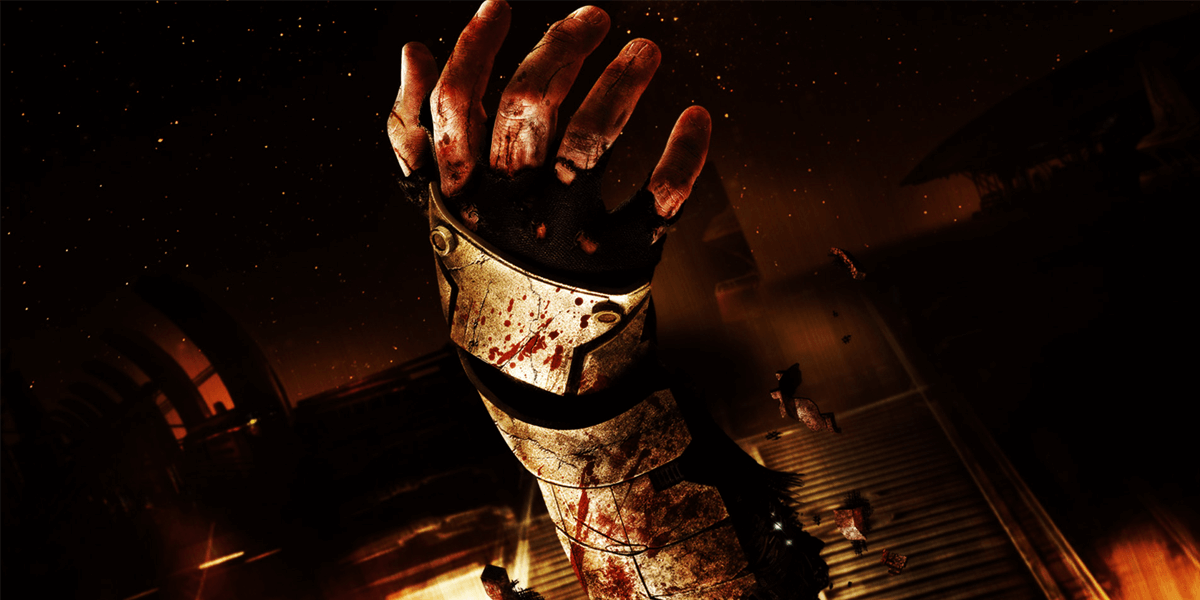 Dead Space for PC is "On the House" on Origin
The first entry in the Dead Space franchise is currently free for PC gamers.
Read More