Dead Space for PC is "On the House" on Origin
The first entry in the Dead Space franchise is currently free for PC gamers.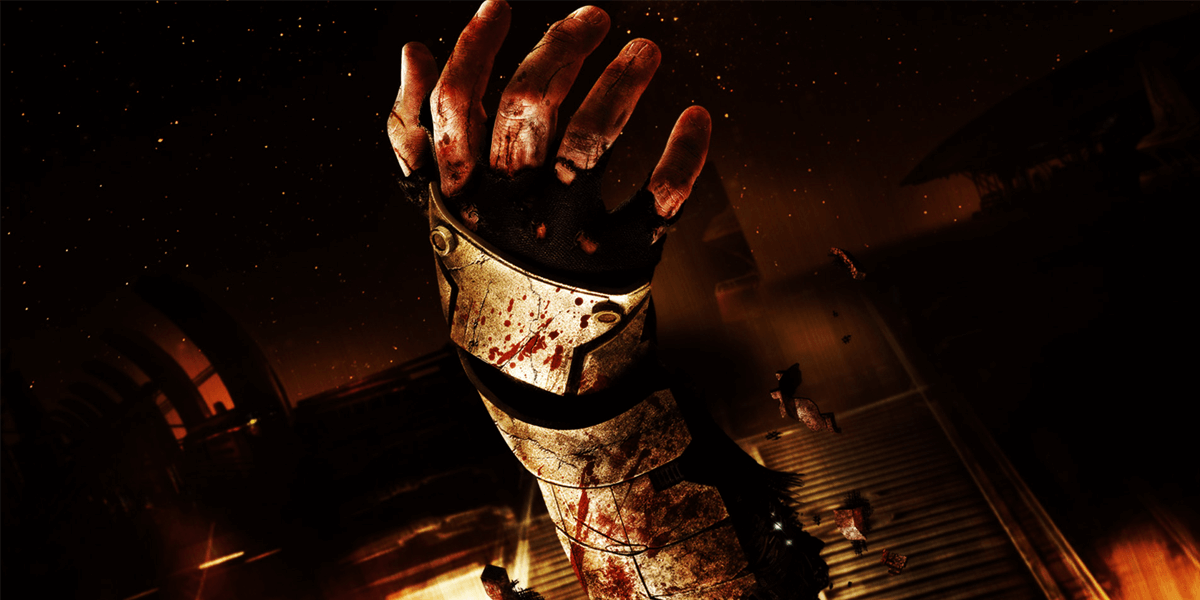 Image via Electronic Arts / CC BY
---
If you are a PC gamer and don't mind utilizing Electronic Arts' Origin client, you can grab the first entry in the Dead Space series on the house. Originally released in 2009, Dead Space follows protgaonist Isaac Clarke, a space engineer in the distant future forced to fight for his life against an undead alien threat.

[blockquote-0]

Dead Space, especially this first entry, is not only a great game but also is genuinly scary. There is a constant feeling of dread during the entire game as well as some unexpected jump scares. I cannot recommend it enough to all gamers, especially horror fans. Will you be picking up this classic horror gem? It's totally free, so there's really no excuse not to!