The First Five Halloween Soundtracks are Being Remastered
The first two vinyls are coming tomorrow with one more per month until October, when the new film hits theaters.
By Chris Morse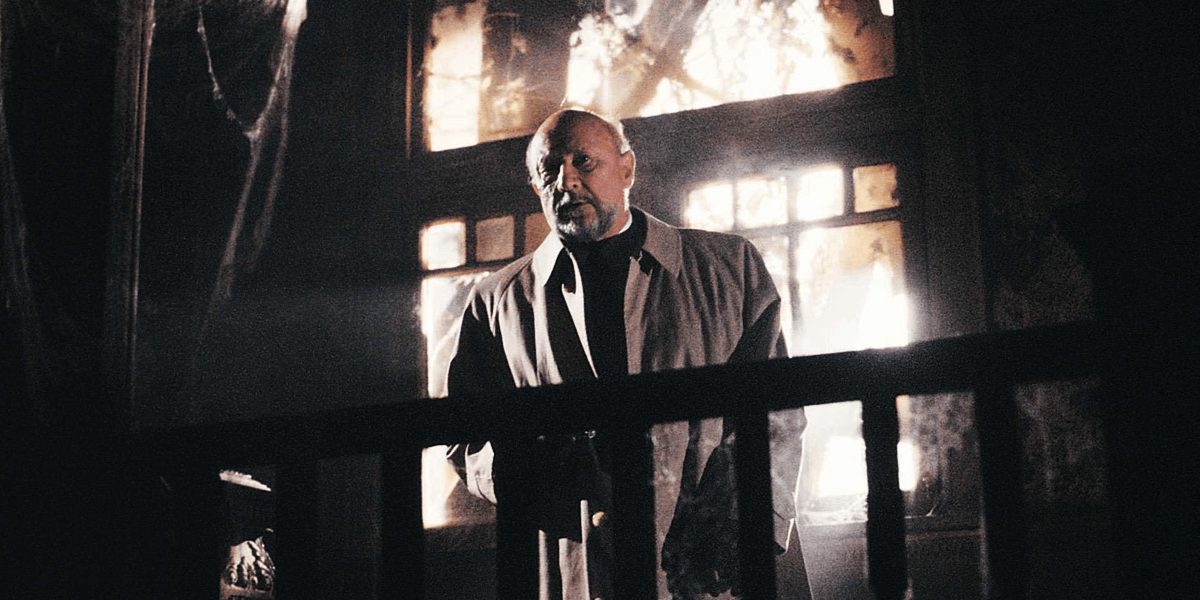 This is a big year for the Halloween franchise, which is celebrating its 40th anniversary and also debuting a highly-anticipated new sequel this October. To add to the festivities, Mondo is releasing remastered vinyls of the soundtracks for the first five movies, starting with Halloween 4: The Return of Michael Myers and Halloween 5: The Revenge of Michael Myers.

One more soundtrack will be released each month until October to round out the collection just in time for the new film to hit theaters. What better way to cap off this occasion than with a remaster of the original Halloween soundtrack right before its new sequel? The new vinyls for parts 2 and 3 will also feature brand-new artwork.

[blockquote-0]

These two vinyls will release tomorrow, July 25th at 1:00 PM eastern time, and will retail for $32.00 each, or $60.00 for a bundle containing both records, also including a fancy slipcase that all five of these vinyls will eventually fit in once they are all released.

You will be able to order them on Mondo's official website.