The Walking Dead: Saints & Sinners is a VR Game Coming in 2019
Your choices will matter in this post-apocalyptic VR title coming next year.
By Chris Morse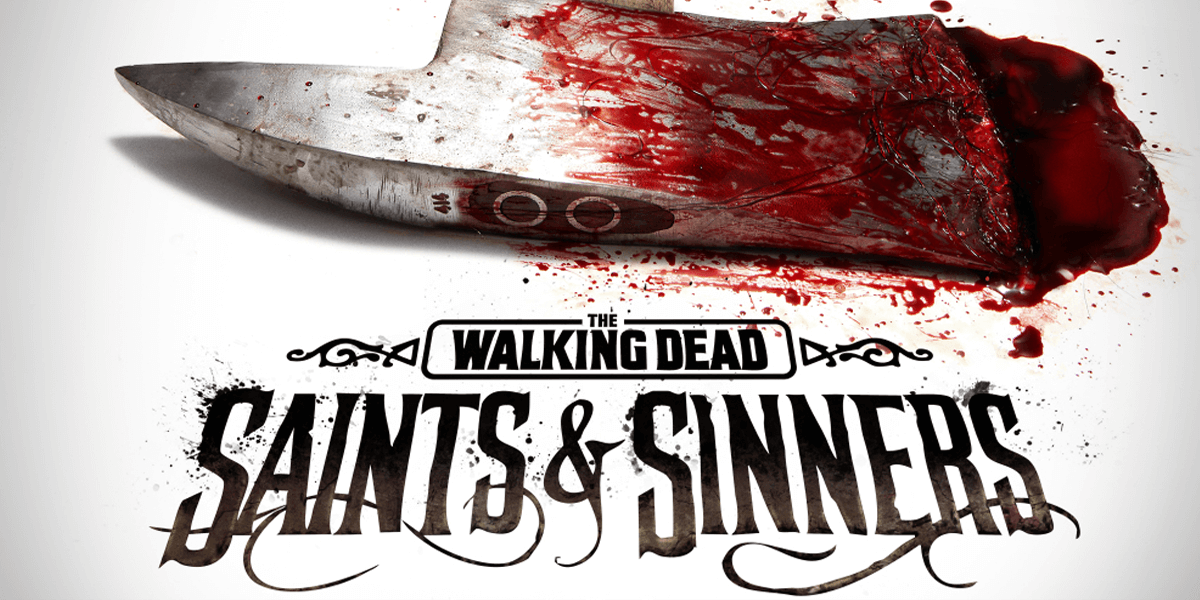 A little over a year ago, it was announced that a virtual reality game set in the world of The Walking Dead was in the development. We now have some fresh details and an official title to go along with that. The game is called The Walking Dead: Saints & Sinners and will be released sometime in 2019.
Skydance Interactive has partnered with Robert Kirkman's Skybound Entertainment to develop this VR title. A teaser for the game will be shown at the San Diego Comic-Con taking place this weekend, with more details to follow from the discussion panels are scheduled this weekend.
The Walking Dead: Saints & Sinners is set in New Orleans following the zombie outbreak, putting the player right into the action with its VR perspective. Little is known about the gameplay beyond the fact that your good and bad choices will help shape your experience, meaning your decisions will matter as the title suggests. When the end of the world arrives, will you be a saint or will you be a sinner? This game might help you answer that question.
You can visit the game's official website to sign up for updates. More details will follow as Comic-Con unfolds over the coming days.