Black Metal-Influenced Comic The Burner at Comic-Con
Testament's Eric Peterson is in San Diego signing copies of his new comic.
By M.T. Bates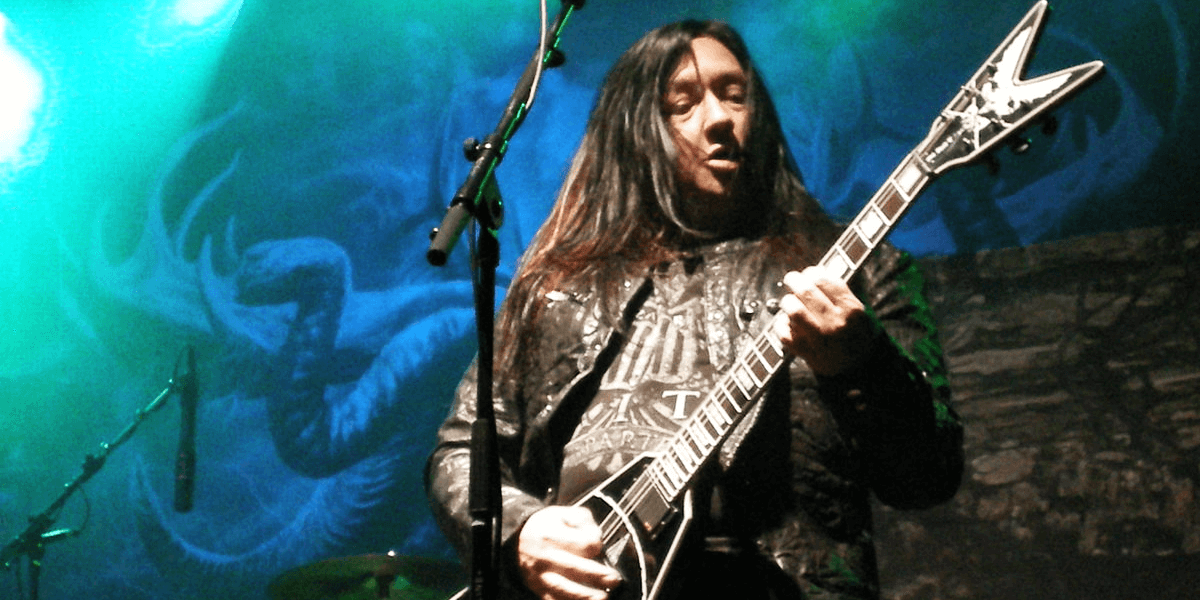 Here is a bit of uniqueness in the world of comics. Eric Peterson, guitarist and founding member of Bay Area thrash metal legends Testament (and Dragonlord), will be at San Diego Comic-Con signing copies of his new black metal-influenced comic series, The Burner.
The Burner is a black metal superhero. We're not entirely sure what qualifies as one, but count us in regardless. In this comic, The Burner is a centuries-old superhero who avenges the souls of those who were abused by power. He also has some kind of connection to Peterson's own character, which he has written into the story. No further details about the character or story have been released except for our titular hero being a creature from a "dragon planet." This sounds like a wild idea.
This is just the first part of a series and is only available at Comic-Con International, but Peterson has hopes of eventually releasing it through other sellers. This 20-page comic currently retails for $15.00. Do you think a black metal-themed superhero can thrive in today's comic world, or are the masses just not metal enough for The Burner? Let us know below!