Bill Skarsgård Discusses Reprising His Role in It: Chapter Two
The Pennywise actor explains what's different now compared to the first film.
By Chris Morse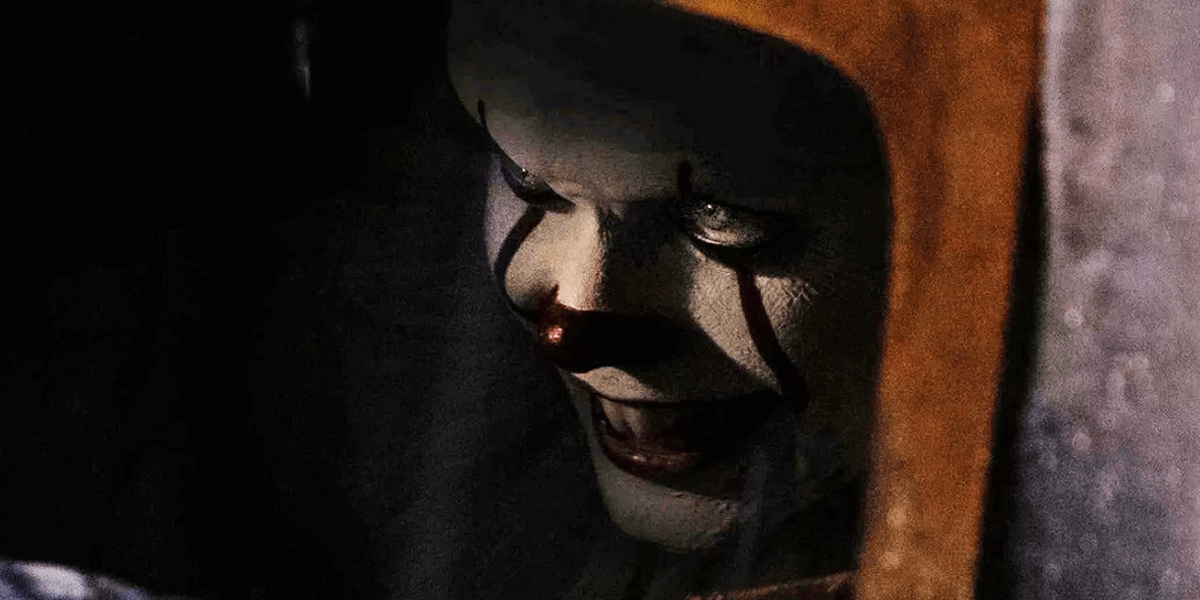 With the young cast members of Stephen King's It passing the torch to the adult versions of the Losers' Club next year in It: Chapter Two, Bill Skarsgård is looking ahead to a very different experience when it comes to reprising his role as Pennywise the Dancing Clown in the sequel to last year's horror hit.

The actor spoke to Collider about what it's like to be working with a new set of adult stars while reprising the same role he played in the first film, and discussed at length what is going to be different with respect to his approach and the experience as a whole.

[blockquote-0]

With respect to the adult Losers' Club cast, Skarsgård gets to hang out with some notable actors and actresses, which he is certainly excited for, describing the experience as weird, surreal, and fun.

[blockquote-1]

It: Chapter Two brings the Losers' club into adulthood with James McAvoy as Bill, Jay Ryan as Ben, Bill Hader as Richie, Isaiah Mustafa as Mike, Jessica Chastain as Beverly, Andy Bean as Stanley, and last but not least, James Ransone as Eddie. It was also previously announced that Xavier Dolan and Will Beinbrink would be playing the roles of Adrian Mellon and Tom Rogan respectively.

The film has an expected release date of September 6th, 2019. Andy Muschietti is returning to direct with Gary Dauberman writing the script. Both films are based off the 1986 best-selling novel It by Stephen King, one of his most notable works.